Govinda, the on-screen hero who performed a rather un-heroic act in 2008 when he slapped a fan, has finally apologised for his act. The actor, now 52, had slapped the fan during the shoot of his film, Money Hain Toh Honey Hain. 
Govinda has also offered Rs 5 lakh to the fan, Santosh Bateshwar Ray, for his misdeed, the DNA reported.
An NDTV report mentioned that the offer was made in the Supreme Court, which had previously pointed out that the actor failed to act with grace and dignity expected from a public figure. Govinda was also a Lok Sabha MP back then. 
Now, the actor is supposed to meet Ray and settle the matter within two weeks under the order or the judges.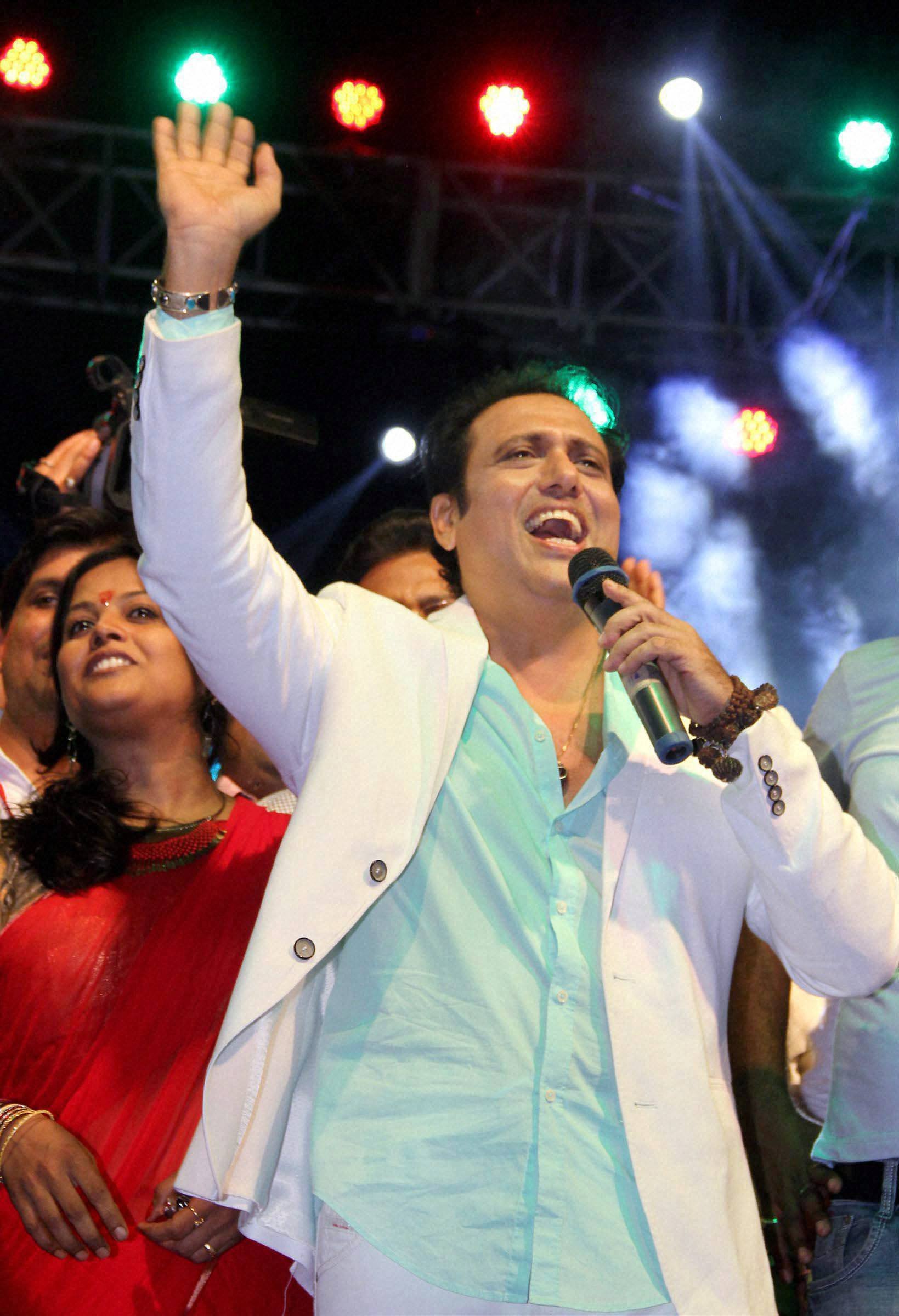 Previously, Govinda's lawyer had said that the video was morphed but the court rejected his claims. Sources close to the actor told NDTV that he behaved in that manner because Ray was misbehaving with women on the set.  
The complainant, Ray, is however not very pleased with the compensation and apology. 
He had earlier moved the Supreme Court for being publicly humiliated by Govinda, said ANI. 
"Today in the court his lawyer offered me Rs 5 lakh and said that he (Govinda) would apologise. He has not personally apologised, but his lawyer and secretary did. The court has asked him to meet me in person and settle the matter within two weeks. They had offered me five lakh rupees even earlier, but it has been eight years and I have spent over Rs. 10 lakhs on the case," Ray told ANI. 
Feature image source: PTI