The recent chain of attacks around the world – Paris- Brussels- Pakistan – has created an atmosphere of terror and panic among people. And as a result there have also been a large number of hoax calls made to airports across India recently.
And strangely, investigations into the calls revealed that every hoax call across the nation had one particular name linked to it- Abdul Razzaq.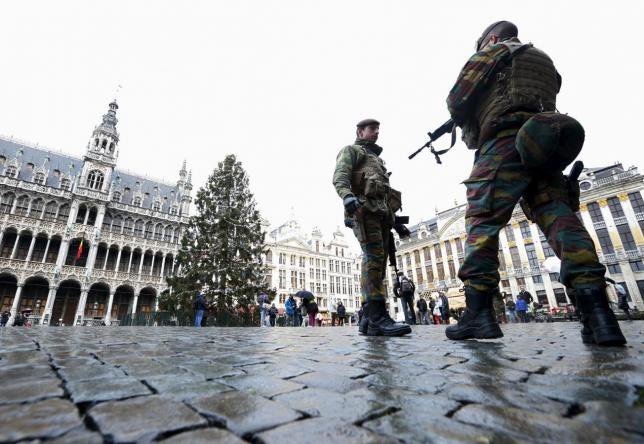 Who is Abdul Razzaq? 
Following the suicide attack at the Brussels airport in Belgium, a bomb alert was sounded in five Jet Airways flights after the carrier's call centre in Delhi received an anonymous call that said the planes were carrying bombs on board. Later, the call turned out to be hoax.
On condition of anonymity, a senior police official told Daily Mail, "During this call, the caller said that he got information from Razzaq about the bomb. He also said there is another plan for Delhi. Later, the call was found to be hoax."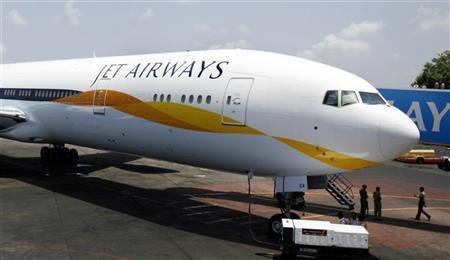 On different days, calls giving information about a possible terror strike in the capital have left the intelligence and the security officials puzzled since all the calls mention Abdul Razzaq's name. In four recent calls threatening an attack at the Delhi airport, Razzaq's name was taken.
Deputy Commissioner of Police (IGI Airport) DK Gupta told Scoopwhoop: "We have registered a case against unknown persons and an investigation is on." 
A senior official working at the IGI airport told Scoopwhoop, "It could be anyone, maybe someone is just taking this name and making the calls. Maybe nobody with that name really exists." 
The voice calls were made through the internet, due to which it has been extremely difficult to trace them.
Apart from Delhi, Chennai airport has also received a call which mentioned Abdul Razzaq as the person planning an attack. 
However, the calls of a possible bomb in various Indian flights and other places across the country have alarmed security officials, triggering frantic searches since they do not want to take a chance. Security has been tightened and officials at the airports are keeping are watching out for any activity that seem suspicious.