Afghan Taliban's new chief Mullah Akhtar Mansoor was seriously injured in a shootout among the senior commanders of the militant outfit in the border areas of Pakistan following a heated argument, officials said today.
A militant commander said five people were killed in the firefight and several were injured 'including Mullah Mansoor'. A local security official confirmed the Tuesday night incident and said Mansoor was shifted to an undisclosed location in Pakistan's volatile Balochistan province by the militants for treatment.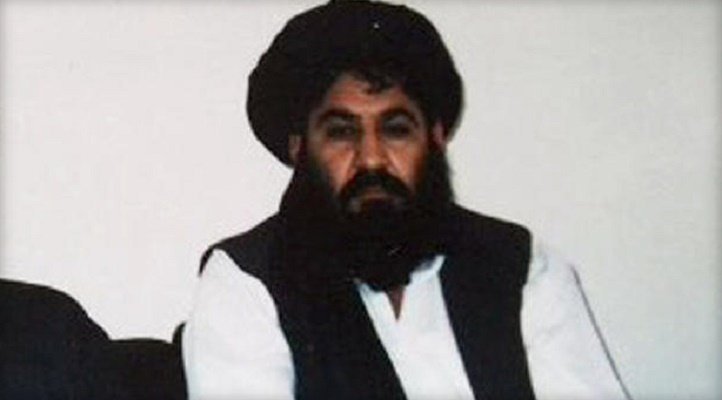 Source: Wikipedia
Another official said Mansoor was 'fatally injured'. But Taliban spokesman Zabiullah Mujahid quickly dismissed the claim about the shootout and Mansoor's injury. "These are rumours and entirely baseless stories. Mullah Mansoor is safe and nothing happened to him," he said.
The incident occurred just four months after Mansoor was appointed Taliban chief in a deeply acrimonious leadership succession following the death of the outfit's founder Mullah Mohammad Omar, who led the movement for some two decades.
And the conflicting accounts create more confusion over the already obscure leadership situation in the Taliban group. The incident also came ahead of a crucial visit of Afghan President Ashraf Ghani to Pakistan amid a renewed regional push to discuss a possible revival of stalled peace talks.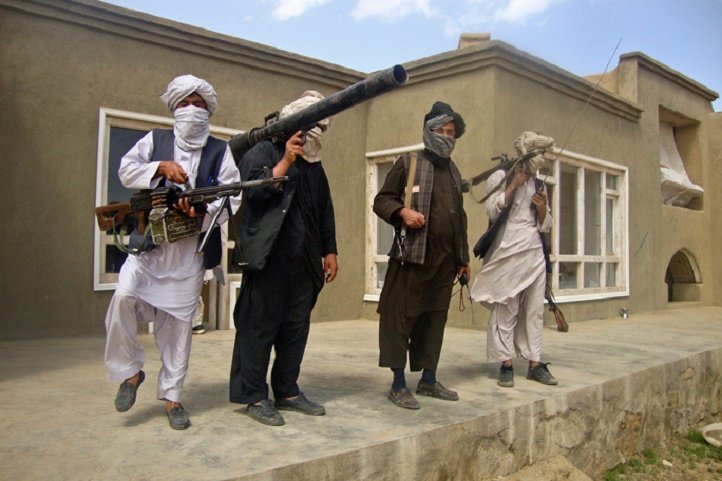 Source: Reuters
Pakistan hosted the historic first round of peace talks in July. Mansoor was present with his guards in the house of Taliban leader Abdullah Sarhadi, a commander in Mansour's group and a former Guantanamo Bay detainee, when the shooting began.
Taliban has been riled with serious internal divisions over leadership since Omar's death was confirmed in July.
Omar had actually died two years earlier. Despite the divisions, Taliban has managed to launch attacks under Mansoor, who has claimed widespread backing among the group's leaders based in Pakistan.
In September, they even briefly captured the strategic Afghan city of Kunduz in one of their most spectacular fightback against the NATO and Afghan government forces.
Feature image source: Reuters