A little more than a month after the brutal attack on African students in Greater Noida, the Association of African Students in India (AASI) is joining hands with a Northeastern organization to fight racism in the country.
The move comes in response to the 27th session at the UNHCR where Attorney General Mukul Rohtagi, asserted that India is not a racist country and that it does not practice any bias on the basis of colour, religion, caste or creed.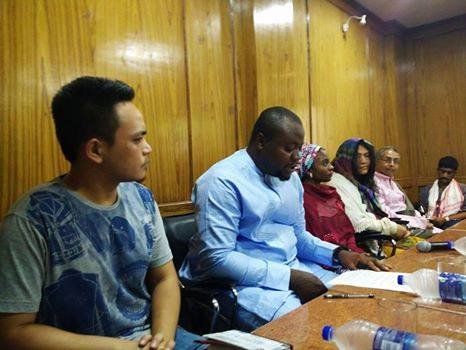 Rohtagi added that India was a secular state with a "multi-layered democracy" that realizes the importance of free speech and expression.
 AASI along with civil rights activist Irom Sharmila hosted a press conference on Monday in Delhi to unite with North eastern groups in order to fight racism in the country.
While students in the conference insisted that they do not believe India is a racist country country, they asserted that there are people within the nation who are racist.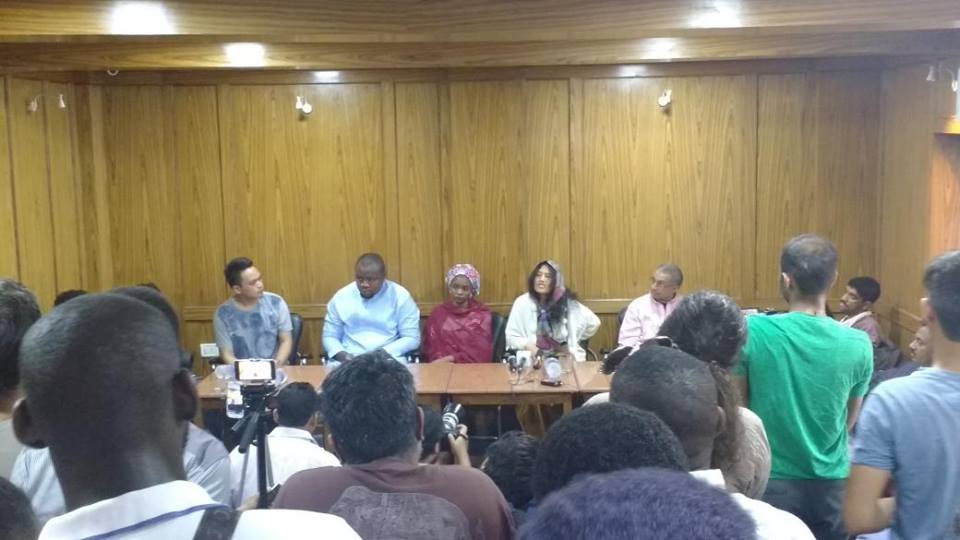 Significantly, the press conference comes months after mob attacked African students in Greater Noida in March wherein passports of five of them- aid Kabir Abdullahi, Said Abubakar abdullahi, adamu Usman, Mohammad Amir Zakari Yau and Abdulkadir Usman were seized by the police and still hasn't been released.
While the authorities are yet to give a final decision in the case, the African students were charged with cannibalism and murder and some of them were brutally beaten up in a Noida mall later.
Speaking about these events, Irom Sharmila said that they all were connected in a way and that differentiation on the basis of colour, race, language, caste are wrong and pointless.
Seconding her claim, AASI President, Samuel Jack said that while each person has a different history or origin of birth, the antipathy towards a North-eastern or an African roots from a similar mindset, which needs to be changed.
"No matter where we go, we are looked upon as cannibals. And this needs to change. We do not want to complain any more, we want to take some concrete action. Having said so, we are proposing a list of demands in front of the government, so that we, as a community can all live together in harmony," said Ezeugo Nnamdi Lawrence, University coordinator of AASI.
"We have made a draft stating some of our requirements from the Central government. Firstly, the Centre needs to release the passports of the 5 African nationals. Secondly, the investigation in the Noida case should be done in a transparent manner. Third, they ought to provide us with some support mechanism so that they are not discriminated against and should be considered a part of the nation," said Lawrence.
Lawrence added that there also needs to be a complaint redressal system so that the issues faced by the African nationals or the North Eastern people are catered to and not left ignored. 
The collaboration aims to organize multiple events in order to discuss their discourse forward and to fight racism so that incidents, like the Noida one, are not repeated. 
(Feature image source: Reuters)