The odd-even scheme has been implemented since the start of 2016 and the Delhi government has claimed the response has been overwhelming till now. And there's no greater proof of it than one of the most powerful people in the country choosing to follow it despite the fact that he has already been exempted from doing so. 
Chief Justice of India TS Thakur and Justice AK Sikri who live close to each other have decided to carpool as the CJI has an odd-numbered license number, while his brother judge's vehicle has an even license plate, reports The Indian Express.
The gesture was appreciated by the chief minister publicly: 
Though the Chief Justice's move shouldn't come as a huge surprise. He had supported the odd-even plan even when the scheme was in the initial stage. On December 6, soon after taking his oath, Justice Thakur had said, "this is the least we (judges) can do if it can actually help the environment."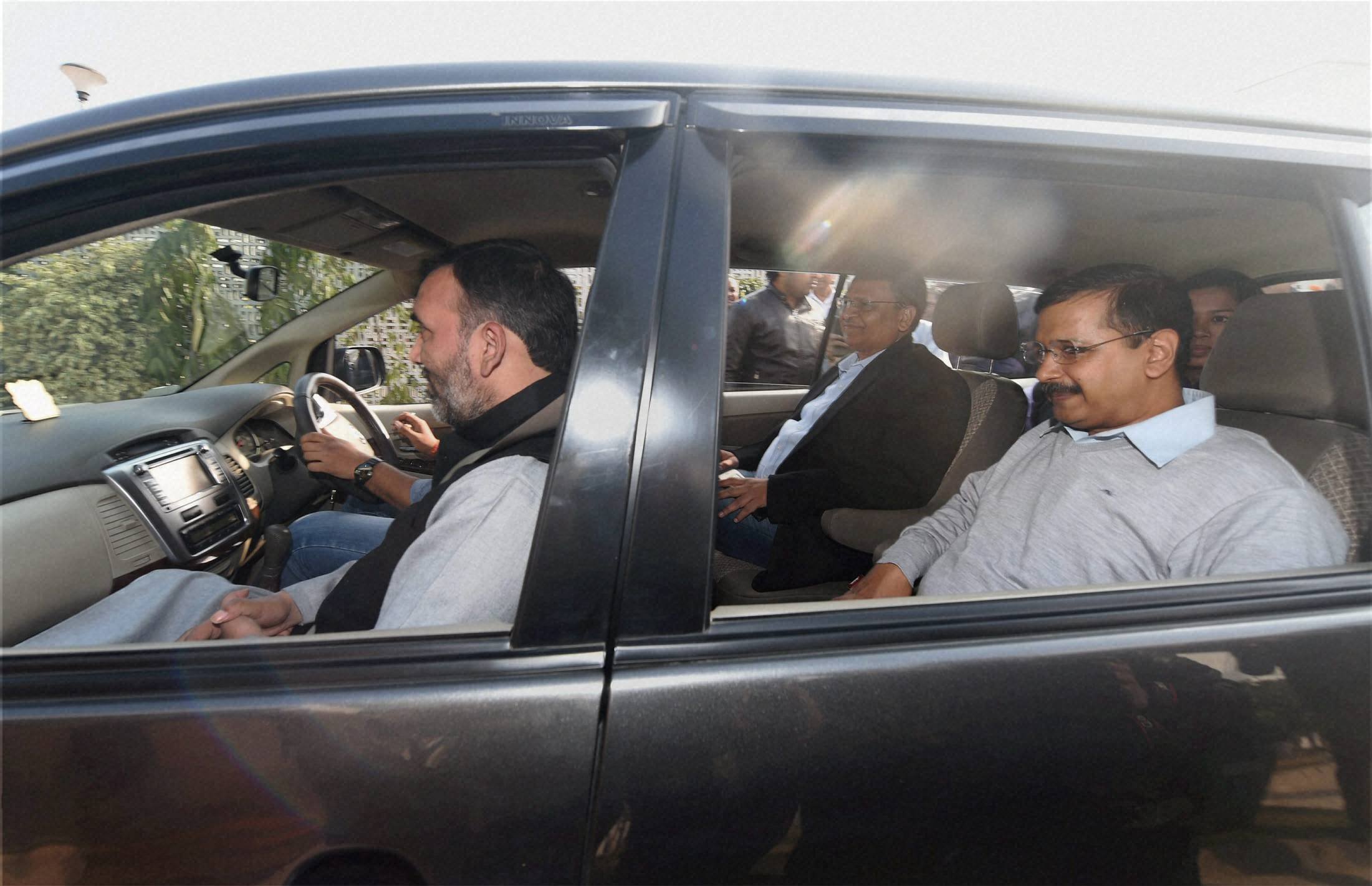 Delhi Chief Minister Arvind Kejriwal has been carpooling with Transport Minister Gopal Rai and Health Minister Satyendra Jain to Delhi Secretariat as the trial odd-even scheme came into effect in New Delhi on Friday.
Kejriwal has given no exemption to the state government's ministers who also have to carpool, use a two-wheeler or use public transport during the implementation of the odd-even rule. 
(With inputs from PTI)