A group of state Ministers, formed by the Centre and headed by Yoonus Khan, Minister for Transport in Rajasthan, to frame rules for road safety and mobility, has suggested that commercial vehicles be taken off roads after eight years of service, reported Indian Express.
Transport Minsters from states like Andhra Pradesh, Bihar, Goa, Karnataka, Maharashtra, Mizoram and Odisha constitute the GoM.
In its draft report the GoM, stated:
– New vehicle should not require fitness certificate up to three years and after completion of the first three years, fitness renewal is required to be done after every two years till the vehicle completes eight years
– Central Motor Vehicles Rules are of the view that after completing two years from the date of purchase, commercial/transport vehicles, including trucks, buses, taxis, autos, mini bus, van and tankers, renew their fitness certificate every year till the expiry date.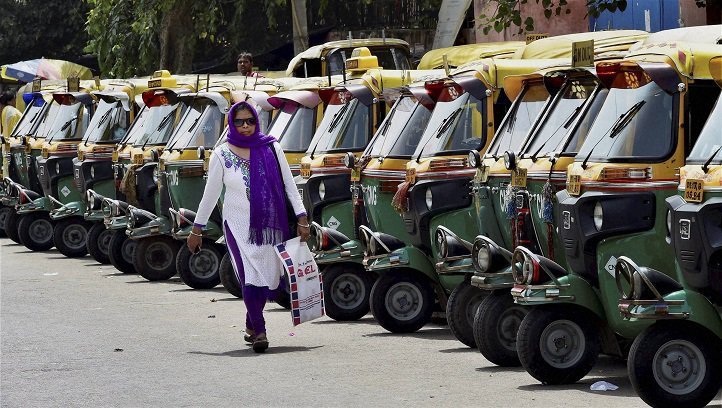 – All states have an automated Inspection and Certification Centre for vehicle inspection. 
– Driving licence for transport vehicle drivers be valid for five years instead of current three.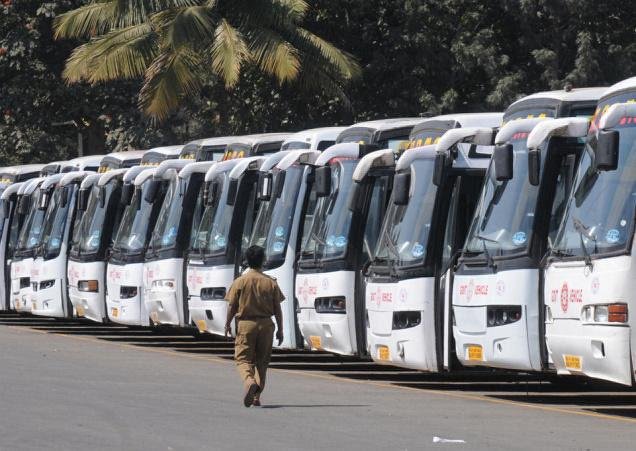 – All states implement an automated system for assessing the capability of a driver's before issuing a licence.
– For non-transport driving licences, it suggested that once a person turns 50, the periodicity for renewal of license be increased to 10 years from the present five years, and license be issued up to 70 years. Currently, a licence is valid for 20 years from the date of issue or until the holder turns 50, whichever is earlier. 
– On vehicle registration, the GoM said that dealer must be given the responsibility of registering new vehicles since they would have all the details of vehicles and their owner.