While the CBI has been claiming that primary motive behind the murder of Sheena Bora was financial gain, her mother and prime accused in the case Indrani Mukerjea on Thursday told a court in Mumbai that she wanted to donate 75 per cent of her property, and also her organs. 
Judge H S Mahajan of special CBI court is at present hearing arguments on framing of charges. After the day's proceedings ended, Indrani raised her hand and said she had two requests. "I am in jail for past 15 months and have seen the suffering (of fellow inmates). I don't need assets as I am leading a simple life and want to donate 75 per cent of my property," she said.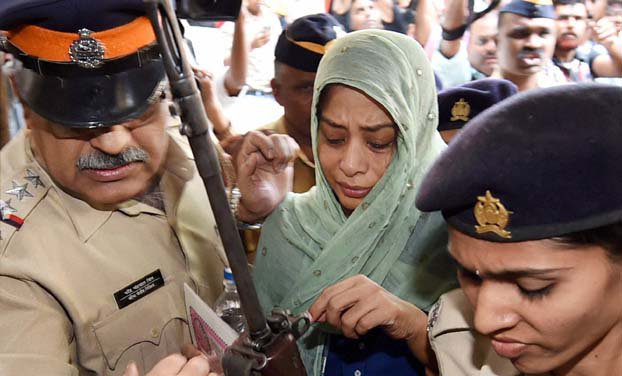 When the judge said she did not need the court's permission to do so, she said she was making the request as she was in the court's custody. The judge then asked her to make an application. 
She said she wanted to donate half the property to the International Society for Krishna Consciousness (ISKCON) and the rest to an organisation working for women and children.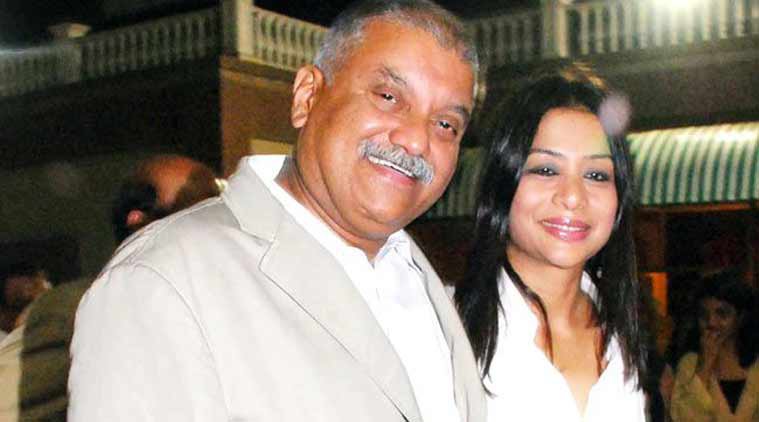 In the second request, Indrani said she wanted to donate her organs. "I don't know what the judgement is going to be. I may be sent to the gallows or to life imprisonment or I will be acquitted. But I want to donate my organs," she said. The judge then asked her husband and former media baron Peter Mukerjea, arrested for allegedly being party to the murder conspiracy, if he too wanted to donate organs. "My organs are fine and I don't intend to donate them," Peter replied. 
Earlier Indrani had sought permission for publishing translation of 'Bhagavad Gita' which she said she had been doing in prison. According to CBI, Indrani, her former husband Sanjeev Khanna and her driver Shyam Rai killed Sheena, Indrani's daughter from an earlier relationship, in April 2012.
(Feature image source: PTI)