Days after Vice Chancellors of central universities resolved to hoist the national flag prominently on their campuses, the government-run Kendriya Vidyalaya Sangathan (KVS) has directed all its schools to fly the tricolour on their buildings daily.
The KVS administration has also asked all the principals to ensure that the flag post is positioned at a prominent place during the morning assembly so that all students can salute the tricolour everyday.
Minister of Human Resource Development Smriti Irani is the chairperson of the KVS which runs over a thousand schools in India and abroad.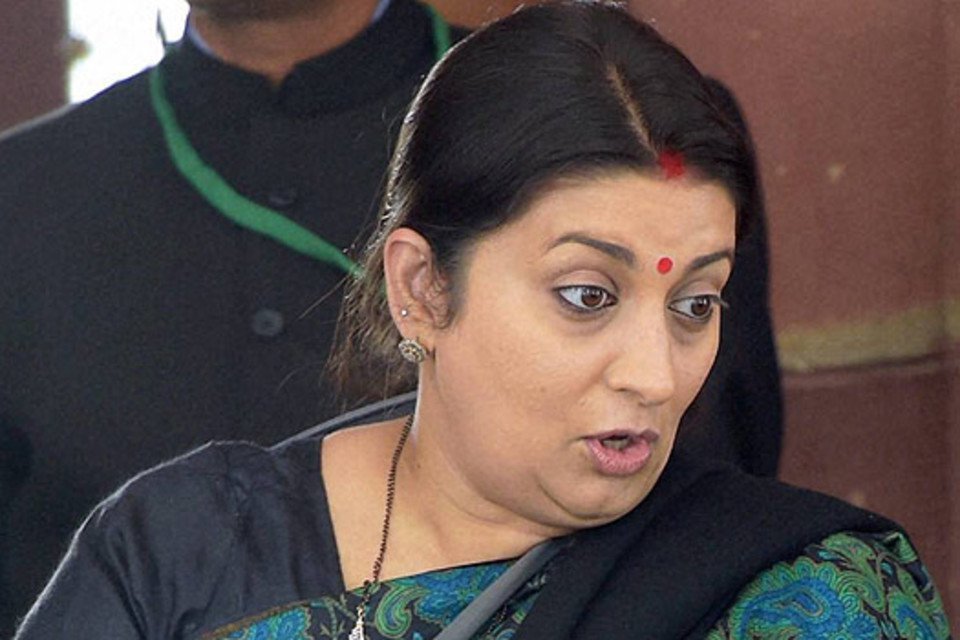 The move comes amid a raging debate on nationalism following JNU row.
"As you are aware that the national flag of India is a symbol of honour and freedom for the country. It is of great significance to us. We should respect and know everything about our national flag. You are directed to ensure raising the flag every morning and its lowering before sunset on the buildings of Kendriya Vidyalayas and regional offices.
"Further the principals of your regions may be directed to position the flag post at prominent places preferably in the morning assembly area so that all the students shall be able to salute the tricolour every day," Additional Commissioner, KVS, UN Khaware said in his letter to the regional offices.
The senior official, in his letter, has also sought strict compliance of the Flag Code at all Regional Offices as well as schools.
Earlier this month, at a meeting called by the Human Resource Development Ministry in Surajkund in Haryana, vice chancellors of Central Universities had resolved to fly the national flag at a prominent place on their campuses. The move came in the backdrop of the controversy over alleged anti-India protests at JNU.
Human Resource Development Ministry officials had said that the move has been taken to instill a "sense of unity and integrity" among students in the institutions of higher education.
The government's handling of the situation in the aftermath of alleged anti-India protests in JNU has attracted criticism from the opposition and triggered a debate on nationalism.