Months after the implementation of odd-even scheme in the national capital; Shimla, the capital city of Himachal Pradesh might also adopt the same plan to deal with the increasing traffic congestion and pollution in the city.
Recently, a meeting was organised by the additional district magistrate (law and order) GC Negi along with other officials from different departments to find a solution on how to decongest roads in the city, reports The Times of India.
Starting from how to deal with congestion caused mostly by tourist buses to the implementation of odd-even formula, a range of issues were discussed in the meeting.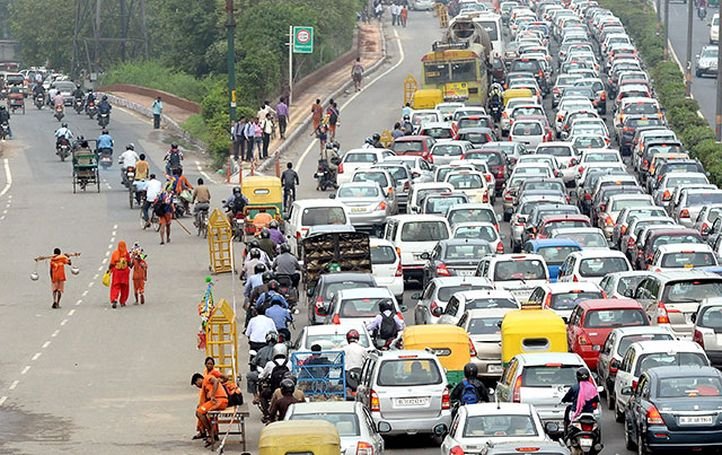 Negi said that the suggestions received during the meeting would be taken forward to the state government so that it could be incorporated in the policy.
Earlier, Shimla Municipal commissioner Tikender Singh Panwar had released a report based on a European Commission-sponsored study which was conducted for evaluating green house gas emissions in the town. 
The report showed that emission of carbon dioxide and other green house gases accounted for 35.91 % of total emission in Shimla.
(With inputs from PTI)