The controversial Ringing Bells, which promised the world's cheapest smartphone Freedom 25, will finally start sending out the first batch of 5000 devices for delivery on July 8. There is a slight change of plans though: the receiver will have to pay Rs 291 (including Rs 40 as delivery charge) to receive the phone now. 
While for the consumers, the phone costs a meager Rs 291, the company finds itself in deep waters and is facing tremendous losses. CEO Mohit Goel told IANS,
"I was facing a loss of ₹930 per handset. We have imported the parts of the phone from Taiwan. I recovered Rs 700-800 from app developers and revenue generated through advertisements on Freedom 251 website. After selling the device for Rs 251 (cash on delivery), the total loss per handset is expected to be in the range of ₹180-270."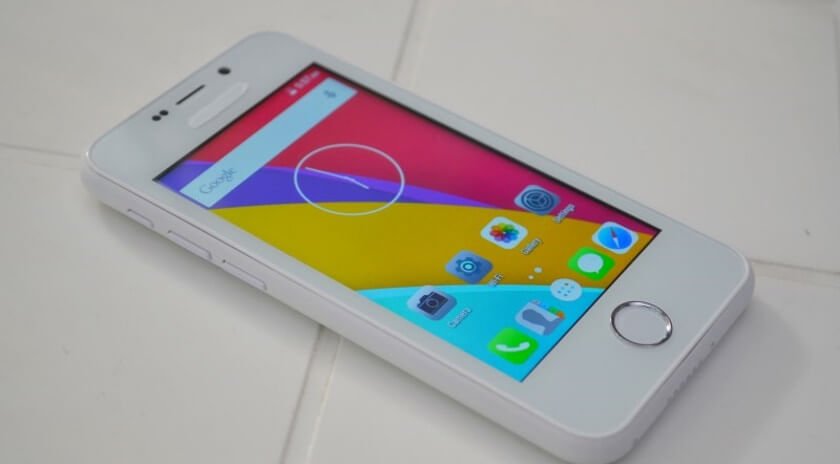 Seems like the reality has finally struck home for Goel and now to recover these unprecedented losses, he has made a smart pitch for the government's support.
He now wants the government to invest a whopping Rs 50,000 crores to fuel the Digital India movement and wants help for Ringing Bells to continue manufacturing the Rs 251 smartphone..
He even wrote to the Prime Minister's Office dated June 28 asking for a meeting with Narendra Modi.
This is what he wrote in the letter:
"We have brought 'Freedom 251' which we offer on 'Cash on Delivery' terms but we have a gap between the BOM (Bill of Materials) and the Selling Price. We, therefore, humbly request government support to actualise the objective to cascade the availability and usage of smartphones all through the far reaches of our great nation".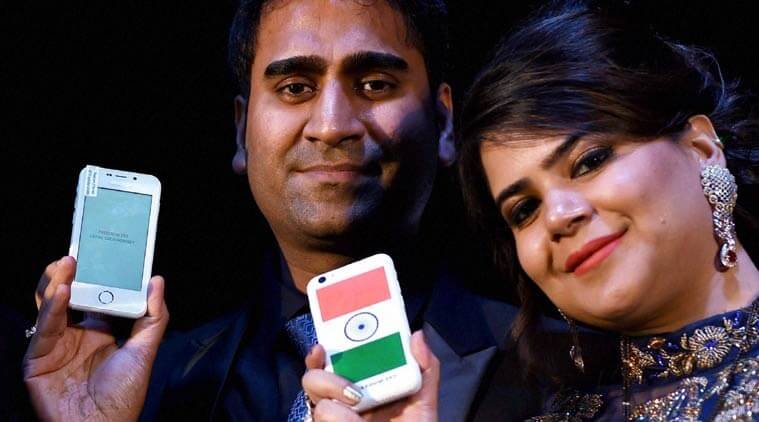 Well, ambition aside, Goel brought a little modesty in his schemes and offered another alternative to the government,
"The government can make the phone — under our Freedom brand — from some other vendor. I have no objection to it. To make such phone for every Indian citizen, the government needs to allocate funds from its Digital India initiative."
Let's see if the government obliges!