Following criticism, the AIIMS today closed a counter set up exclusively to facilitate treatment for "VIPs" and the patients recommended by the Union Health Minister's office. The move comes after Union Health Minister J P Nadda expressed displeasure over the initiative taken by the AIIMS administration, hospital sources said. 
The Faculty Association of AIIMS (FAIIMS) on Wednesday had condemned the move alleging it was an "brazen attempt" on part of the administration to "promote VIP culture" in the institute's premises.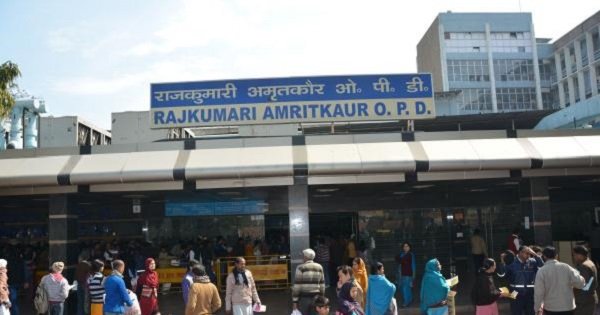 Delhi Chief Minister Arvind Kejriwal took to Twitter to blame the Modi government of working "for only VIPs". 
"In supersession of an earlier office circular dated February 23, it has been decided to close down the counter opened in the Rajkumari Amrit Kaur OPD to handle OPD registration of VIP references and the status quo ante shall be restored with immediate effect," read an AIIMS circular accessed by PTI.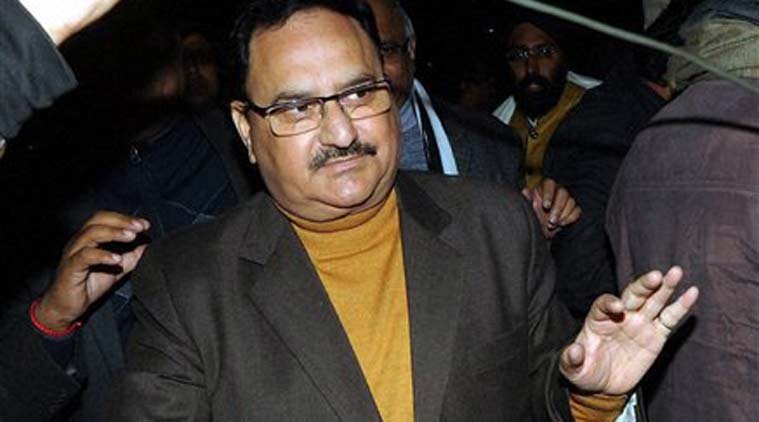 AIIMS had opened the exclusive counter to facilitate the registration for treatment of patients recommended by the Officer on Special Duty (OSD) to Union Health Minister and VIP references from Members of Parliament.
The faculty members claimed the practice was prevalent even before and was being dealt by the Media and Protocol division, but not in such an open manner. At present, AIIMS witnesses an overwhelming footfall of around 11,000 patients across all OPDs daily.