Recently, Chief of Defence Staff, General Bipin Rawat announced that the Indian Defence Forces will express gratitude for the 'Corona Warriors' on May 3.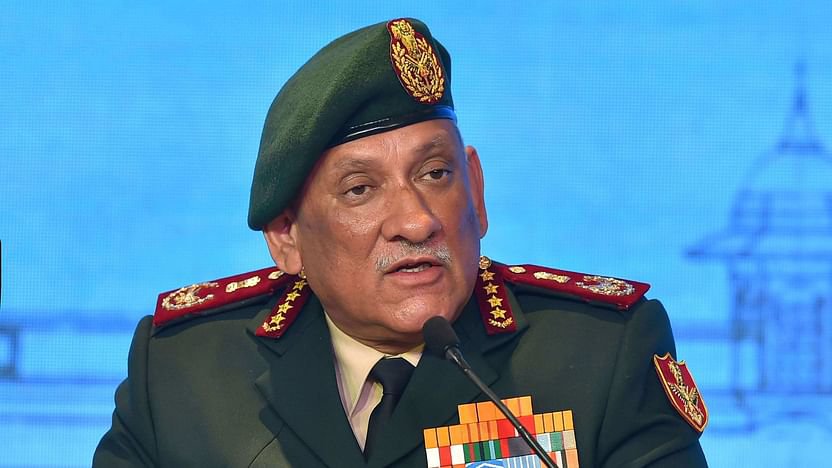 As a way of honoring the frontline workers, Gen. Rawat announced plans to shower petals on the Police memorial, with the IAF also showering petals and conducting a fly-past, among other activities. 
However, people have responded to Gen. Rawat's statement with 'better suggestions' on how the Indian Defence Forces could actually help the frontline workers: 
The nationwide lockdown that was supposed to end on May 03 has now been extended for two more weeks, with a staggered opening of certain services in the low-risk areas.