A reported communication failure onboard a Jet Airways aircraft while flying in the German skies gave a scare to German authorities who feared a hijack and scrambled their fighter jets.
The incident happened three days back when the Mumbai-London flight 9W-118, with 330 passengers and 15 crew members, lost contact with the Air Traffic Control (ATC) for a "brief period" while flying over Cologne.
The pilots of the Boeing-777 lost contact due to a reported communication failure, the Jet Airways said in a statement in Mumbai on Sunday.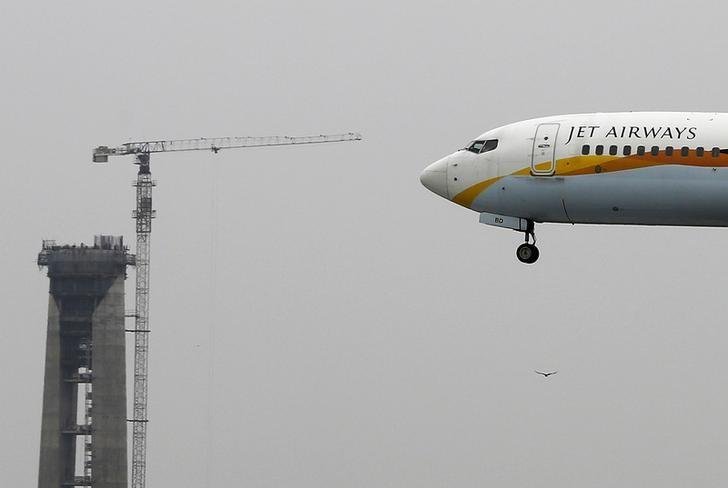 However, the communication was safely restored within minutes and the flight landed at its destination without any hitch, the statement said.
The airline has de-rostered the pilots of the flight pending investigation and reported the matter to the civil aviation regulator, the Directorate General of Civil Aviation (DGCA).
"Contact between Jet Airways flight 9W-118 from Mumbai to London Heathrow, of February 16, 2017, and the local ATC, was briefly lost while flying over German airspace," the airline statement said.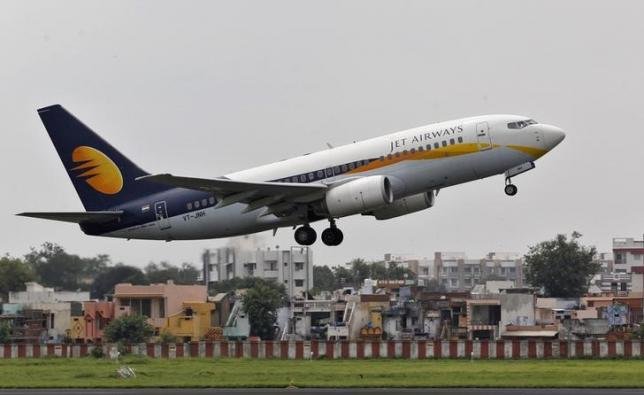 "As a precaution, the German Air Force (GAF) scrambled its fighter jets to ensure the safety of the flight and its passengers," it said.
The communication was, however, safely restored within a few minutes, the statement said.
(Feature image source: Reuters)