After its actions sparked outrage in Kashmir, the Indian Army on Friday said the actions by its soldiers which resulted in the death of a 30-year-old lecturer in custody will not be tolerated, Times of India reported. 
"These raids were not sanctioned in the first place. It is unjusitified. Nobody can support it and it will not be tolerated," Northern Army Commander Lt Gen DS Hooda told reporters in Srinagar. 
He said an inquiry has been ordered into the incident that took place on the night between August 17 and 18 in Khrew area of Pulwama district.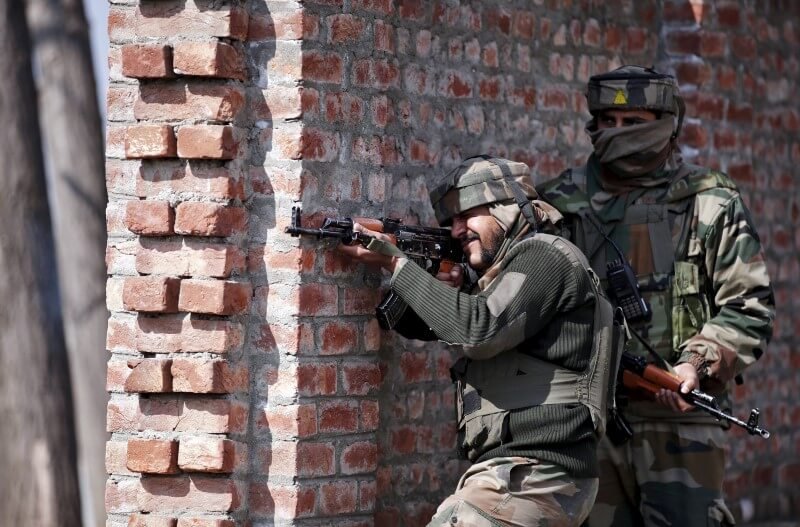 Shabir Ahmad Monga, a lecturer, was killed and 18 others sustained injuries when they were thrashed by army personnel who were conducting nocturnal raids to arrest stone pelters in the area. 
Asked about the circumstances that led to the incident, the army commander said according to information he has, the troops faced stone pelting by the mobs. 
"The instructions are there to exercise maximum restraint but these are difficult times. The security forces are facing tough times and sometimes things get out of hand," he added.
While hinting at talks with separatists leaders to bring the situation under control, the Army on Friday appealed for calm, saying "everyone needs to step back" and sit together to find a way out of the current situation. 
Asking everyone involved to look at ways to de-escalate the situation rather than provoking it further, Northern Army Commander Lt Gen DS Hooda said while security forces have been directed to exercise maximum restraint, the other side also needs to see that security forces, police stations and bases of security forces are not attacked.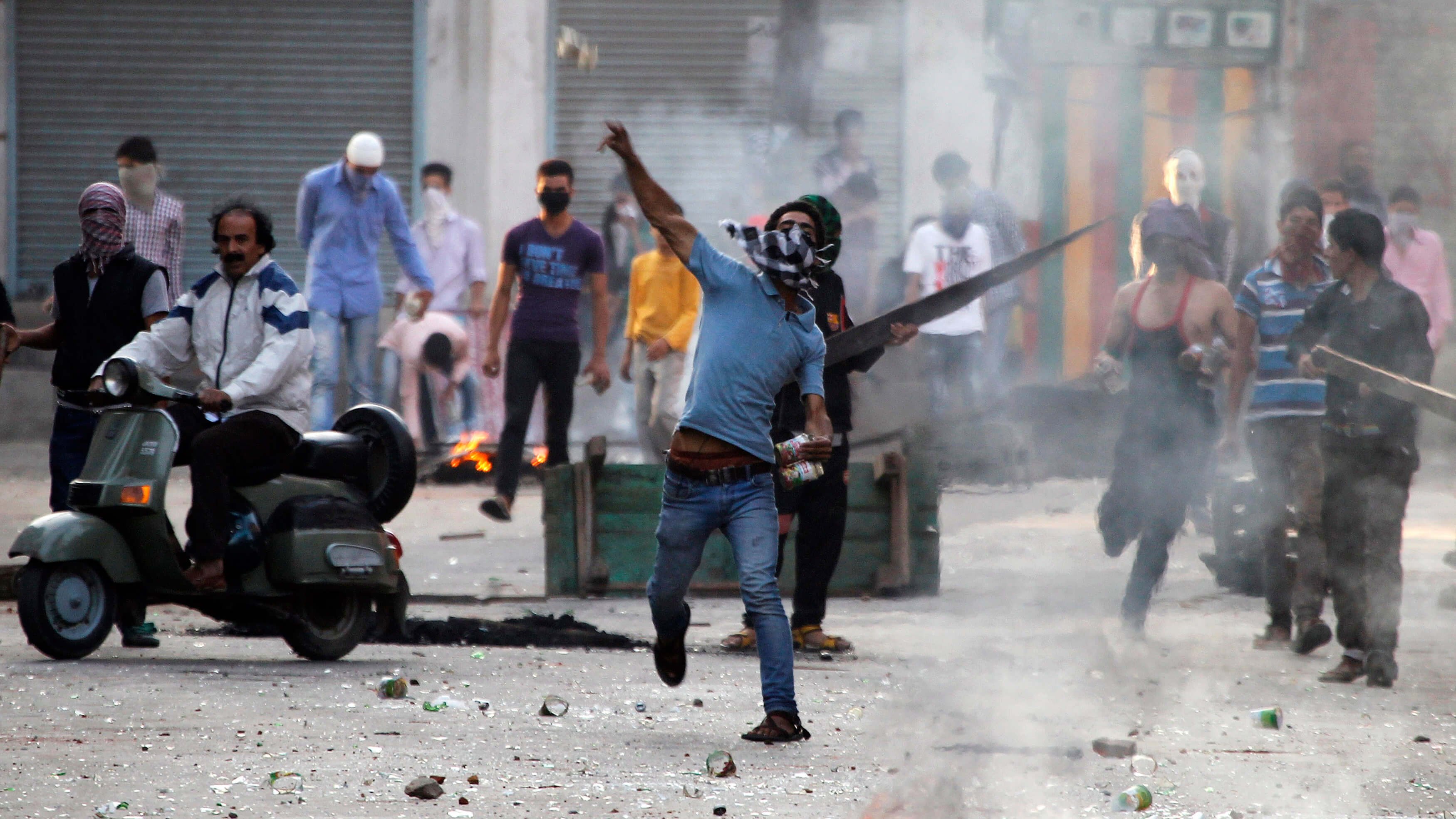 He said the "cycle of conflict and violence" has been going on for more than 40 days now and "no one is going to get away from it unhurt". 
"My appeal is for calm. We have to sit down, put our heads together and see if we can find a way out of this situation. So everybody, who is in anyway involved in J&K, needs to introspect and see what we can do to stop it. It is not person or one organisation which can do it (alone)," the top Army commander said. 
"It is a statement of facts because everybody is involved, whether it is security forces, whether it is separatists, governments, students leaders. My appeal is to everyone. We need to find a way forward from this," he added. 
Feature image source: PTI/Representational Image