Twenty-three persons, who allegedly celebrated Pakistan's victory over India in the Champions Trophy cricket final, in Kerala have been booked on various charges including rioting and unlawful assembly, police said on Wednesday.
In another incident, six people were arrested in different areas of Karnataka for celebrating Pakistan's ICC Champions Trophy victory over India on Sunday. 
While two were held on charges of sedition in two separate incidents, four others were held on charges of hurting religious sentiments, a report in The Indian Express says. 
The police had on Tuesday arrested 15 persons in Madhya Pradesh's Burhanpur allegedly for shouting pro-Pakistan slogans and celebrating Pakistan's win and booked them for sedition.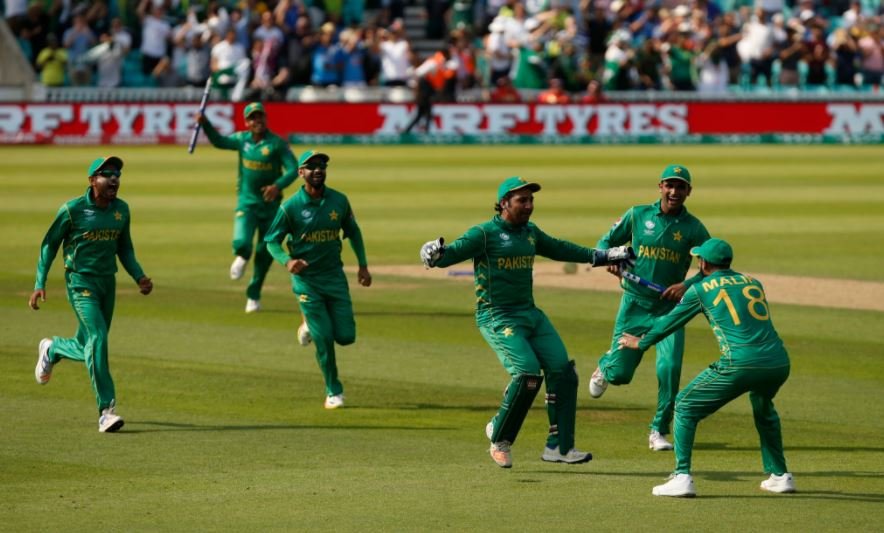 Cases have been registered against Razaq, Masood, Siraj and 20 others of Kumbadaje panchayat on a complaint from a local BJP leader Rajesh Shetty on Monday, they said.
They had allegedly burst crackers and raised slogans in support of the Pakistani cricket team which had crushed India by 180 runs in the final at London on June 18 and lifted the coveted trophy.
Police said cases for offences, including punishment for unlawful assembly, rioting and negligent conduct with respect to explosive substances under the Indian Penal Code had been registered against the 23 persons.
No arrest had been made so far, police said, adding investigations were on to identify the 20 others. 
(With PTI inputs)
Feature image source: PTI/Representational Image