Just last week, BMC Tree Authority cleared the Mumbai Metrorail Corporation Ltd's (MMRCL) proposal to cut 2,702 trees to build a metro 3-car shed in Aarey Colony. This forest is the only major green cover in the city, and cutting it down would mean worsened condition in situations like floods.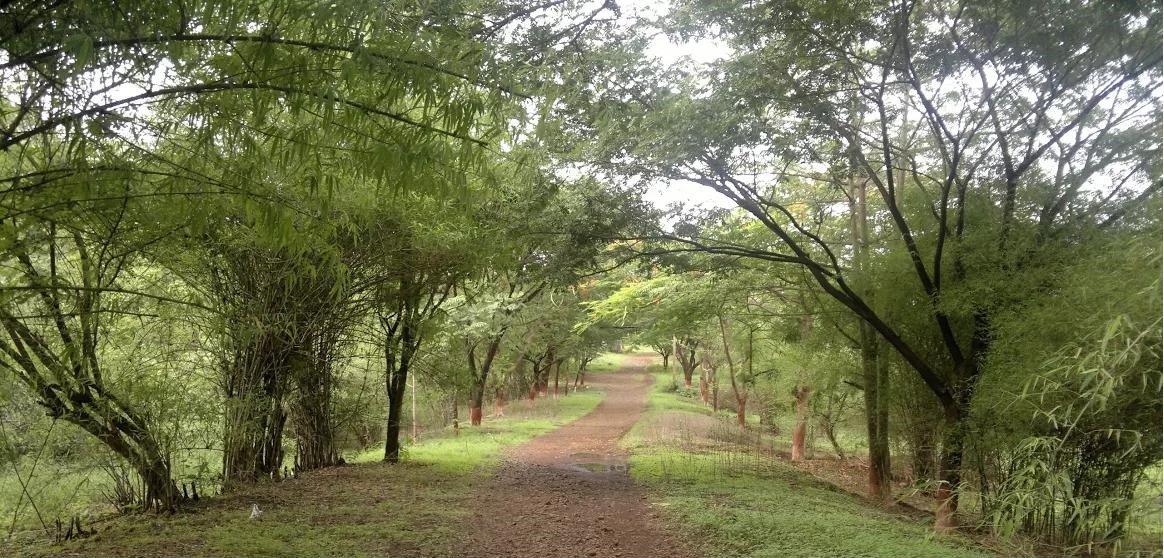 Now, Mumbai Metropolitan Region Development Authority (MMRDA) has raised an additional request for 29,879 sq ft of land for a site office, labor camp and a casting yard for the Andheri-Kanjurmarg Metro-6 line. The MMRC is already in possession of 82 hectares of Aarey for an administrative building, a casting yard and a card shed for Cuffe Parade-Seepz Metro 3.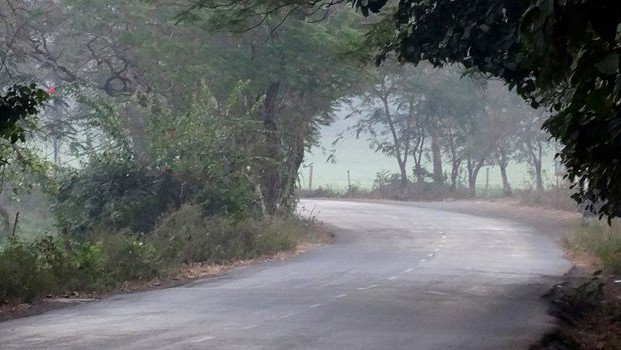 Many environmental activists fear that when MMRC was granted the land back in 2014, it was the beginning of the end for Aarey. One activist reportedly said, 
There will be requests for more land. And before we know it, whole of Aarey will be gone. 
In a letter exchanged between MMRDA additional commissioner Sonia Seth and Dairy Development Secretary Anoop Kumar, the metro lines have been declared priority projects by the state government, meaning that the land will have to be transferred urgently.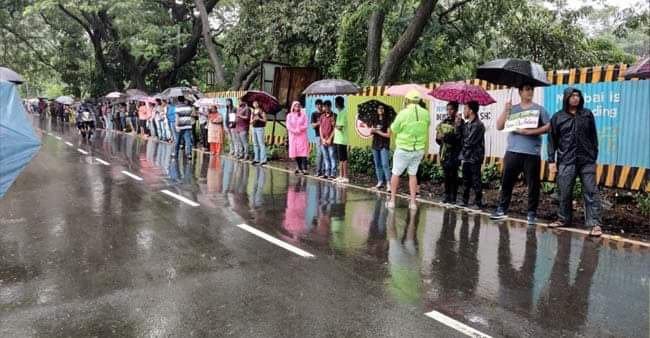 Amrita Bhattacharjee, who has been at the forefront of the Save Aarey Campaign, has said a mode of transportation cannot be developed at the cost of the environment. She further adds, 
The government must stop further destruction of city's natural holding ponds. In a coastal city, these holding ponds play a vital role in preventing flooding in heavy rains. 
The 14.47 km Lokhandwala-Jogeshwari-Vikhroli-Kanjurmarg Metro 6 corridor will have 13 stations and cost Rs 6,672 crore. It is to be an elevated corridor.