Debt-ridden Telangana lawmakers on Tuesday got a whopping 400% hike in their salaries with the state assembly unanimously passing the bill to allow it. So now, MLAs and MLCs are expected to get over Rs 4 lakh a month as opposed to the Rs 95,000 a month they get presently. 
Despite Telangana facing a severe fiscal deficit – the state reportedly has a debt of Rs 1.3 lakh crore – and farmers committing suicides, the state is geared up to borrow more so that it can pay its lawmakers.
And now AP MLAs too want a similar appraisal!
Following Telangana's footsteps, MLAs from Andhra Pradesh have also demanded a hike in salary citing rising inflation and requiring more money to serve people better.
If Members of Amenity Committee (MAC) accept the recommendations of the panel, the MLAs and MLCs in Andhra Pradesh will receive a monthly pay package of approximately Rs 2 lakh. This comes just months after Andhra Pradesh declared drought in 196 mandals in 13 districts after over 1000 deaths were reported due to a heat wave, Livemint reports. 
Here's how much our MLAs earn in different states: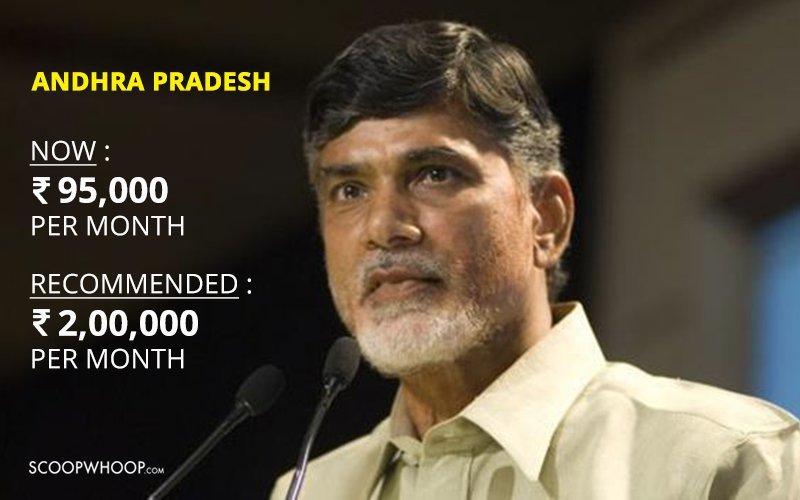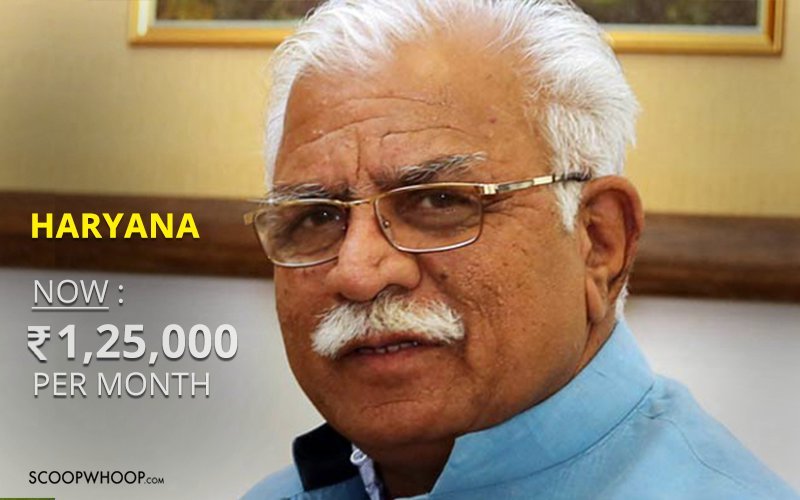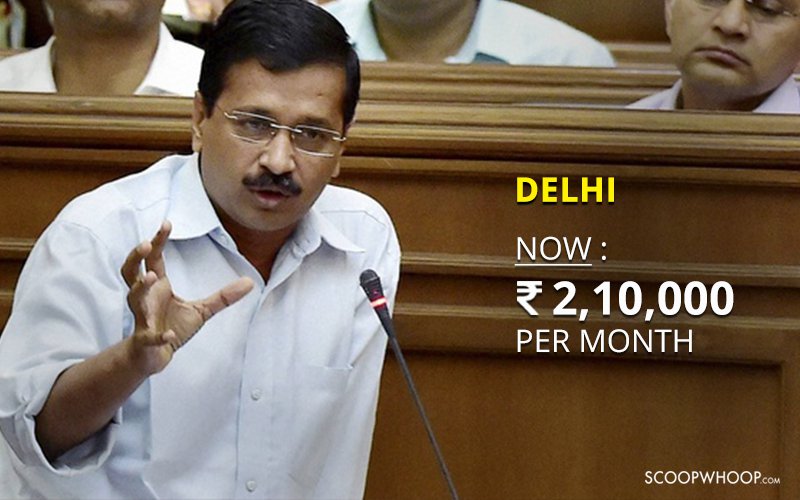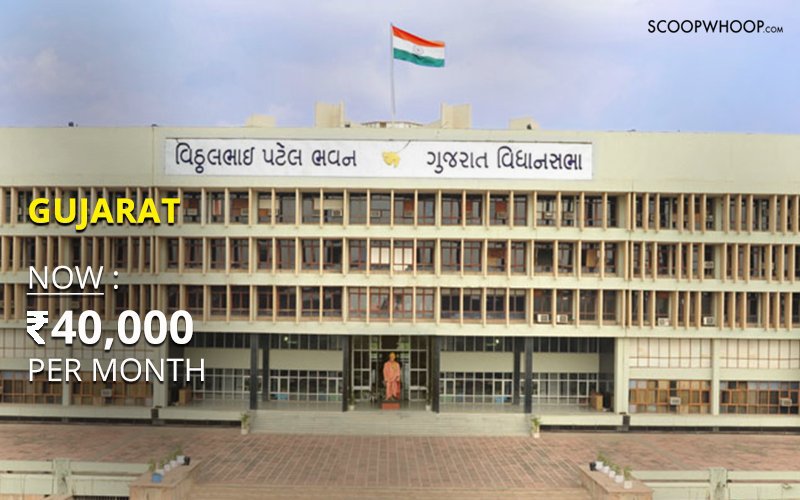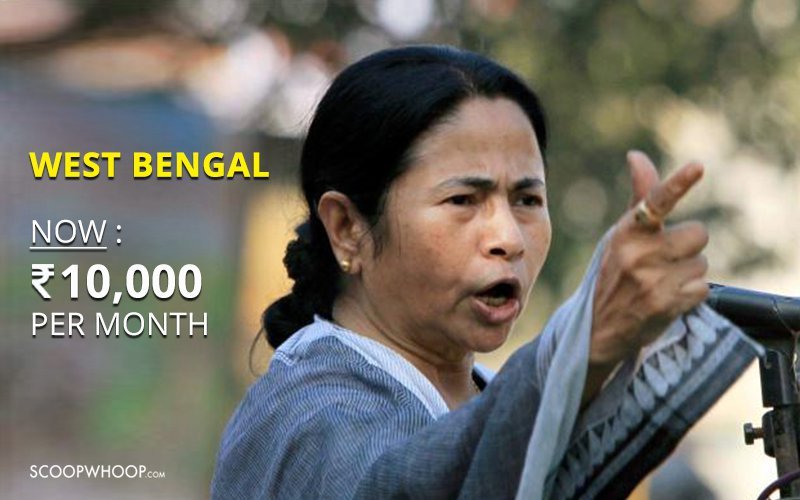 And this is how much a Member of Parliament earns per month
An MP gets an assured income of Rs 1.3 lakh (a salary of Rs 50,000 plus constituency allowance of Rs 40,000 and office or stationary allowance of Rs 40,000) per month, apart from the other perks and allowances that an MP receives.
*all salaries mentioned are exclusive of other perks and allowances*