After major startups like Flipkart, Zomato and others deferred or withdrew offers made to students during the last placement season, the Indian Institutes of Technology (IITs) have now shifted their focus to public sector undertakings (PSUs).
Despite PSUs offering less than private companies, many of them have been invited and have been given early placement slots this year, even Day 1, reported Economic Times. The prestigious 'Day One' slots are generally reserved for leading corporate houses and all companies compete for this day so that they have the opportunity to hire the most talented first. This time, PSUs will be given the premium slot instead of startups after their goof-up the last time.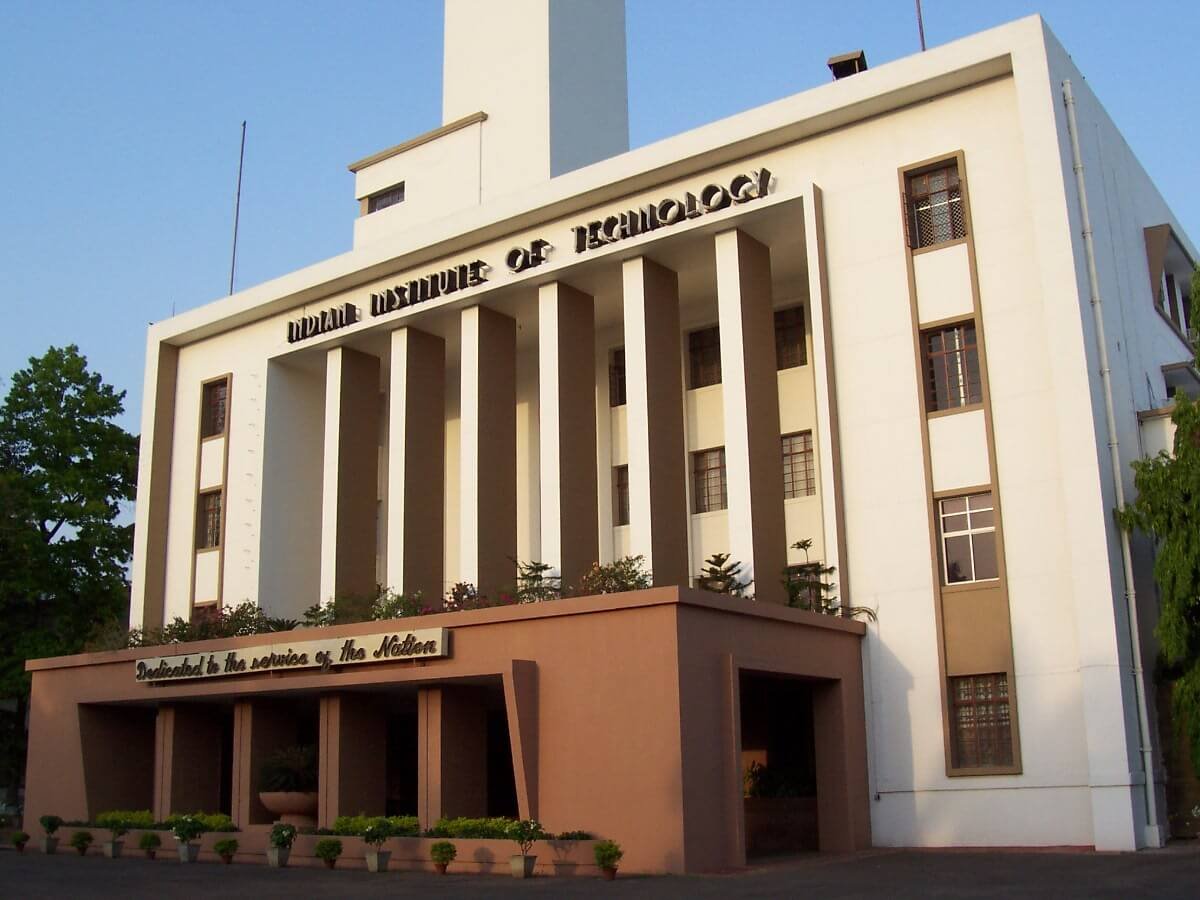 Not only that, the IITs are also trying to rope in the ministry of human resource development so that they can persuade Maharatna and Navratna companies to participate in campus placement. The most probable ones include Oil and Natural Gas Corp, Indian Oil Corp, Bharat Heavy Electricals Ltd, NMDC and Hindustan Aeronautics Ltd.
Citing previous bad experiences with startups, Debasis Deb, chairman of the career development centre at IIT Kharagpur told ET that they want to bring in PSUs in the first week itself so that students get a chance to opt for stable jobs rather than pick up lucrative offers in startups.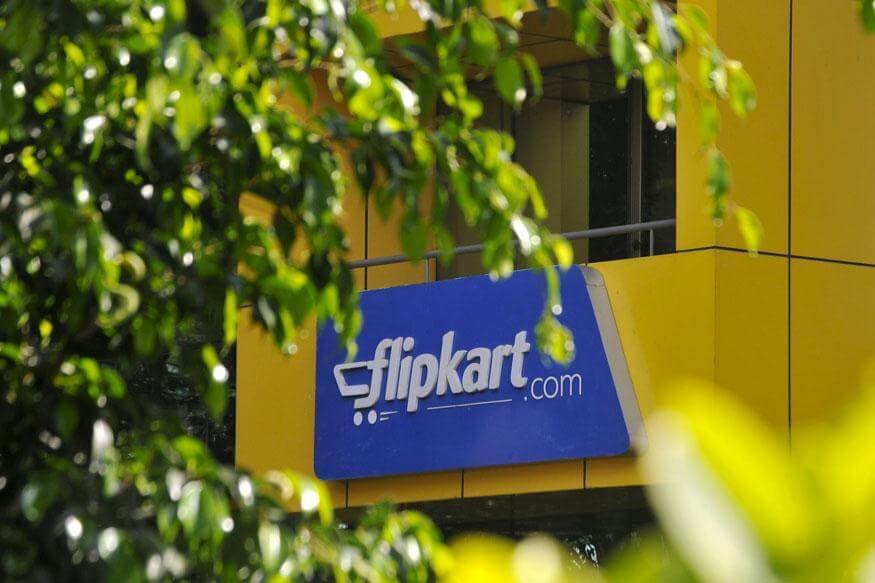 After several companies, including startups went back on their job offers last year, the All-IITs Placement Committee recently blacklisted 30 of them. Now with majority of startups gone, the state-run companies will be visiting IIT campuses after a gap of two years. 
Following a public interest litigation, the Madras High Court had barred PSUs from participating in campus recruitments in 2014. The high court stayed the ban in December last year. Before the ban was imposed, PSUs only visited IITs only in late January or February when most of the students with high scores had already been hired in December by other private companies.