There's hardly any cricketing record to which Indian batting legend Sachin Tendulkar doesn't have his foot on. But there was still one debut the little maestro hadn't made so far until Friday.
On Friday, Tendulkar, who has been a Rajya Sabha member since the last three years, asked his first ever question in the Rajya Sabha.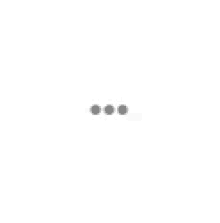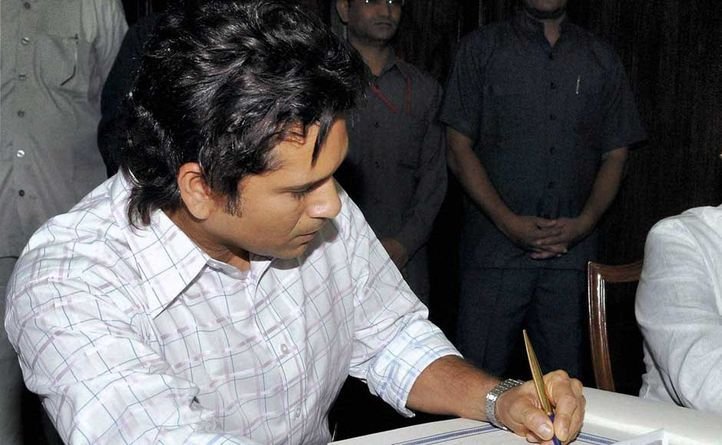 "Will the Minister of Railways be pleased to state the rationale behind creating a new zone for Kolkata Metro and whether it can be replicated in other cities such as Mumbai, Chennai and Delhi that also have similar suburban rail services; the criteria that a suburban railway system must fulfil to enable it to be notified as a separate zone; and whether the above three cities fulfil that criteria and are eligible for being notified as separate zones?," the master blaster T endulkar asked in a written question.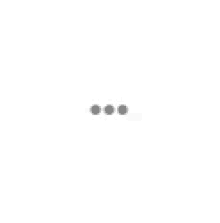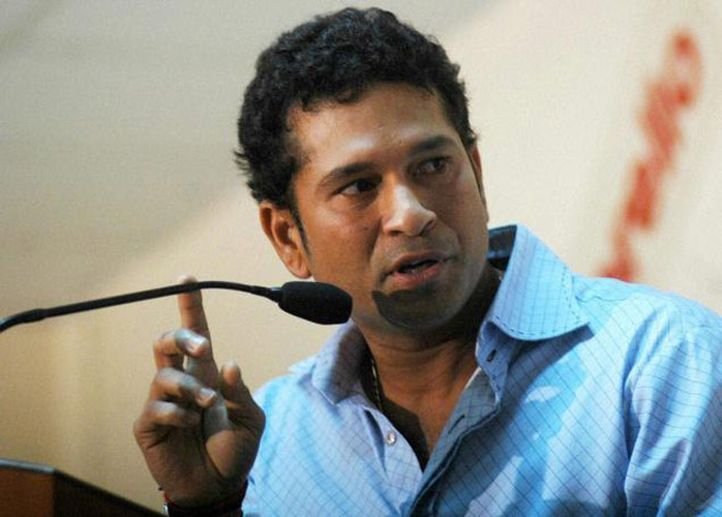 The former batsman, who was appointed a Rajya Sabha member in 2012, received a written reply to his query from Minister of State for Railways, Manoj Sinha.
Sachin also had another query for Ministry of Road Transport and Highways, on the changes in provisions for issuing of driving licences.
However the reply to that query is expected on Monday.
Have a good innings, Sachin!