Though we perpetually joke about it, there's no denying the fact that Indians love the iPhone. It's evident from the fact that even though overall global sales of phones fell in the second quarter of 2016, the sales in India went up by 56%. 
But after the the launch of iPhone 7 and iPhone 7 Plus, there was a lot of speculation about the fate of the iPhone 6 and its variants. It is for this reason that Apple is keen to amass new buyers in India by slashing the price of its previous phones so that the iPhone 7 madness doesn't dampen their sales.
Apple's iPhone 6s model was the world's top-selling smartphone in the second quarter of 2016 and the company is hoping the strategy of price cuts will help save it.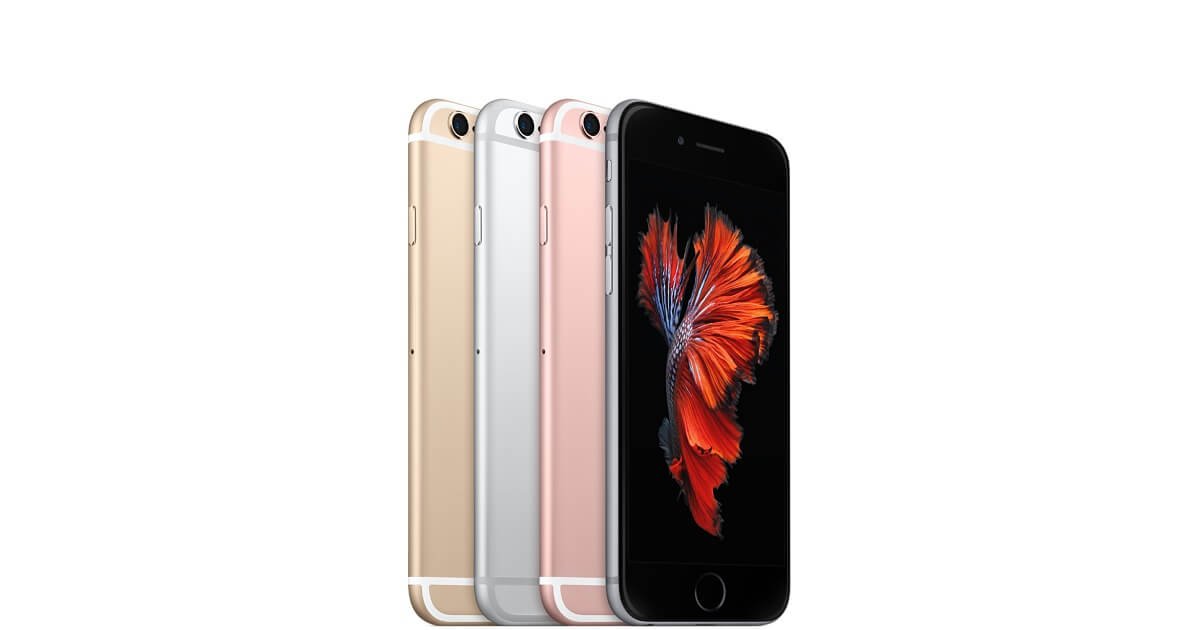 The smartphone giant has made some pretty big price cuts of its smartphones by as much as Rs 22,000 in order to attract or should we say confuse buyers. Have a look:
 Apple iPhone 6S (128GB), which comes at Rs 82,000 will now be available at Rs 60,000 (Price cut by Rs 22,000)
 iPhone 6s Plus (128GB) which was priced at Rs 92,000 will now be available at an MRP of Rs 70,000 ( Again a price cut of Rs 22,000)
 iPhone SE (64GB ) currently selling at Rs 49,000 will now be available at Rs 44,000 (price cut of Rs 5000)
The iPhone 7 and 7 Plus will be coming to India on October 7th. It will be interesting to see if Indians will lap up the iphone 6S offer or will patiently wait for iPhone 7!