New Delhi: Days before Uttar Pradesh goes to polls, Amnesty International has sought to bring the attention of the political parties towards the unending struggle of seven gangrape victims of 2013 riots in Westen UP's Muzaffarnagar region.
"There's a huge focus on UP during this time and we think the unending struggle for justice by the seven gangrape victims should be highlighted and discussed," Aakar Patel, Executive Director, Amnesty International India, said. 
Patel, who was speaking at a briefing 'Losing Faith: The Muzaffarnagar Gang-rape Survivors' Struggle for Justice' in New Delhi, also said "the UP government has failed the seven women who have fought enormous odds to pursue their cases. The government's apparent lack of interest in delivering justice also goes against the spirit of the legal reforms passed in 2013 to end impunity for violence against women."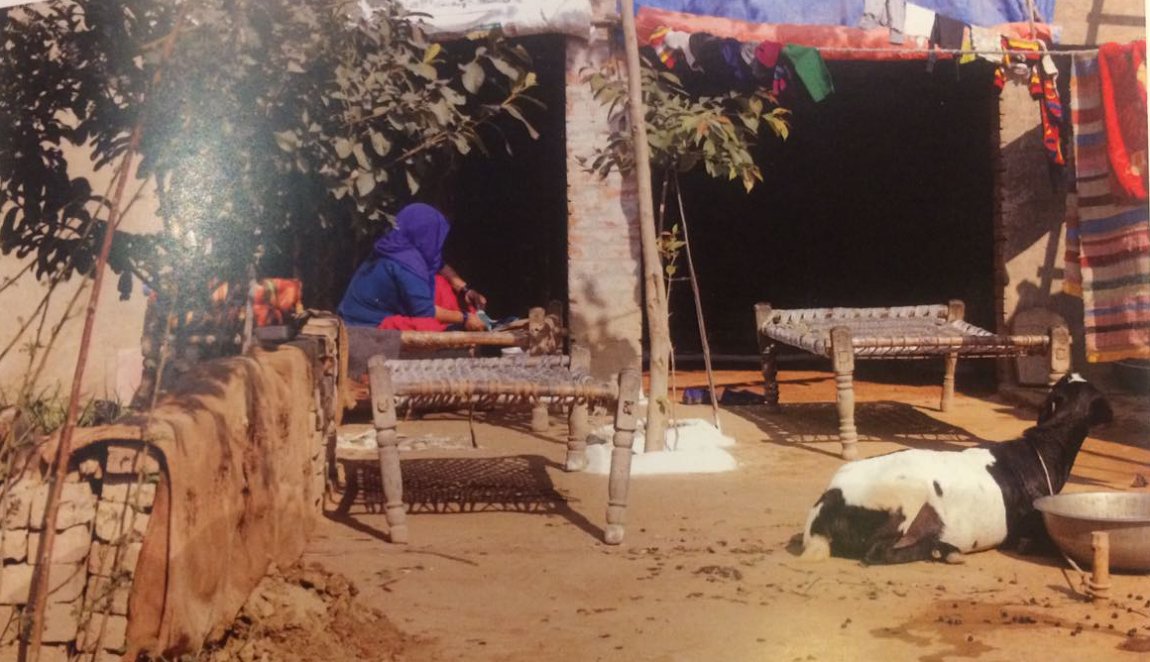 In the aftermath of deadly communal violence that broke out in September 2013 in Muzaffarnagar, leaving dozens dead and thousands – mostly Muslims – homeless, seven Muslim women came alleged gangrape during the riots by men, all belonging to Jat community of the area. 
"However, to date, there has not been a single conviction in any of the cases. Two of the women have changed their statements, following threats and intimidation. One died in 2016. And in two cases, trials have not even begun," the Amnesty briefing said. 
Speaking at the occasion senior lawyer and the counsel for rape survivors in Supreme Court, Vrinda Grover said the Indian criminal justice system is inaccessible for a victim of targeted communal violence. 
"This delay [of slow trial] is deliberate…This is not an instance of institutional apathy. These are examples of institutional complicity in which rape cases against women of this nature are dragged in this manner," Grover said. 
"According to me, this is the most appropriate time to release the report because we are not here to listen to empty slogans by political parties. This is the time that they act speedily to give women their rights," she said.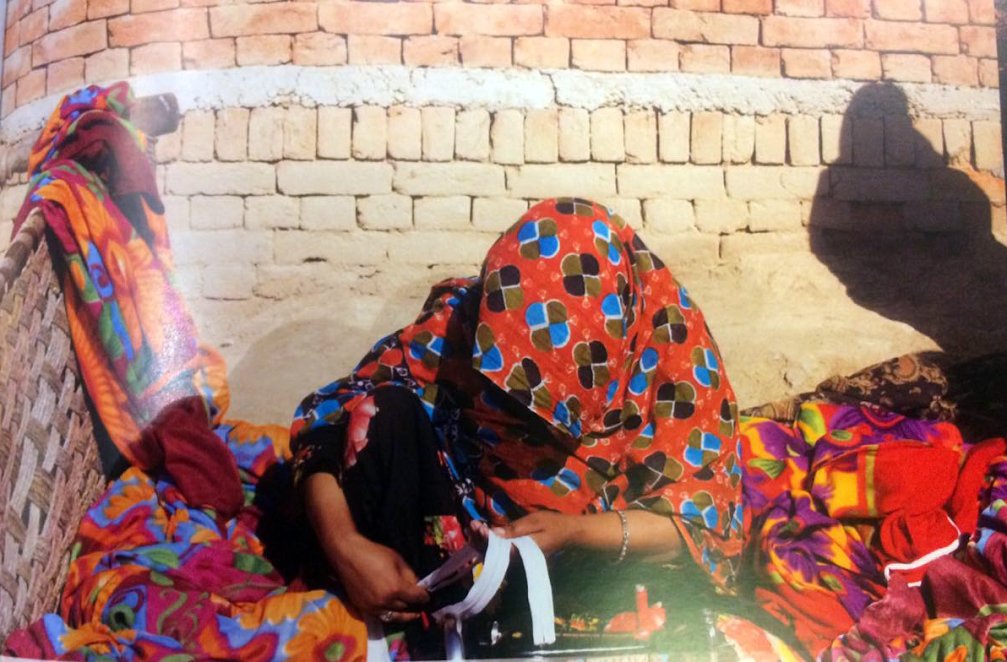 Pointing out the environment of threats and intimidation faced by the rape survivors for pursuing their cases, Grover also highlighted the lack of empathy in the state administration to ensure safety and security of the victims. 
"We are saying yes, you must stand up, in court, in a rape trial, and give evidence, and your dignity must be vindicated. But for that what should she do? She should either put her own life or the life of her children or other family members at stake," Grover said. 
Urging the new government in UP government – that will take office in March – to ensure vigorous pursuance of the investigations and prosecutions in all the cases, the Amnesty briefing also recommended effective legal assistance and services to the survivors. It also urged for adequate rehabilitation and compensation for the victims. 
"As state assembly elections commence in Uttar Pradesh, the gang-rapes of Muzaffarnagar and Shamli are at risk of becoming another forgotten human rights tragedy," the briefing said.   
Feature image source: PTI/File Photo