A memorial, which once housed Father of Nation Mahatma Gandhi in Gujarat, has been turned into a store room for the products of Patanjali Ayurved Ltd, ahead of the World Yoga Day on June 21, a report in DNA says. 
Popularly known as Smruti Khand, the memorial is part of a nearly a century-old structure known as circuit house. The DNA report said since 25th of last month, 12 out of the 28 rooms in the circuit house have been given to Patanjali Ltd, a company founded by popular Yoga guru Baba Ramdev.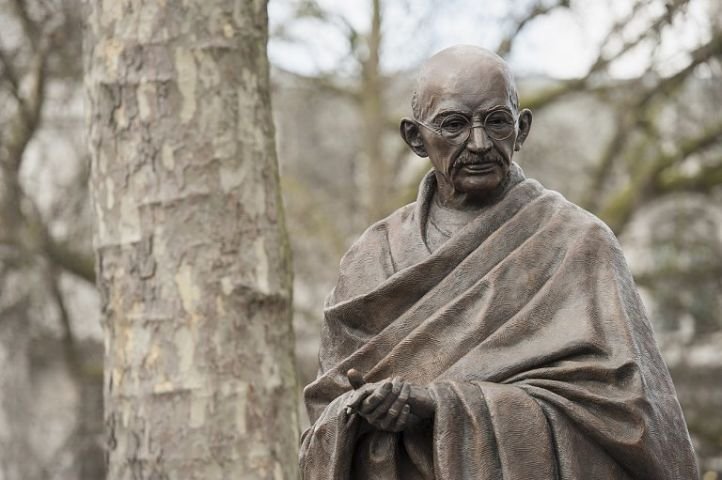 Essentially a British court room where Mahatma Gandhi was sentenced to six years in prison in 1922 during independence struggle, these days Smruti Khand is full of Patanjali ghee, rugs, banners, pamphlets, mattresses for staff, T-shirts and Yoga day caps.  
Shockingly, Gandhiji's pictures, documents and other items have been swept to one side of the room to make space for products. Other rooms of the circuit house are being used for the stay of the Ayurveda company's staff. Interestingly, the company has made no mandatory deposits while renting these rooms of circuit house. 
What's interesting is that nobody from the authorities has an idea about who allowed Patanjali to use the special room. Even Gujarat's deputy CM Nitin Patel feigned ignorance about the matter. 
On its part, Patanjali's head Baba Ramdev on Saturday categorically denied that Patanjali had stored items inside Smruti Khand. 
Feature image source: ScoopWhoop