We all are seeing how AI artists are creating a new definition of art, a bit far from the traditional sense. A subject of their interest have become looking at billionaires in different settings – be in reimagining them as supervillains or how they would look had they been poor. Continuing the same cycle, now AI artist Sahid has reimagined how billionaires would look like while hitting the gym.
Sahid has used Midjourney to create these scenarios, as he previously did with his supervillain series. So, let's have a look at these billionaires, shall we?
1. Mukesh Ambani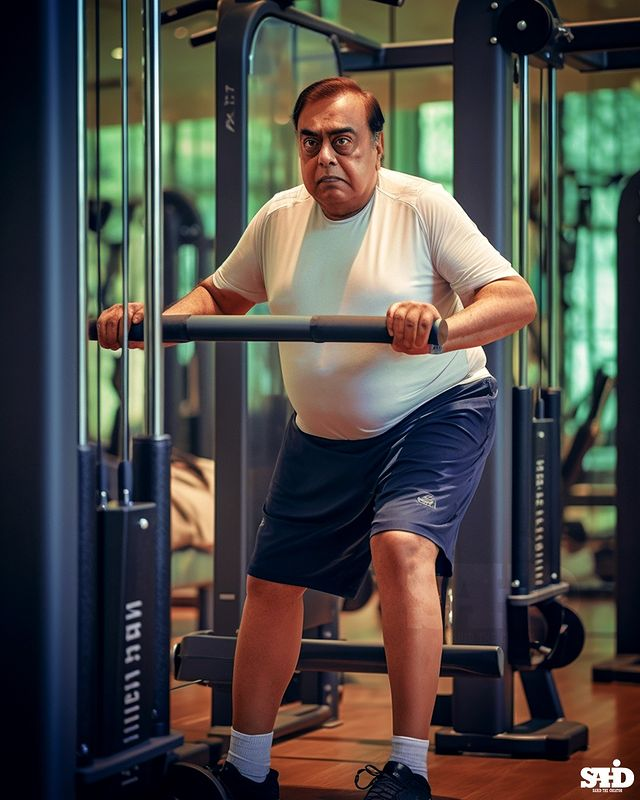 2. Elon Musk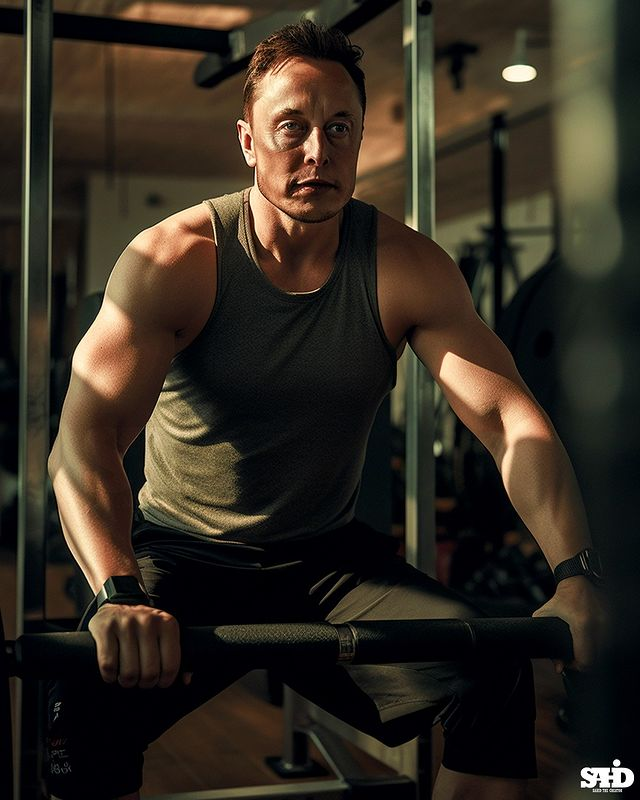 3. Ratan Tata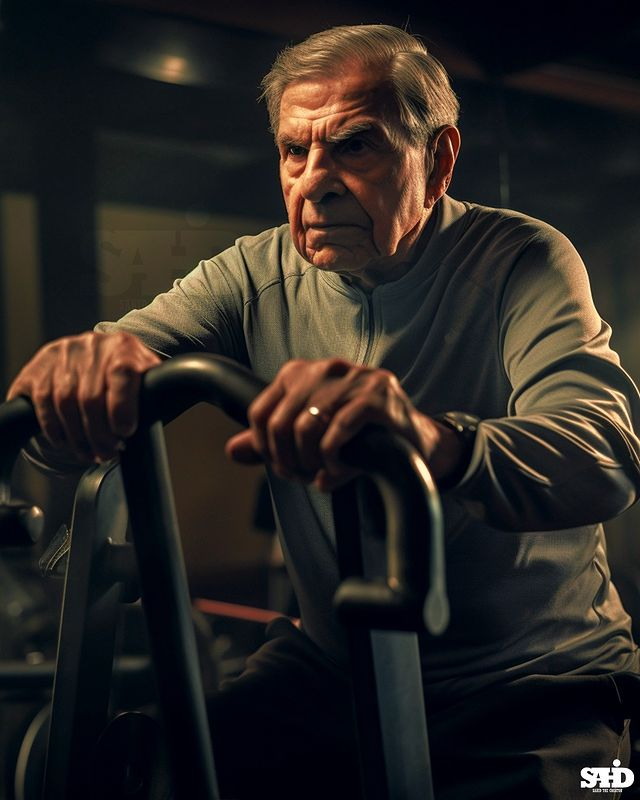 4. Jeff Bezos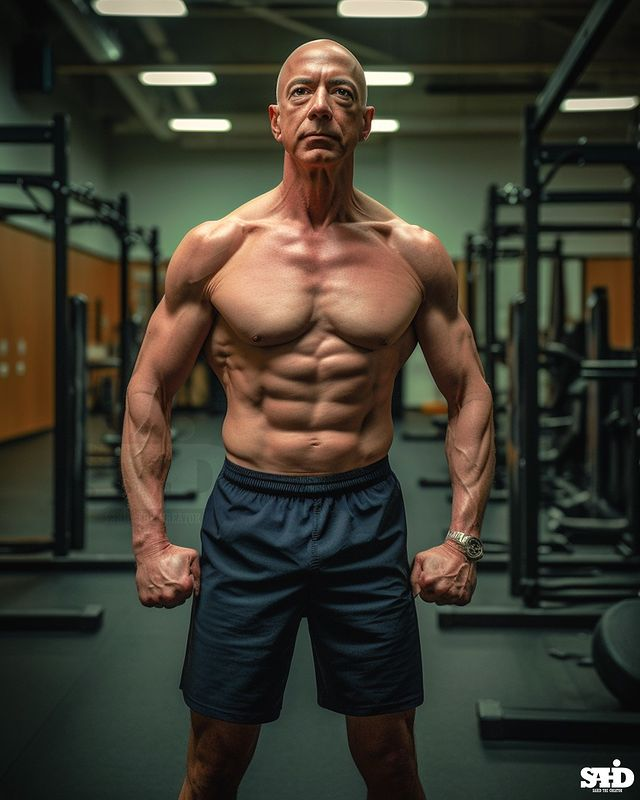 5. Mark Zuckerberg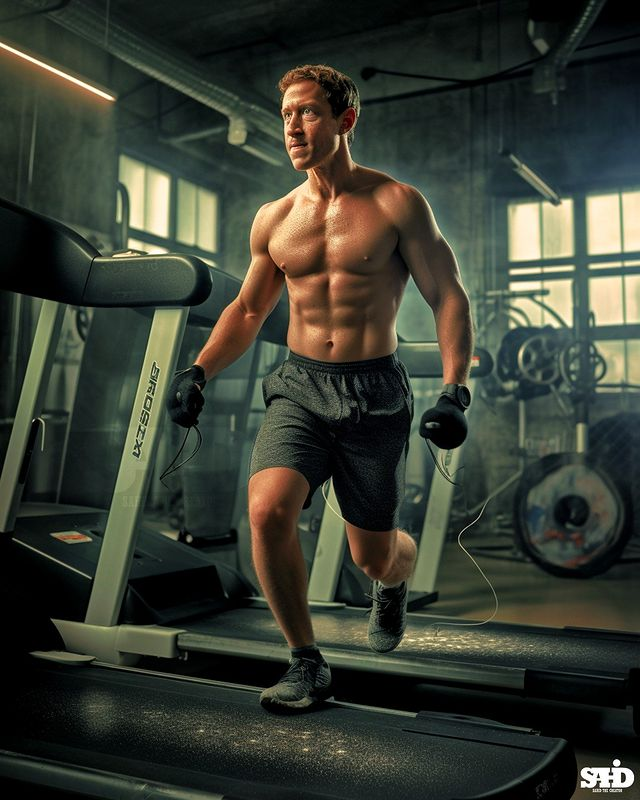 6. Jack Ma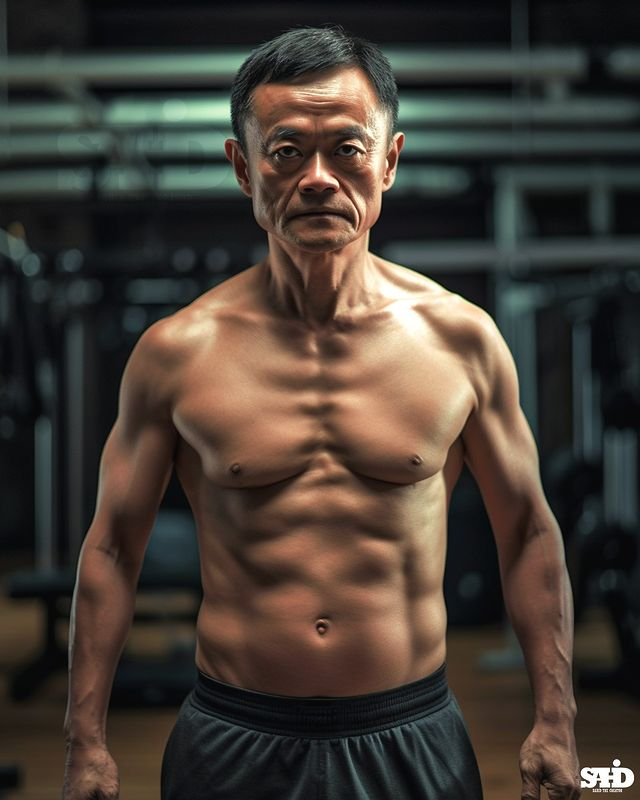 7. Warren Buffett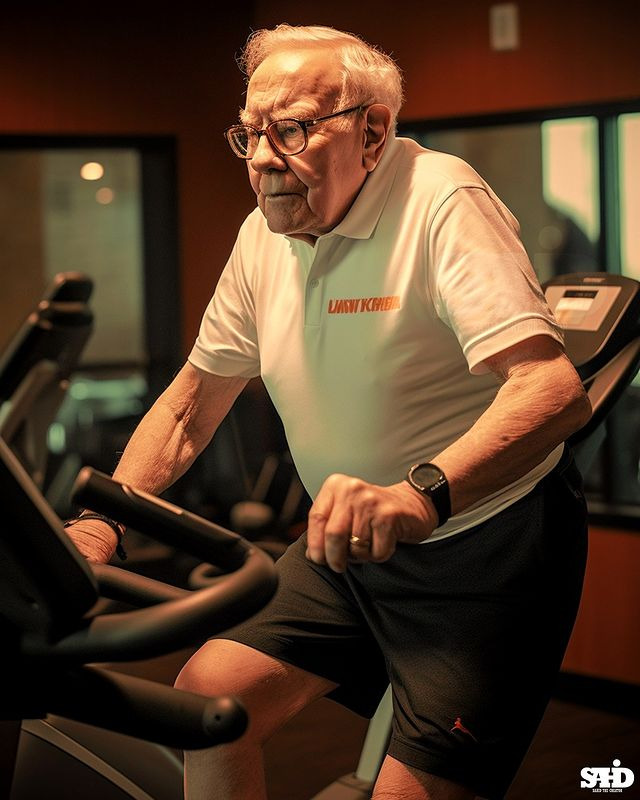 8. Bill Gates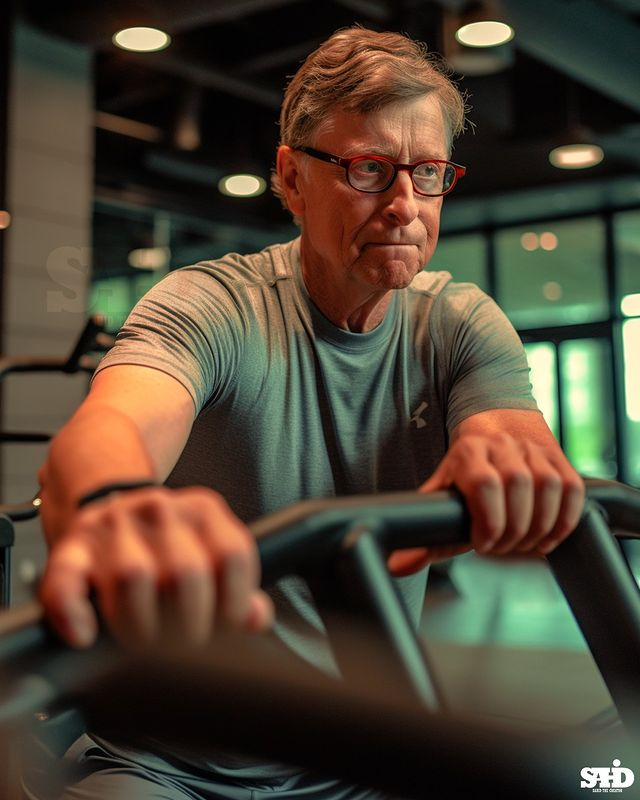 The curious eyes of the commentators found out that Elon Musk is wearing two watches, so one asked what's up with that.

And the creator had a hilarious reason for it. He responded, "Ek watch mei Earth ka time dikhta hai aur dusre mein Mars ka 👽"

The world of art is evolving, and we are here for it.