A Malaysia-bound AirAsia X plane which took off from Sydney ended up in Melbourne instead after the pilot entered the aircraft's wrong longitudinal position, safety officials revealed Wednesday.
The Airbus A330-300 left Sydney en route to Kuala Lumpur on March 10 last year but air traffic controllers went on alert after it began flying in the wrong direction.
They radioed the crew but attempts to fix the problem only led to "further degradation of the navigation system, as well as to the aircraft's flight guidance and flight control systems", the Australian Transport Safety Bureau said following an investigation.
The pilot, who had been flying A330s for 18 months, decided to return to Sydney but bad weather forced him to fly manually to Melbourne, where he landed safely, it said.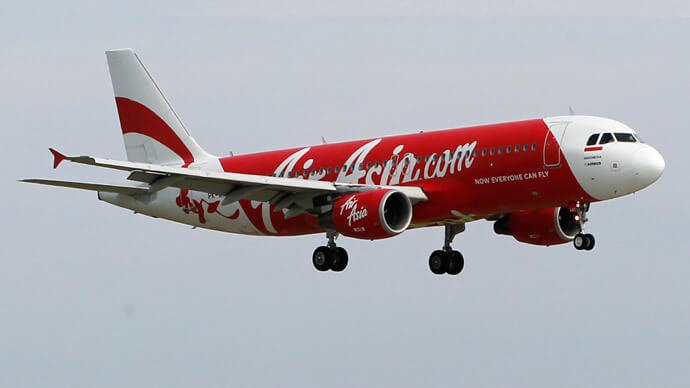 "The ATSB found that when setting up the aircraft's flight management and guidance system, the captain inadvertently entered the wrong longitudinal position of the aircraft," it said.
"This adversely affected the onboard navigation systems. However, despite a number of opportunities to identify and correct the error, it was not noticed until after the aircraft became airborne and started tracking in the wrong direction."
The ATSB also found that the plane was not fitted with an upgraded flight management system that would have prevented the data entry error.
"The flight crew attempted to troubleshoot and rectify the situation while under heavy workload," the ATSB said.
"Combined with limited guidance from the available checklists, this resulted in further errors by the flight crew in the diagnosis and actioning of flight deck switches."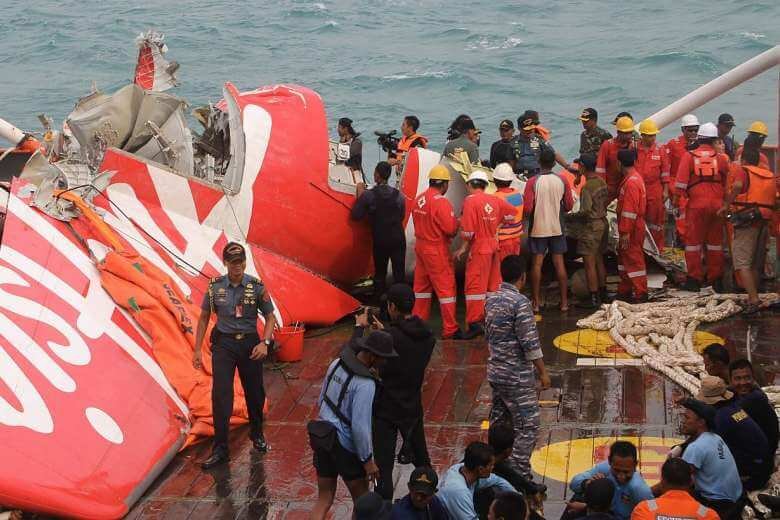 The low-cost Malaysian carrier has since shared the incident with all its pilots and developed a new training manual for its flight crews, the ATSB added.
The Malaysian group suffered its first fatal incident in December 2014, when AirAsia Flight QZ8501 crashed in stormy weather off Indonesia with 162 people on board.
That followed two Malaysia Airlines incidents in the same year which left more than 500 people dead, raising concerns among some travellers about the safety of the country's carriers.
(Feature image source: Reuters)