All India Radio has also joined in India's message war against Pakistan by launching bulletins that focus on communicating India's stance on religion and terrorism with special stress on reaching out to Baluchistan. 
The All India Radio's External Services Division has, since the audacious Uri attack, broadcast 16 bulletins to Pakistani listeners, with a central message that no country can progress by nurturing and exporting terrorism, reports Economic Times.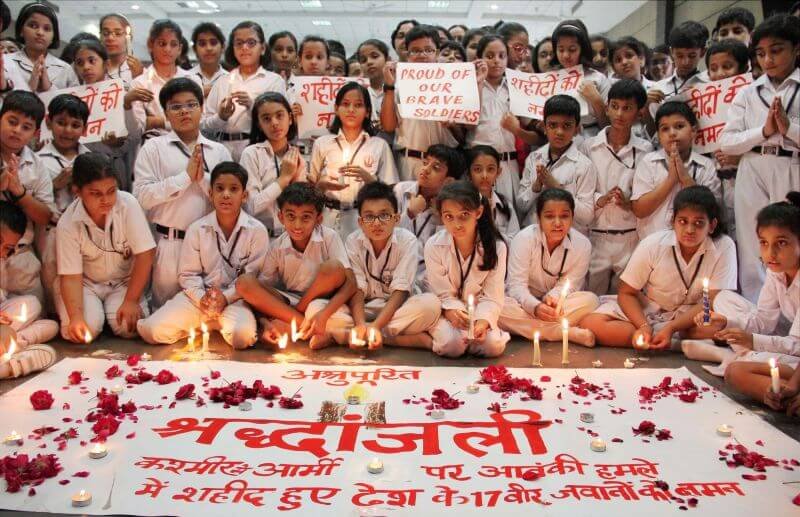 The national public radio broadcaster has also aired special features that talk about how Islam is a religion of peace and not terrorism, by quoting verses from Quran.
There are also bulletins that focus on Nawaz Sharif's bilateral talks with world leaders on the sidelines of United Nation general assembly session, where he made no reference to Uri attack and talked about human rights violations in Kashmir instead. The bulletins, referring to Sharif as 'weak leader', talk about his outrageously desperate attempt at using religion to justify terrorism.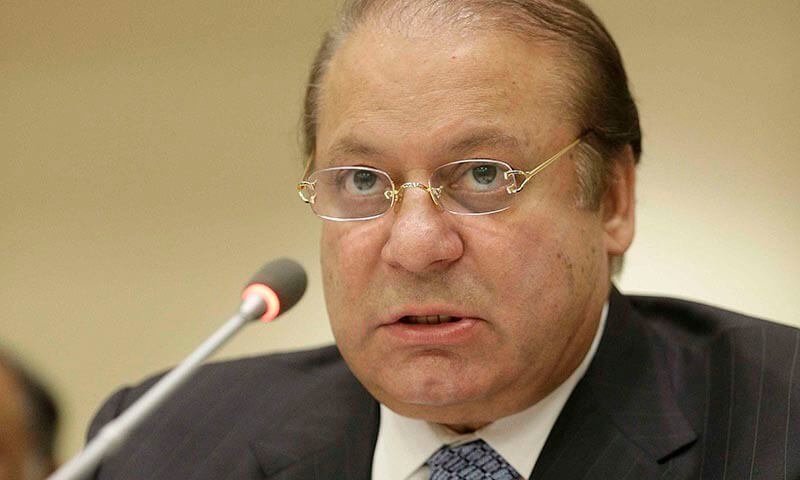 AIR has a wide reach in Pakistan and its bulletins are heard by not just by the citizens but also by politicians, bureaucrats and military leaders in Pakistan. 
There are exclusive theme-bulletins focusing on Baluchistan that talk about Pakistan's human right violation and brutal exploitation of a region that is rich in natural resources and provides for 65% of hydro electricity in the country, reports ET.
(Feature image source: Reuters)