On the occasion of Indian Air Force's 87th birthday or Air Force Day 2019, there was a spectacular air display of vintage and modern transport aircraft and frontline fighters.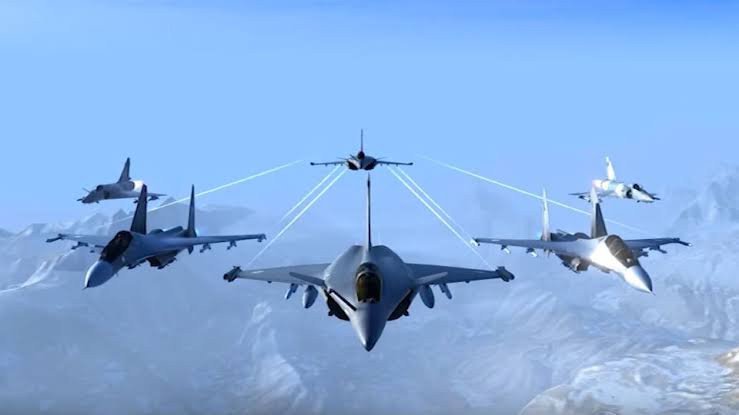 Balakot warrior Wing Commander Abhinandan took charge of the MiG-21 Bison formation and led from the front. 
That was followed by the famous flag-bearing skydivers of the famous Akash Ganga team, reports 
News 18
. 
The day was already marked special for the Indian Air Force when Defence Minister Rajnath Singh went to France to receive IAF's first Rafale Jet. 
It was further announced that two squadrons of the Indian Air Force, which played role in the Balakot air strike, were decorated with citations at the Hindon Air Base. 
51 squadron and 9 squadron, for their key roles in the air strike mission on terrorist camps across the LOC, were given special citations.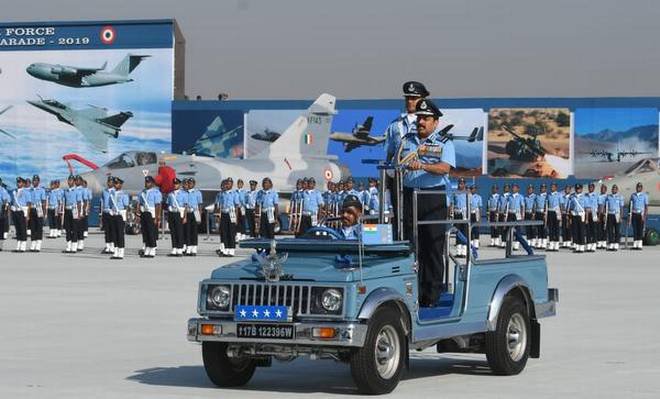 A promo video teased commoners about what's lying ahead on Air Force Day. 
Towards the end, C-17 Globemaster III, Jaguar and Mirage 2000 aircrafts took part in the grand flypast on the occasion. 
The IAF also showcased its Chinook transport and Apache attack helicopters for the first time since they were acquired from the US.
Lastly, a Russian-origin Sukhoi-30MKI performed a manoeuvre to salute the Air Force chief at the end of the event.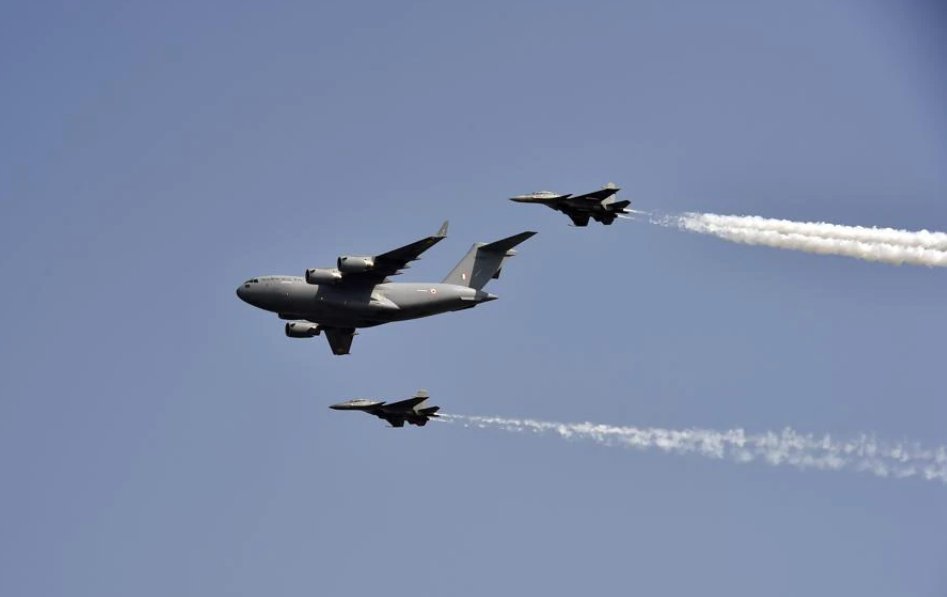 The IAF was founded on October 8, 1932, and the force has participated in several crucial wars and landmark missions.