India's air pollution problem doesn't seem to seem to be going away anytime soon. It is only getting more aggravated with time.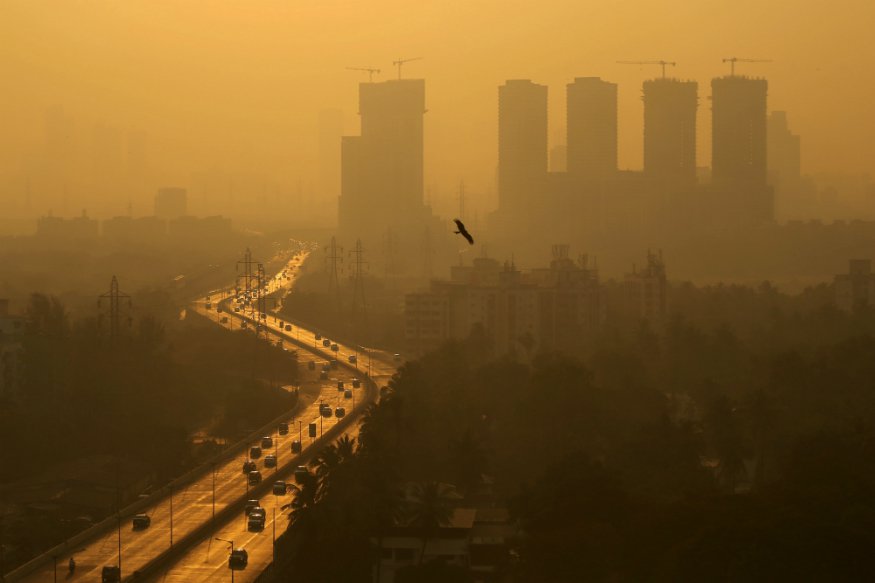 The study revealed that China and India, together, were responsible for half of the total global deaths from air pollution in 2017.
Of these, India and China reported 1.2 million deaths each.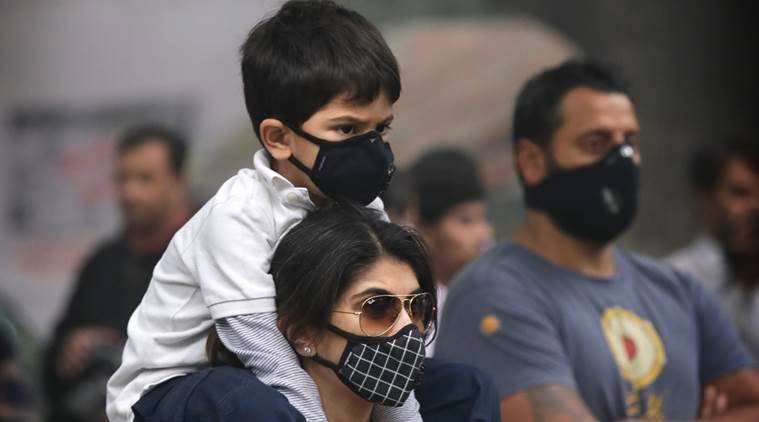 On an average, air pollution reduced life expectancy by 1 year and 8 months, worldwide. This is higher than that attributable to smoking. 
In this regard, the report noted:
"This means a child born today will die 20 months sooner, on average, than would be expected in the absence of air pollution."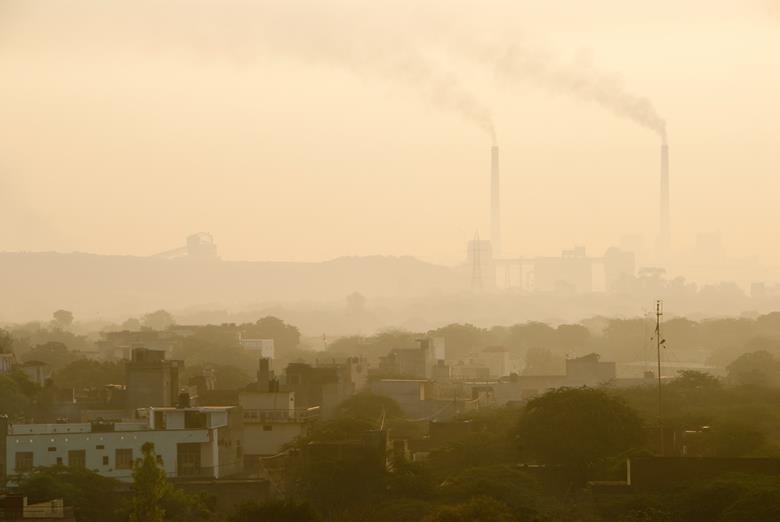 Air pollution is a major environmental health hazard all across the world and the report reinforces the same fact this year too. 
India also contributed to the largest number of deaths when it comes to household air pollution.
"The largest numbers of deaths were in India (482,000) where 60% of the population cooks with solid fuels, followed by China (271,000) where 32% of the population does. Together, these two large countries accounted for about 46% of deaths attributable to household air pollution."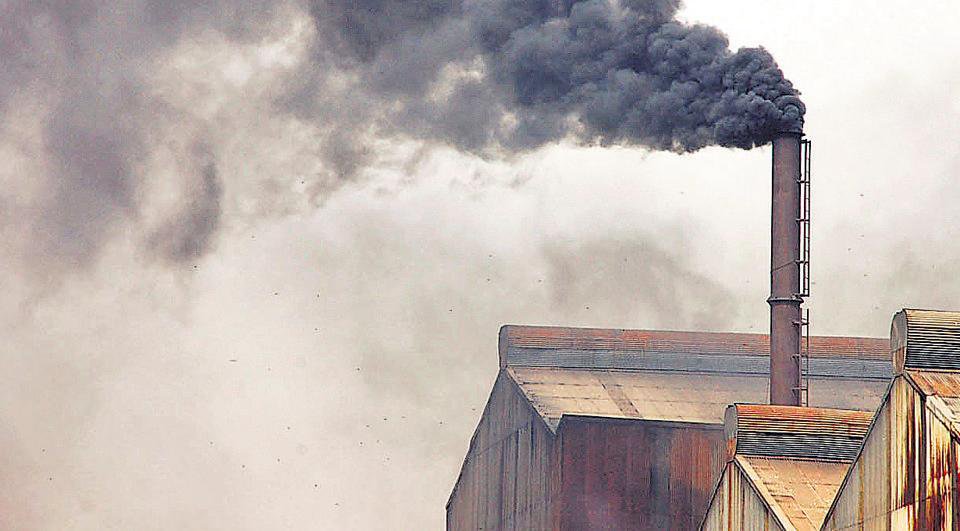 The report says that 92% people across the world breathe air which has PM 2.5 levels much worse than prescribed under WHO guidelines. 
It's high time we mend our ways, or else air pollution will become the prominent reason for human mortality, the world over.