In India, we don't seem to care about any sport that's not cricket. 
The pitiable condition of football was visible when the players of U 15 Aizawl FC Football team while returning from Kolkata after a tournament had to sit on the floor beside a toilet because their seats weren't confirmed.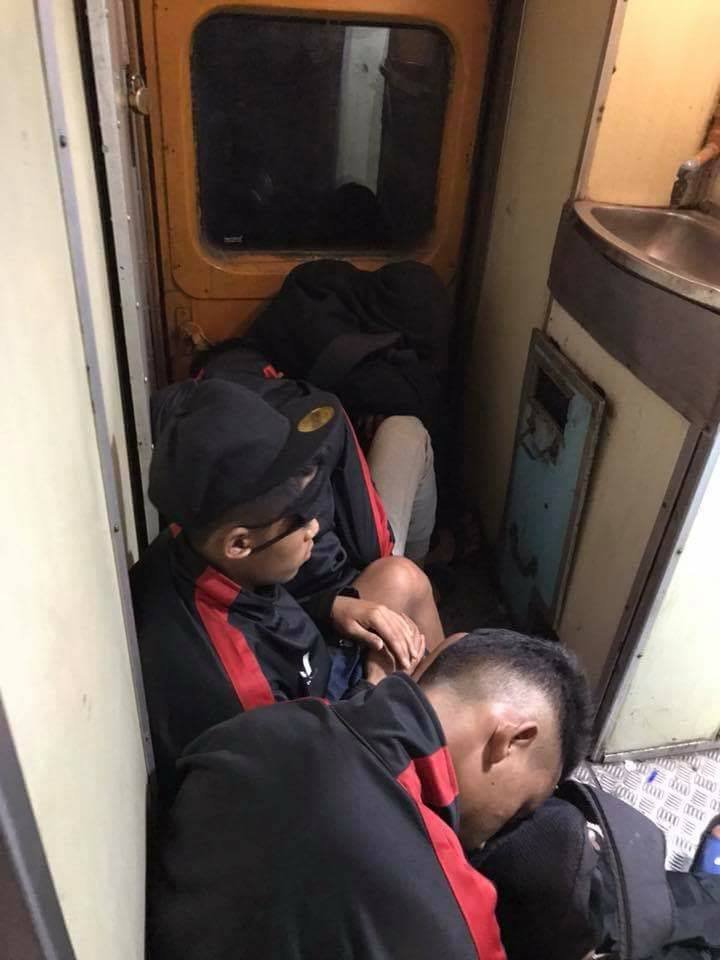 The U-15 team was returning from Goa after losing to Minerva Punjab FC in the semi-finals of the Nike Premier Cup. The team was supposed to take two trains to reach Guwahati i.e from Goa to Kolkata and from Kolkata to Guwahati. 
It was during the second leg of their trip that the players didn't get any confirmed seats and had to spend the journey sitting on the floor right next to the toilet.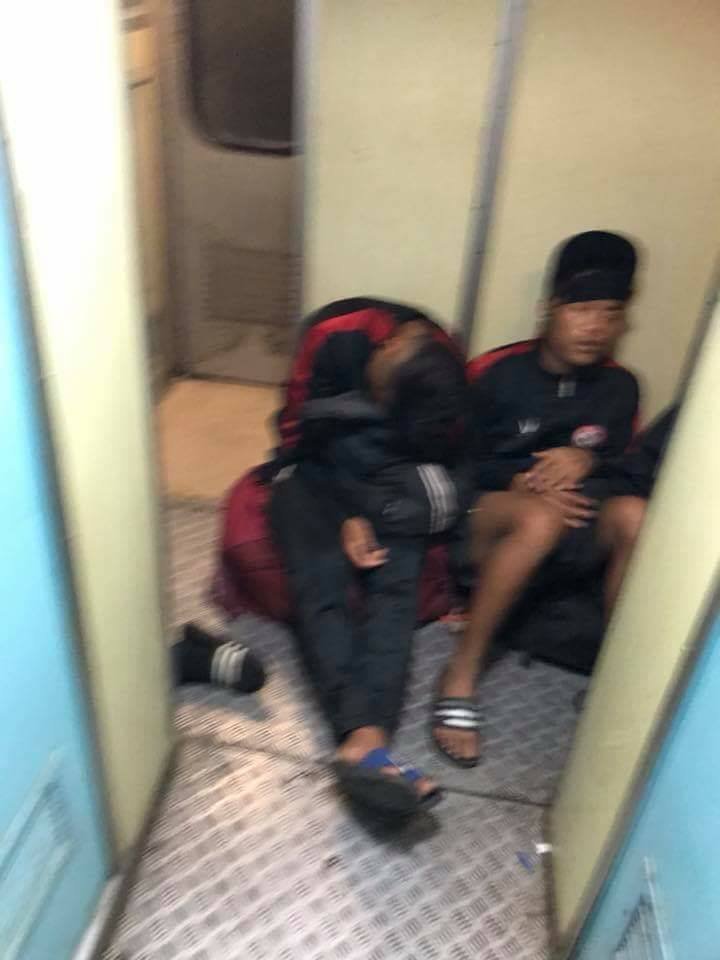 Fellow passengers took pictures of the players sitting and napping on the train floor.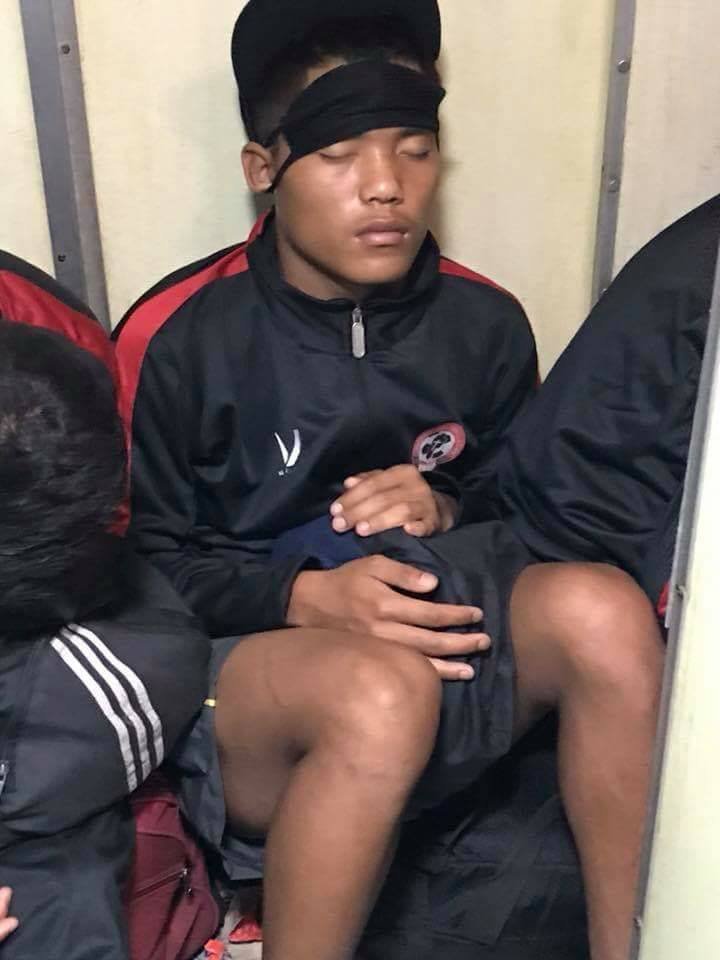 This Facebook post by Rishit Mitra was shared by over 10k people, condemning the football club for such deplorable treatment of the players.
And people were quick to call out the organisers.