After investing in Paytm and Snapdeal, Chinese e-commerce giant Alibaba is looking for a strong play in India's retail entertainment market by acquiring as well as investing in online movie booking sites. 
Alibaba's mobile business president He Xiaopeng told Economic Times that they are planning to invest in online movie ticket booking sites and are considering sites similar to BookMyShow.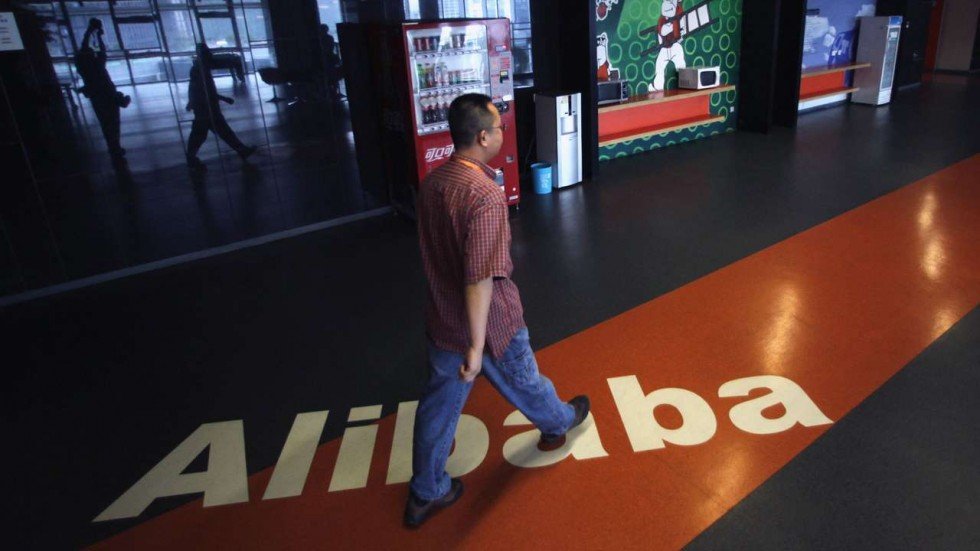 Though Xiaopeng did not specify any site that the company is currently in talks with, a recent media report had said that Alibaba Pictures, the company's movie and TV content business, is in talks to buy 70-75% stake in Orbgen Technologies, which operates ticket booking platform called TicketNew. 
Alibaba, that sees India as a base to its globalisation strategies, is also looking to invest in the mobile content area through Alibaba Mobile business Group. The company is planning to increase its interface with content creators and writers through UC Web by paying top bloggers to generate content for its We-Media platform.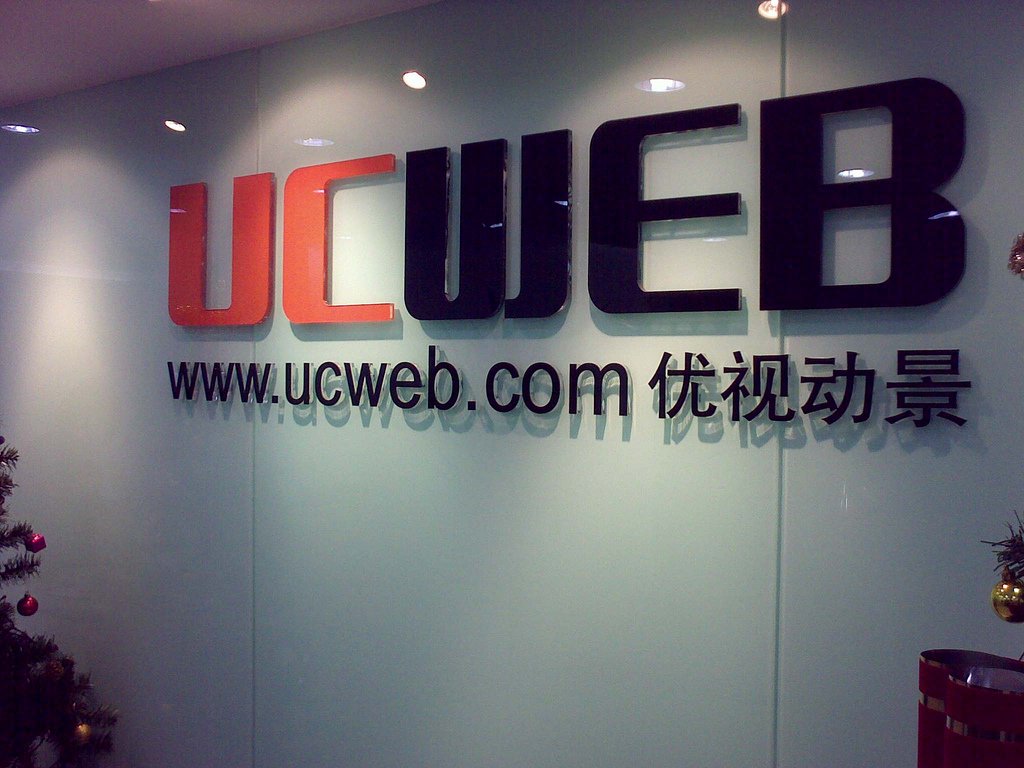 "In the ongoing year, UC News will select 1,000 high quality We-Media creators in India with a minimal payout of Rs50,000 per month," Xiaopeng told PTI.
We-Media is UC Web's platform where user can register and post their own content like articles, photos, videos etc. UCWeb, which is looking for space among Google and Facebook, has announced Rs 5 crore investment as reward to push user generated content in India. The company plans to invest Rs 200 crore for driving content distribution in India over the next 2 years.
(With inputs from PTI)
(Feature image source: PTI)