"People say I live in a slum but I love my life! I hope to be a supermodel to help my family eat." These inspirational lines penned by a teen girl from Mumbai's Dharavi slums will motivate you to dream big. We are talking about Maleesha Kharwa, the 15-year-old fashion model. Maleesha has now become the face of Forest Essentials, the luxury skincare brand, for its new campaign, Yuvati Selection.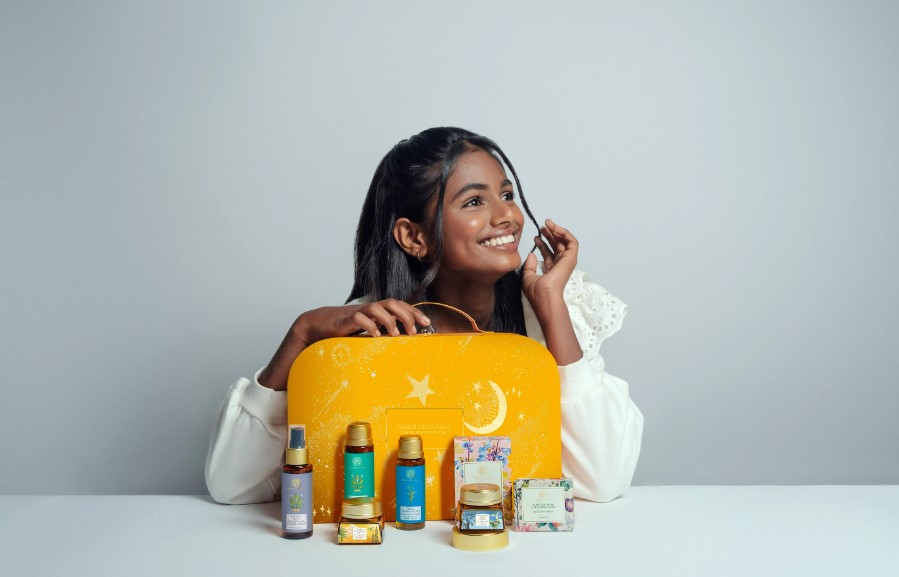 A video of Maleesha visiting a store of the brand in Mumbai has caught our attention on social media. Don't miss the happiness on her face.
The clip posted by Forrest Essentials on Instagram shows Maleesha entering the store as she flashes a million-dollar smile. The 15-year-old model notices pictures from her photoshoot there. Naturally, she feels overwhelmed in the moment. "Her face lit up with pure delight, to see her dreams in front of her in sight. Maleesha's story is a beautiful reminder that dreams really do come true," the caption reads.
Here's a campaign video that Maleesha Kharwa has shot with the brand. The 15-year-old fashion model posted this clip on her Instagram handle. "There's beauty in every step of the journey and we are celebrating it, one ritual at a time," she wrote.
Now, let's take a lookback to her fashion journey so far:
Popularly known as the 'Princess Of The Slum', Maleesha Kharwa is a model and social media influencer who aspires to be a supermodel. Maleesha initially lived in slum with her father, uncle and younger brother and now stays in a "chawl like area" in Mumbai.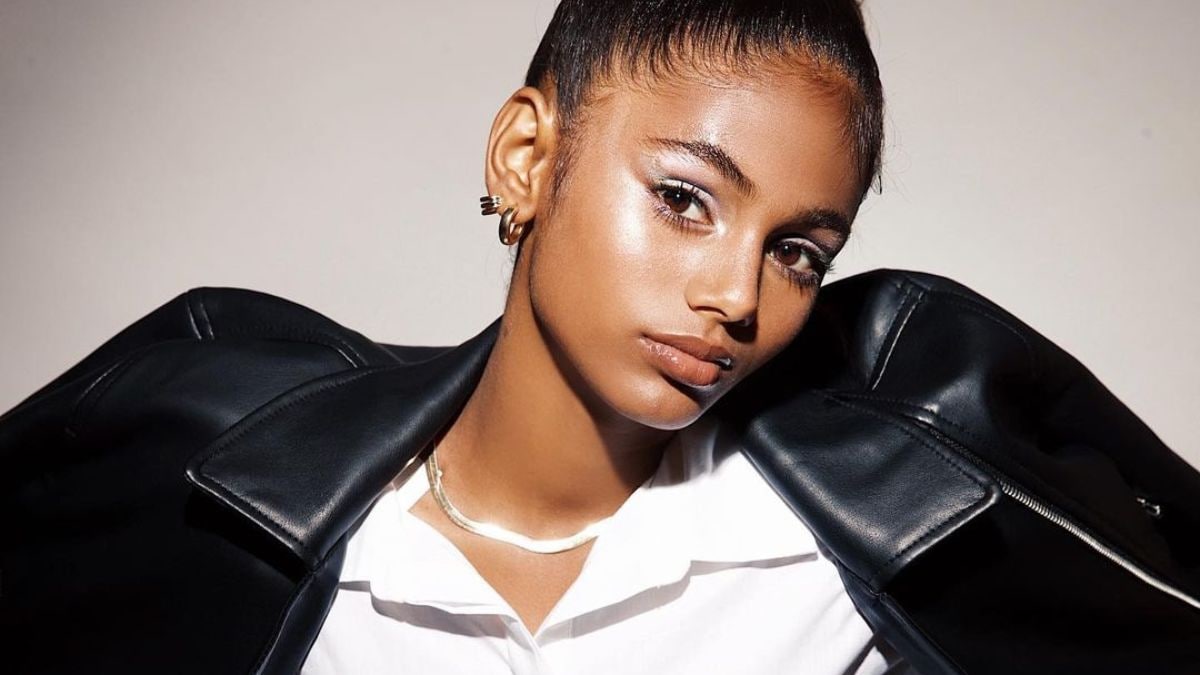 Three years ago, Hollywood actor Robert Hoffman discovered Maleesha Kharwa during the lockdown amid the COVID-19 pandemic. Reportedly, in 2020, Hoffman landed in Mumbai to shoot a music video in and was scouting for an authentic slum dweller for the project.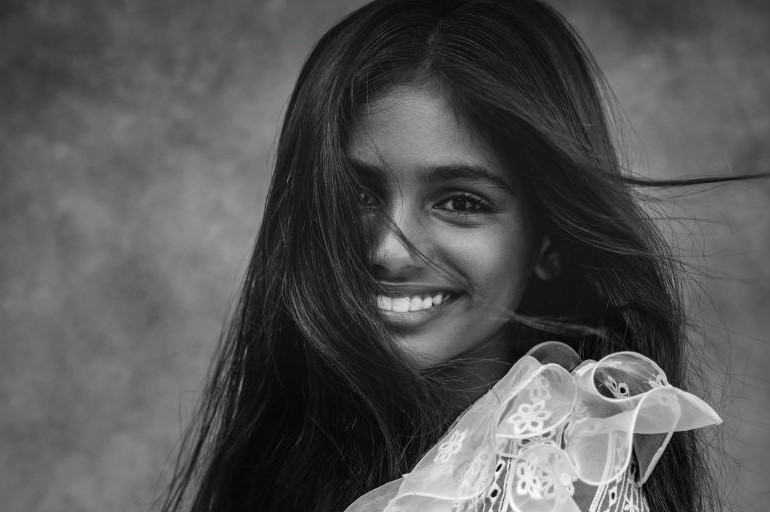 The Step Up 2: The Streets actor hired her cousin 'coz he believed Maleesha was 'bit too stunning' for the role. However, he saw the potential in Maleesha and helped in realising her dream of becoming a fashion model.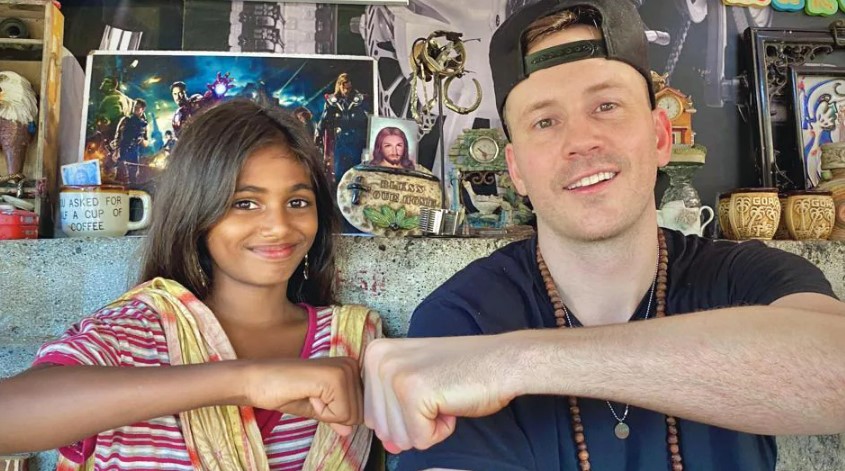 According to Hindustan Times, Hoffman opened GoFundMe, a crowd-funding platform, and social media accounts for her. "I will be leaving India so we aim to get her a phone which also has a nice camera so that she can be in contact and continue high-quality vlogging for her fans," the actor told the newspaper back then.
Later, the actor roped in Alisha as his aide in India to manage Maleesha Kharwa and since then there is no looking back. Maleesha has appeared in various magazine covers including the October 2020 issue of The Peacock Magazine where she worked with ace designer Falguni Shane Peacock.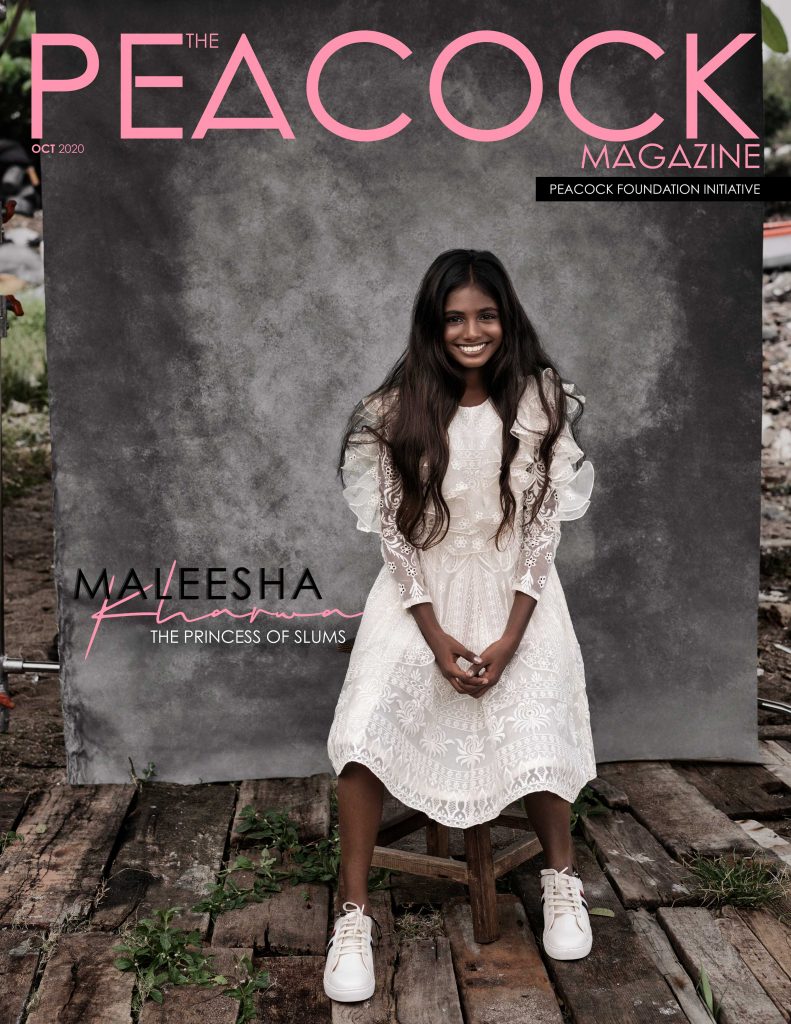 Two years later, Maleesha shot for the cover page of Cosmopolitan India.
Maleesha Kharwa has over 227k followers on Instagram. Here's a screenshot of her Insta profile.

In 2021, Maleesha Kharwa was featured in a short film, Live Your Fairy Tale, which was released on YouTube. Reportedly, Maleesha now has two Hollywood movie offers in her kitty. Coming back to her collaboration with Forest Essentials, the brand aims to provide an access to education and awareness to children from underprivileged backgrounds including Maleesha Kharwa.
"This is my biggest job till date, and it has changed my life so much. I want to be a model, but education will always come first for me," Maleesha told Vogue.
What an inspiring story. Keep shining Maleesha!