A terror alert has been declared across states in the country after reports of ten terrorists from Pakistan having crossed into India through Gujarat.
The nation is on high alert with raids being conducted in Gujarat. Security has been beefed up at government offices, important installations and temples fearing an attack like 26/11 on Mahashivratri, as terrorists are said to be from Lashkar-e-Toiba or Jaish-e-Mohammed.
Here's all about the security threat that has the country on a high alert.
On Friday, March 4, a BSF patrolling team spotted and seized an abandoned boat off the Koteshwar coast in Kutch, at around 8:30 PM.
The Gujarat government beefed up security in the state and along the coast after receiving a note from Ajit Doval about 8 to 10 terrorists having infiltrated through land or sea border with Pakistan, .
The tip off is said to have come from Pakistan NSA, who warned Ajit Doval of a 26/11 style terror strike in India on Mahashivratri, The Indian Express reported.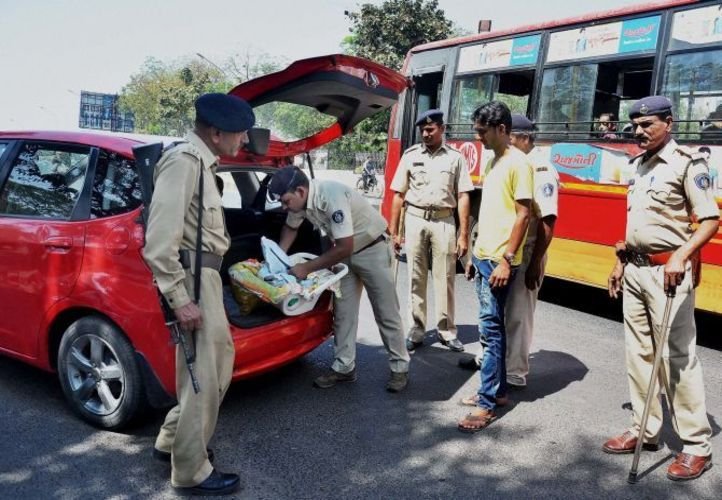 Security has been tightened at Somnath and Akshardham temples in Gujarat as raids are being conducted across the state. Metro cities like Mumbai, Delhi, Chennai, Kolkata and Bengaluru are also on high alert.
Maharashtra CM Devendra Fadnavis held an emergency meeting to review preparedness among various security wings, including Maharashtra Police, IB and RAW, The Hindu reported.
In Kheda district of Gujarat, police fired at a car that tried to run through barricades near the sensitive Dakor temple. A youth was injured in the firing, The Indian Express reported. There were four occupants in the car who were reportedly under the influence of alcohol.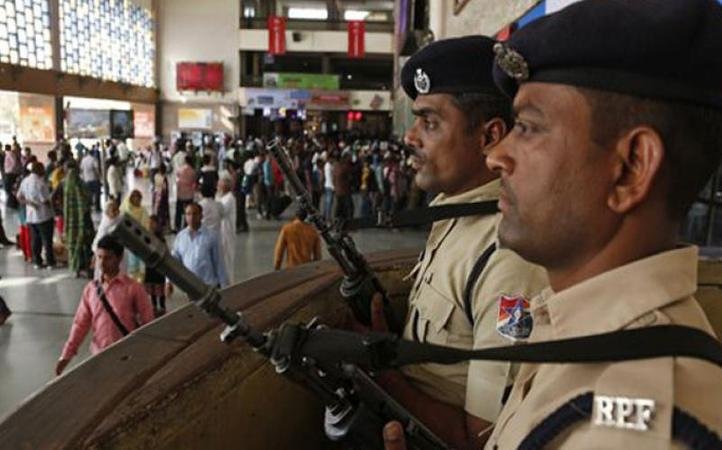 In Kolkata, security was stepped up at NSC Bose International Airport after an e-mail threat that it would be blown up within 24 hours, Zee News reported.