In order to tackle the heavy public rush after the government announced its landmark initiative to curb black money, the Reserve Bank of India has asked all banks to remain open for transactions on Saturday and Sunday. 
All banks will remain open on Saturday, November 12 as well as on Sunday, November 13, 2016 just like regular working days for transactions. 
Banks have been also advised to give due publicity about the availability of banking services on these days.
A day after government announced its decision to withdraw all Rs 500 and Rs 1,000 notes, people have had to hunt for small change for making purchases while petrol pumps were flooded with harried consumers and toll plazas saw long queues.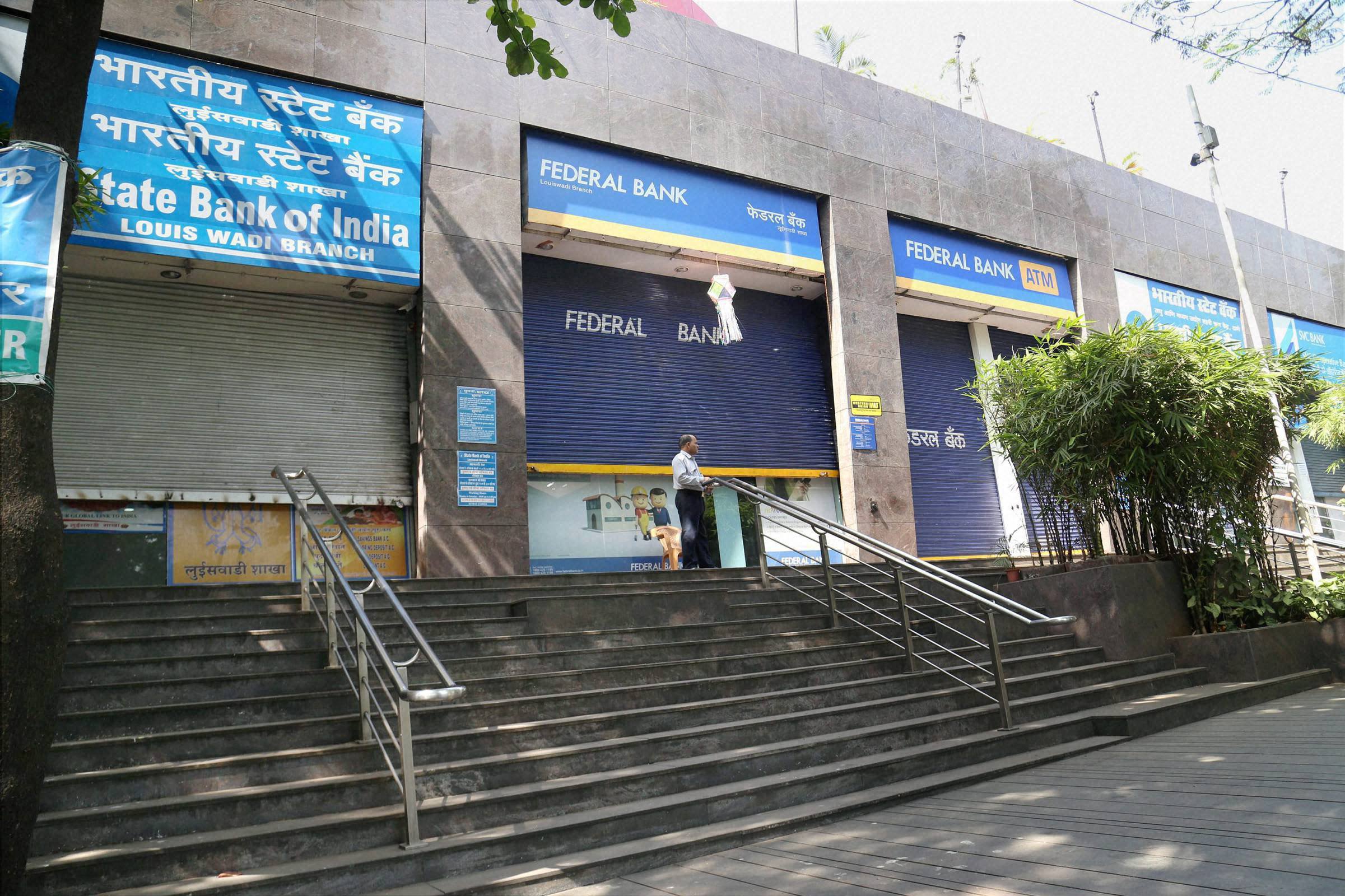 Reports from several cities said that several stores experienced a drop in consumers with the difficulties of the man on the street compounded with ATMs remaining closed after overnight demonetisation of Rs 1000 and Rs 500 notes by the government as part of the crackdown on black money.
(With inputs from PTI)
(Feature image source: Reuters)