Republican presidential frontrunner Donald Trump on Friday said that if he is elected to power all the estimated 11 million illegal immigrants, which includes some 3,00,000 people from India, would have to go back and then enter the US through a legal process. 
"We have at least 11 million people in this country that came in illegally. They will go out. Some will come back, the best, through a process. They have to come back legally. They have to come back through a process, and it may not be a very quick process, but I think that's very fair, and very fine," Trump said, participating in the fierce Republican presidential debate here.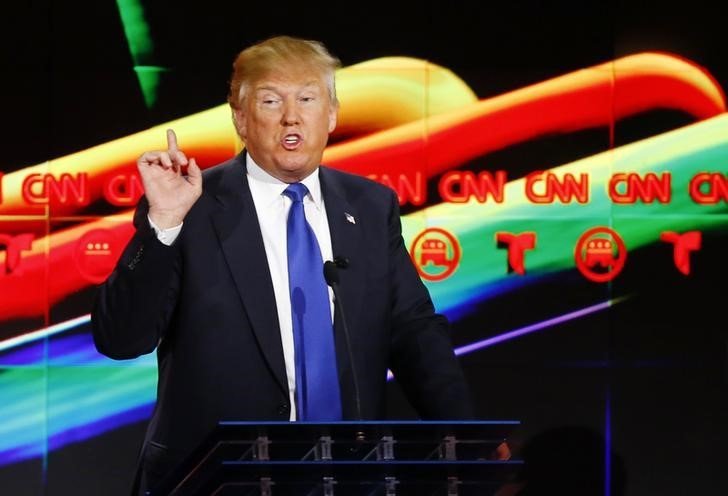 The real estate billionaire's comments came head of "Super Tuesday" on March 1, when 11 states including Cruz's huge home state of Texas go to the polls in perhaps the most consequential voting day of the 2016 primary campaign. 
However, several of his presidential rivals including the two closest and bitter rivals – Marco Rubio and Ted Cruz – berated Trump over his immigration positions and doubted the practicality of such a move. But Trump insisted that he would be able to achieve his goal as people would go back on their own, which he described as self-deportation. "They're going to get in line with other people. The best of them will come back, but they're going to come back through a process," he said, adding that self-deportation would be successful. 
"Self-deportation is people are going to leave as soon as they see others going out. If you look at Dwight Eisenhower in the 1950s, they started moving people out and the rest of them left," he said. "Self-deportation, as I really define it, and that's the way I define it, is you're going to get some to go, and the rest are going to go out," Trump said.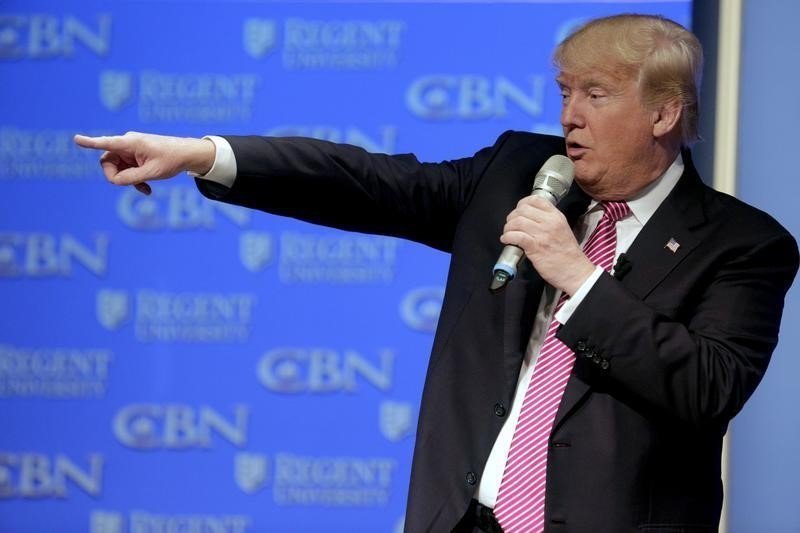 Slamming Trump's plan, Rubio said if he becomes the President, before doing anything on immigration, he would secure the border. "And, that's not just the physical border with Mexico, it's Visa overstays. That's 45 per cent of the problem right there," he said. "That's why we need e-verify, and entry-exit tracking system, and so-forth. And, until that happens, we're not doing anything else. And then we'll see what the American people are willing to support," Rubio said. 
Trump has advocated the building of a wall on the southern border and deporting all 11 million undocumented migrants in the US. Cruz said the US has always welcomed legal immigrants. "But I think it is a mistake to forgive those who break the law to allow them to become US citizens, and that's why I've led the fight against granting citizenship to those here illegally, and that's why I will do the same thing as president," he said. "Existing law provides that those who are deported cannot come back here legally. US citizens can come back. That's existing law," Cruz said.
(Feature Image Source: Reuters)