It may have taken five years, but finally, justice has prevailed. In 2011, the murder of two men who were killed after an argument while shielding their female friends, had sent shock waves across the country and raised questions about women's safety. Finally, on Thursday, a Special Women's Court convicted all four persons accused of murdering of Keenan Santos and Reuben Fernandez. 
The four accused — Jitendra Rana, Sunil Bodh, Satish Dulhaj and Dipak Tival — have been convicted under IPC 302 for murder.
Special Public Prosecutor Ujjwal Nikam said that among the 28 witnesses, five were eye witnesses including the two women that Keenan and Reuben had tried to defend.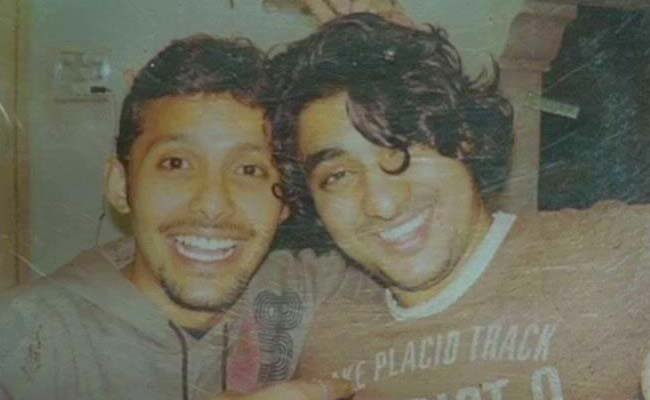 "There is direct evidence to show that the accused were eve teasing and molesting girls when the victims tried to stop it. This is a pre-meditated murder as the accused had even threatened them with their life and had come back with weapons to attack them," Nikam told Times Of India.
Here's what had happened:
Keenan Santos, 24, and Reuben Fernandez, 29, got into an argument with some men outside a popular eatery in Andheri, a Mumbai suburb on October 20, 2011. The men had reportedly tried to molest the women who were part of Keenan and Reuben's group. One of the men was reportedly slapped. 
After a minor scuffle the people who Keenan and Reuben had argued with left. However, they soon returned with a group of 10 others. They then attacked the two young men and repeatedly stabbed both Keenan and Reuben.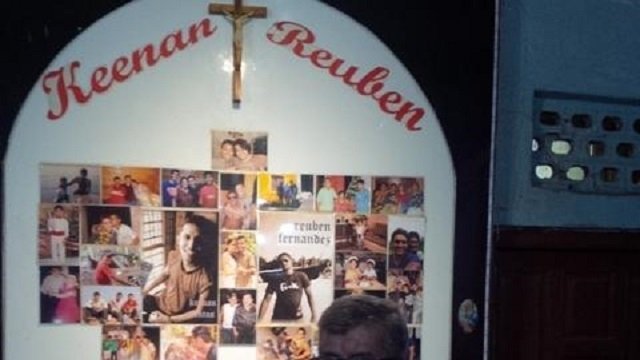 In an article written for NDTV after the incident, Keenan's girlfriend wrote: "When my friends Keenan and Reuben were being stabbed repeatedly, mercilessly, I could see at least 50 eyewitnesses, who stood like stone, unmoving and unmoved, as we screamed for help. Not one came forward to join the fray, to help us fight against a reprehensible crime."
Keenan died on the same day of the incident, Reuben died 10 days later on October 30, 2011 in a private hospital.
The four men who were convicted on Thursday were arrested after the incident and  were charged with murder and molestation. Others who were arrested were charged with rioting, but released on bail.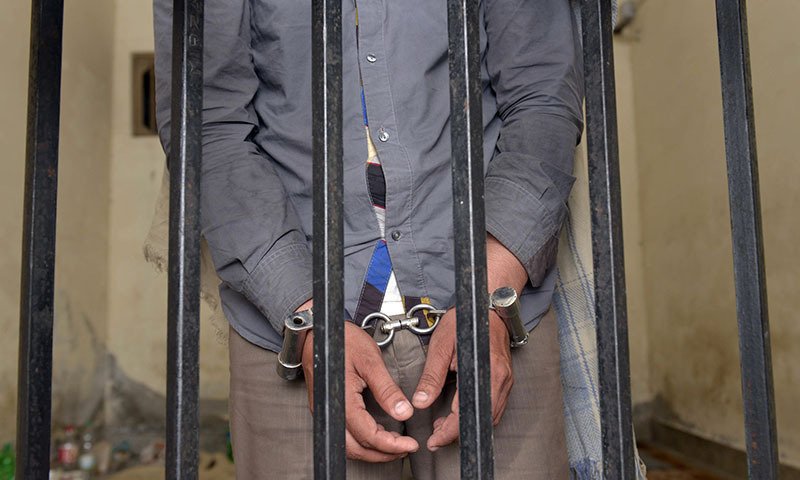 The case moved to a fast-track court in March 2012, but the prosecution took a year to frame charges. The trial finally began in January 2013, only to be transferred to a women's court two years later.