A special NIA court on Wednesday acquitted terror accused Swami Aseemanand in the Ajmer blast case. The court, however, found Sunil Joshi, Bhavesh and Devendra Gupta guilty for the same. 
What is the Ajmer Blast case?
On October 11, 2007, terror struck the Sufi shrine of Khwaja Moinuddin Chisthi in Ajmer when a bomb went off inside the complex killing three persons and injuring 28 others. 
Around 200 people were in and around the shrine at the time, many breaking their fast after prayers, police said. The bomb had been placed under a tree. Initially, police had blamed Islamic terror groups for the blast, but later Hindutva groups came under scanner.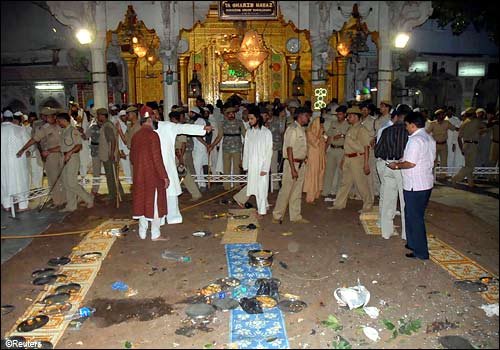 Who is Swami Aseemanand?
78-year-old Aseemanand, whose real name is Jitendranath Chatterjee, was born in Kamarpukur, located in the Hooghly district of West Bengal. 
From the very beginning, he was attracted to the ideologies of the Rashtriya Swayamsevak Sangh (RSS) and joined the organisation's tribal wing Vanavasi Kalyan Ashram (VKA), says a DNA report. He worked extensively in the Andaman and Nicobar and other tribal areas.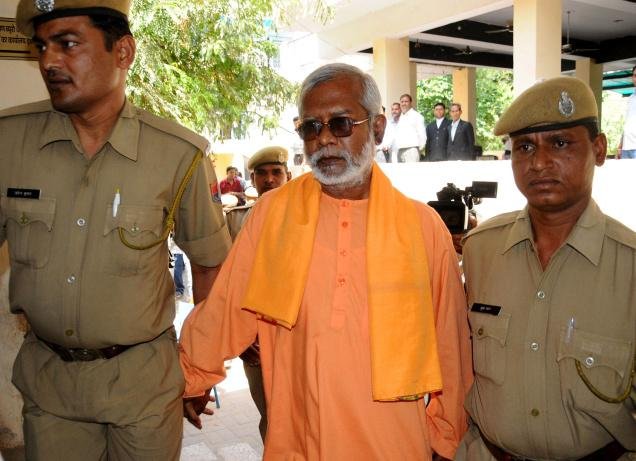 His name first made headlines when Devendra Gupta, arrested in connection with the Ajmer Dargah​ blast, said that Aseemanand was one of the key conspirators behind multiple blasts.
Turned out, he was involved in a number of acts of "saffron terror", including attacks at Ajmer Sharif, Mecca Masjid, the 2006 Malegaon blasts and the 2007 Samjhauta Express bombings.
Aseemanand was finally arrested by the CBI in November 2010 for his alleged role in the Ajmer, Hyderabad and the Samjhauta Express blast case and was handed over to National Investigation Agency (NIA) on December 24, 2010.
RSS behind the blasts?
Various reports claimed that Aseemanand while being probed in 2011, confessed to his crimes and also alleged that Hindutva leaders were behind the blasts. However, Aseemanand later said that his testimonial was coerced by the NIA under pressure and deemed all the news report false.
In 2014, he created major ripples again, when Delhi-based magazine Caravan published a series of interviews with him. One of the reports claimed that Aseemanand confessed that top RSS leadership was indeed aware of the conspiracy to target a particular community through bomb blasts. He stated that the terror attacks were approved by RSS leader Mohan Bhagwat.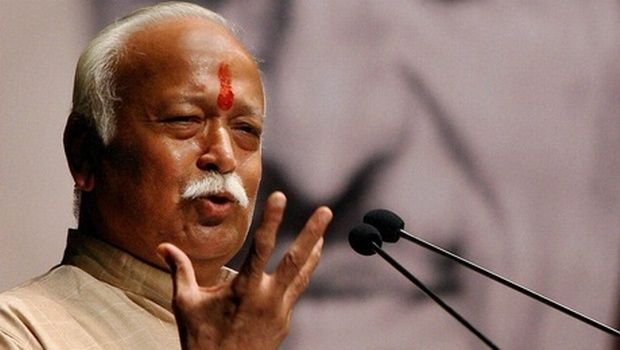 The report says, "He (Aseemanand) told me that his terrorist acts were sanctioned by the highest levels of the RSS – all the way up to Mohan Bhagwat, the current RSS chief, who was the organisation's general secretary at the time. Aseemanand told me that Bhagwat said of the violence, 'It's very important that it be done. But you should not link it to the Sangh.'"
The Sangh parivar, however dismissed the claims and questioned the veracity of the interviews.