While cross border infiltration from Pakistan has been a major security concern for India since the past several decades with the Pakistani agency ISI's role being under constant scrutiny, authorities in Pakistan's Balochistan have arrested an Indian national they allege to be an agent of India's Research and Analysis Wing (RAW).
As authorities in Pakistan are accusing the alleged RAW agent of supporting the separatist insurgency in Balochistan and the issue was also raised in the Pakistani Assembly, according to Dawn.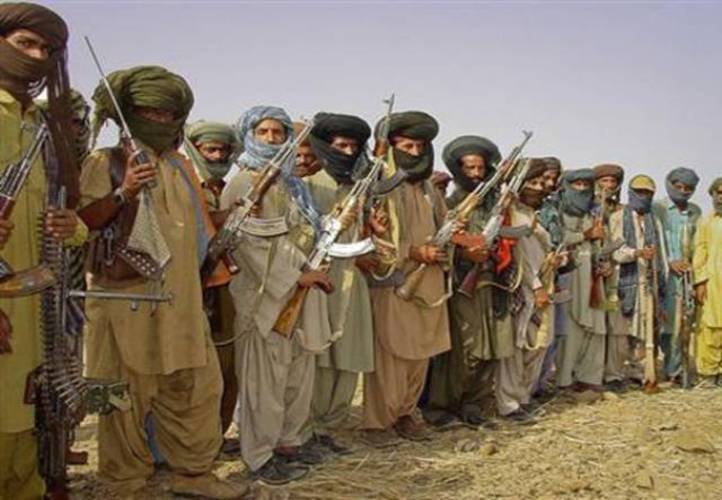 Here's what the Pakistani administration had to say about it.
Pakistani security forces arrested the man named Kulbhushan Yadav from the Chaman region of Balochistan near the border with Afghanistan, he was allegedly posing as Mubarak Patel from Maharashtra, Express Tribune reported.
Balochistan CM Sanaullah Zehri told Express Tribune that, "Today our stance has been vindicated, Indian intelligence has been involved in destabilising our country using Balochistan's soil and luring Baloch fighters and fuelling sectarian violence."
Balochistan Home Minister Sarfaraz Bugti told the media that Yadav was a commander rank officer of the Indian Navy working for RAW in Pakistan was in contact with Baloch separatists and terrorists to fuel sectarian violence in Pakistan.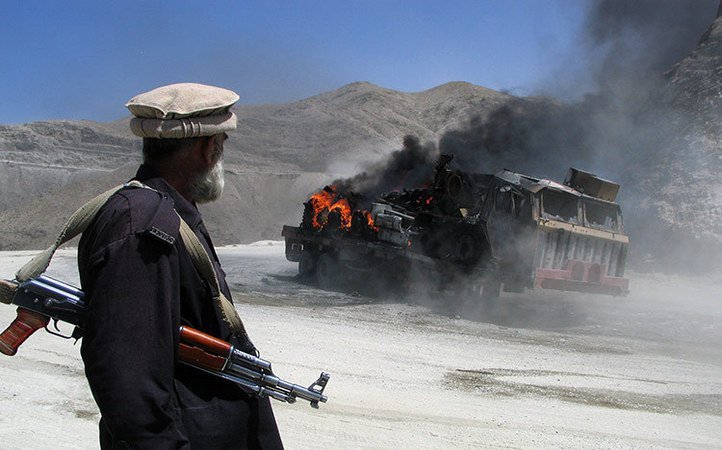 He added, "The Indian spy was involved in financially supporting terrorists and also confessed to his involvement in Karachi unrest."
According to reports by Geo News, the Interior Ministry of Pakistan revealed that the officer with Indian Navy ID 41588Z had been working for RAW since 2013, with a passport in the name of Mubarak Patel, that had an Iranian visa.
The interrogation report mentioned that he was deputed at Iran's Chabahar port and later entered Balochistan, where he had been living with his wife and two children.
They said that he was acting as a training commander for Baloch separatist Dr Allah Nazar Baloch, and was plotting to separate Balochistan and Karachi from Pakistan.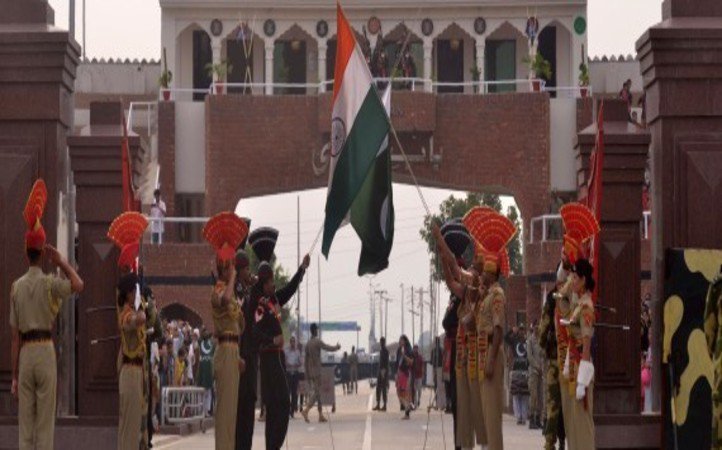 Balochistan has been seeing separatist movements for the past several decades, and has been battling with a low key insurgency since 2004, as violence escalated after Baloch leader Nawab Akbar Bugti's death during an army operation in 2006.
Authorities told the media that his role was to provide logistical and financial support to Baloch separatists and terrorist networks in Karachi.
Yadav had joined the Indian National Defence Academy in 1987 and was commissioned in the engineering branch in 1991, Geo News reported.
Express Tribune reported that Indian authorities have said that he has not been associated with the Navy since his premature retirement, although his ID says he will retire in 2022.
While some reports claimed that Pakistani authorities had asked for help from Iranian president Hassan Rouhani to tackle RAW activities in Balochistan, Rouhani denied having any such conversation on his Pakistan visit, Dawn reported.
The arrest and allegations come after Pakistani authorities handed over three dosiers to the United Nations claiming to have hard and irrefutable evidence of RAW's interference in Balochistan, tribal areas and Karachi, last year. 
Pakistani authorities released a confessional video of the alleged RAW agent talking about involvement in separatist activities in Balochistan, while Indian authorities said, 'the video has this individual making statements which have no basis in fact,' Mumbai Mirror reported.
Meanwhile Defence Minister Manohar Parrikar told The Economic Times that, "We have told them (MEA) that he is a veteran and he should be fully backed up and assisted. They are doing their very best."
Feature image source: Reuters