The Delhi Police on Tuesday arrested eight people on suspicion of human trafficking, reports PTI.
The arrested include a couple – Saira Begum and Aafaq Hussain, who had an unchecked run as trafficking kingpins in Delhi's Garstin Bastion (GB) Road – and six of their aides.
The couple ran a 'syndicate' which is suspected to have trafficked more than 5,000 girls from Nepal and remote areas of West Bengal, Odisha, Karnataka, Assam, Andhra and other states.
The two have earned around Rs 100 crores from their business over the years. The girls, who were bought for Rs 50,000 and sold for up to Rs 2 lakh, were kept in tunnels and almirahs and forced to entertain clients in tiny cubicles, reports India Today.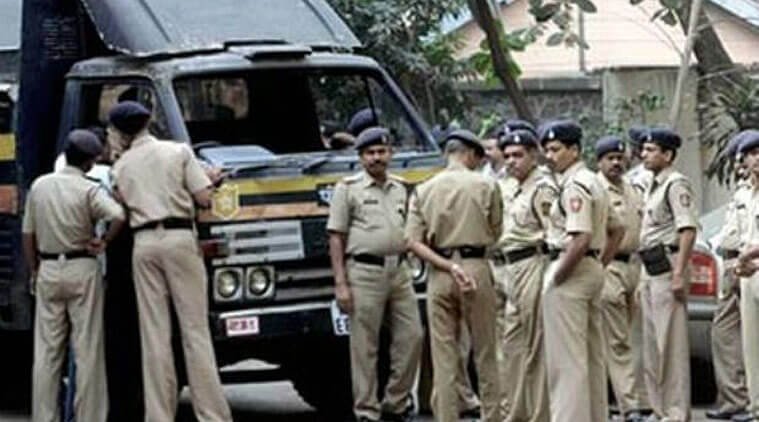 Here is everything we know about the woman so far:
As per a Times of India report, Saira Begum, who hails from Hyderabad, first came to Delhi at the age of 15. She was married to a man much older than him and her parents had died. The couple came to Delhi with the hope of finding work but the dream of leading a happy life together shattered after they could not find a job and ended up broke. Her husband soon abandoned her and she found herself with no choice left, but to take up prostitution to thrive. 
Saira took a decision that changed her life forever. She became a resident of kotha no 58 of GB road. This is where she first met Aafaq, a contractor from Hyderabad, who used to visit her regularly and the two fell in love. 
In the mid nineties, she was first arrested on charges of soliciting and seducing in public. After her release, Saira gradually stepped up her game and managed to run a whole racket out of her business, reports TOI.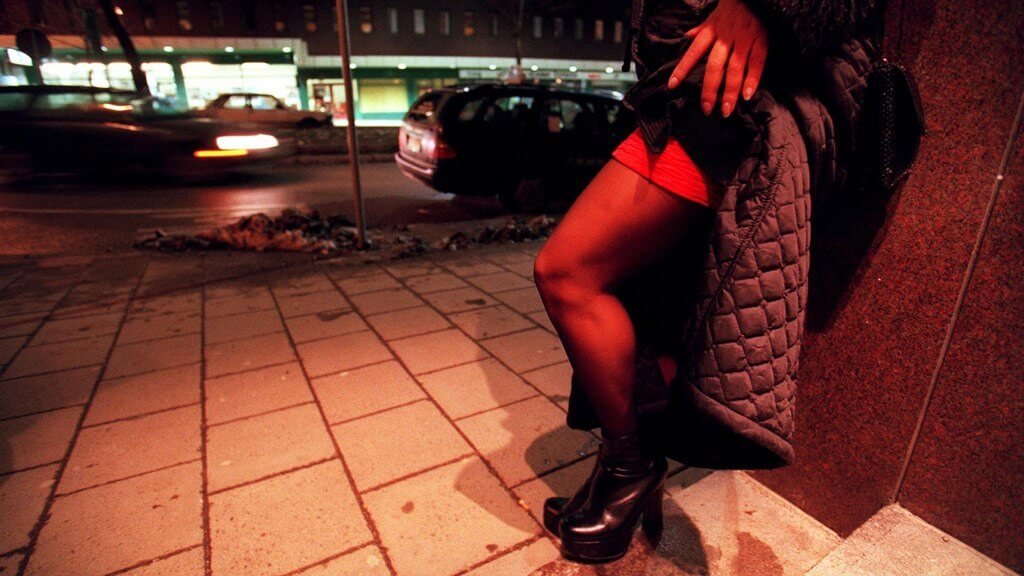 Saira and Aafaq married in 1999 and began running the prostitution racket together until Saira was arrested again.
This time she was charged with abduction, trafficking and assault after eight girls from Karnataka, Andhra Pradesh and Nepal were rescued from her kotha. She was convicted and sentenced to seven years in prison. But Aafaq took care of her business and it continued to flourish even in her absence, reports TOI.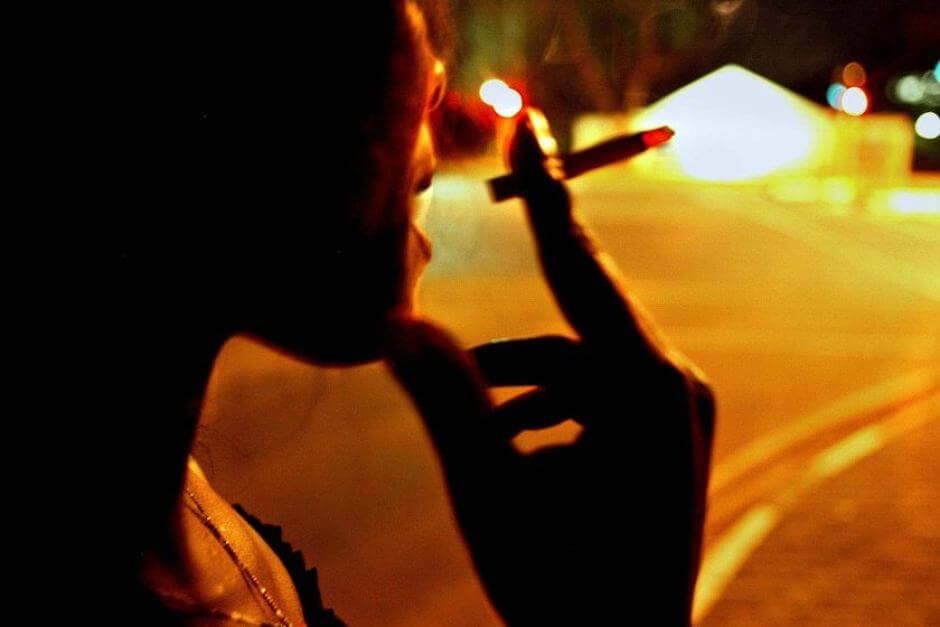 The two were again arrested in 2005 after police personnel from Kamla Nagar police station raided another kotha they had set up and were operating through contacts. Three girls were rescued and the couple was put behind the bars.
The two, however, refused to mend their ways and returned to the trade to run a racket that was extremely organised and managed by different people hired for different roles. 
"Saira Begum controlled the racket which was extremely organised and managed by the nayikas, paid managers, their assistants and traffickers. The unchecked inter-state movement of girls is not possible without an active organised crime syndicate behind it," a police officer told TOI.
Saira has reportedly been arrested in seven cases and Aafaq in three cases since 1990.