The special  POSCO court judge who had granted bail to rape accusesd former Uttar Pradesh minister Gayatri Prajapati and his two accomplices has been suspended by an Allahabad High Court Bench. 
The Lucknow bench of the Allahabad HC also suspended Prajapati's bail until further orders and has instituted a departmental inquiry against the Additional Sessions Judge, Om Prakash Mishra, The New Indian Express reported.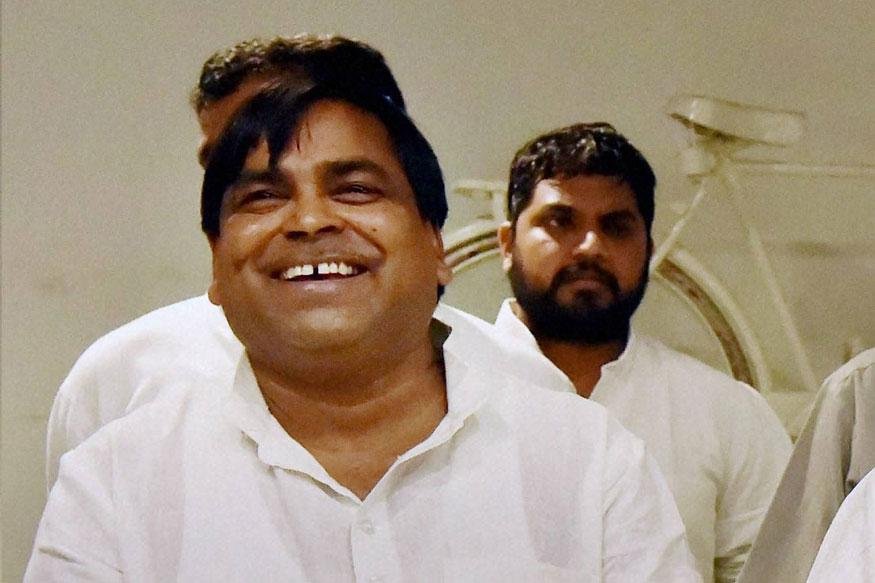 Chief Justice Dilip B Bhosale said "..the manner in which the learned judge has shown the haste in releasing the accused on bail ignoring the nature of offence allegedly committed by the respondent accused and the fact that the crime came to be registered against these accused by virtue of the order of the Supreme Court dated 17/2/2017. I have my reservations about the bonafides/intention of the learned judge.." Chief Justice Dilip B Bhosale said, as reported by NDTV. . 
Prajapati is accused of gang-raping a woman and attempting to rape her minor daughter in October last year. He was arrested on in Lucknow on March 15 on a non-bailable warrant after the Supreme Court issued a directive to register an FIR against Prajapati and six others related to the case. The FIR was registered on February 17.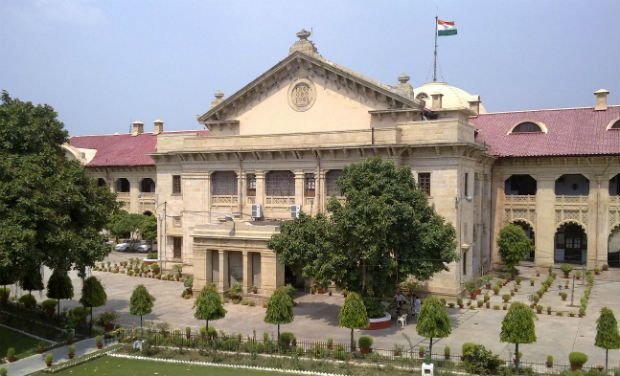 Prajapati, who had been absconding from the law since February 27, denied all charges after his arrest and claimed that the case against him was politically motivated. He also sought a narcotics test. 
On April 25, Prajapati was granted bail by Mishra against two sureties of Rs 1 lakh each and a personal bond of the same amount. Two of his accomplices, Vikas Verma and Amrendra Singh alias Mintu, were also given bail, News18 reported. 
The Yogi Adityanath government in UP had moved court in order to sought a cancellation of the bail granted by Mishra. 
The 49-year-old judge is set to retire tomorrow. 
Feature Image Source: Reuters (Representational)/PTI (File)