To spread the message of cleanliness among youths and students, the publishers of comic books 'Amar Chitra Katha' will come out with a special edition on the Centre's flagship programme Swachh Bharat Mission (SBM).
The 32-page comic book will comprise, among others, stories from the Mission, individuals and organisations that can inspire children about the concept of cleanliness, an official statement said.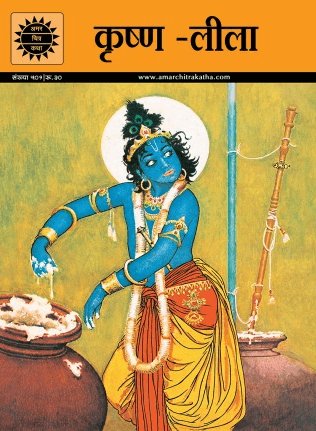 Besides "tips and tricks" to keep the surroundings clean, it would also have a section on how to organise community cleanliness drives.
"Youths and students are one of the biggest change agents for any social transformation and the comic book would aim at engaging with them in an innovative manner and spread the message of cleanliness," Urban Development Minister M Venkaiah Naidu said in the release.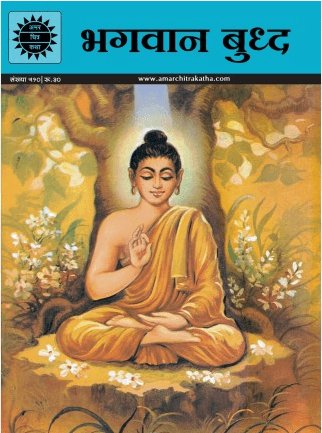 The Ministry has signed a Memorandum of Understanding(MoU) with Amar Chitra Katha to publish and distribute the special edition.
Naidu said that he expects the comic book to inspire children to take steps and create a long-lasting impact on the cleanliness of their homes, schools, neighbourhoods and eventually their cities.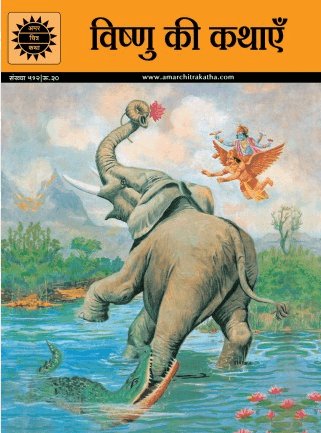 This initiative will push the Swachh Bharat Mission a step further towards making it a 'janandolan', he added.
Amar Chitra Katha will be developing and creating the special edition comic books in English and then translate it into Hindi.
The Ministry plans to distribute the comic books through national school boards like CBSE, Kendriya Vidyalaya and Navodaya Vidyalaya to ensure it reaches to a large number of children.
(Feature image is representational)
(Feature image source: official website of Swachh Bharat)