The country's apex body for child rights, National Commission for Protection of Child Rights (NCPCR), has sent a notice to e-commerce giant Amazon India following a customer's complaint about the employment of children for door-to-door delivery.
NCPCR took up the matter after a customer, Sougat Ghosh, raised the issue on the micro-blogging site with Ministry of Women and Child Development. He tweeted:
In a detailed e-mail to NCPCR Ghosh wrote, "I had ordered Colgate toothpaste from Amazon on Dec 26, 2016. I saw two children come to my house to deliver the goods and one of them handed me the goods and was less than 15 years old. The other child was 6-8 years old and was carrying more consignments."
Amazon India was contacted but their response was not immediately available.
NCPCR has demanded an explanation from Amazon India within 7 days failing which it has warned of legal action.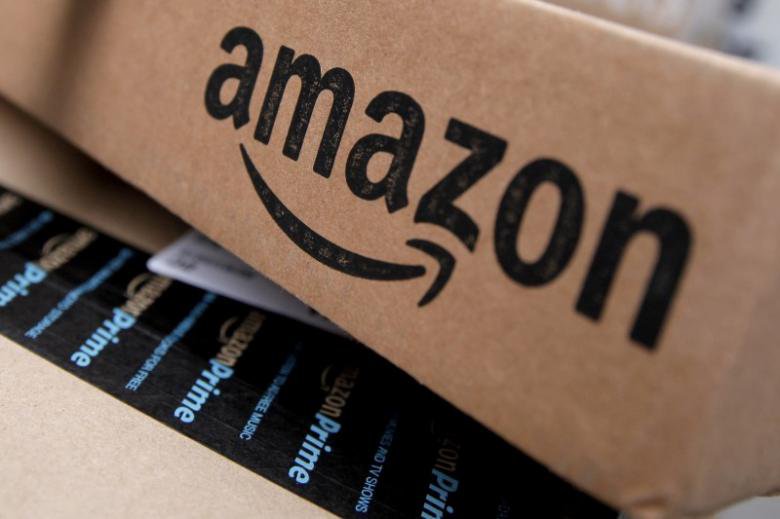 Amazon delivers its products through third party as well as it has its own delivery service– Amazon Transportation Services.
"Amazon will be held accountable even if this is a violation committed by an agency it outsourced its courier services to. It is the responsibility of the company to ensure that there is no child being illegally employed in its entire supply chain," said NCPCR member on child labour, Yashwant Jain.
The new anti-child labour law prohibits the engagement of children under 14 in all occupations and those between 14 years to 18 years in hazardous occupations and processes.
(Feature image source: Reuters)