A retired army officer was beaten to death in Amethi after being attacked by unidentified assailants, according to a report by TOI.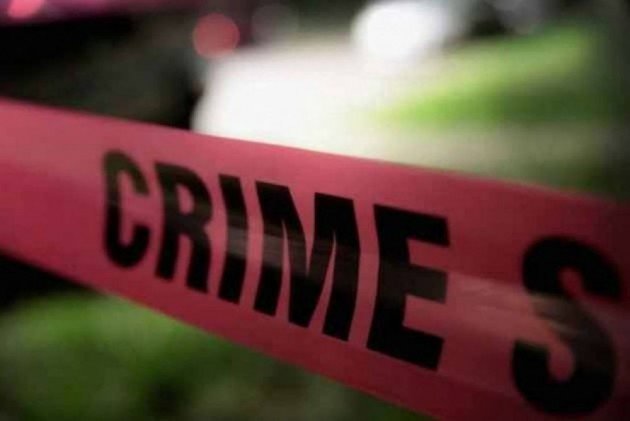 The incident took place early morning on Sunday, 28th July, when 4 masked men entered the officer's house and tried to loot their belongings.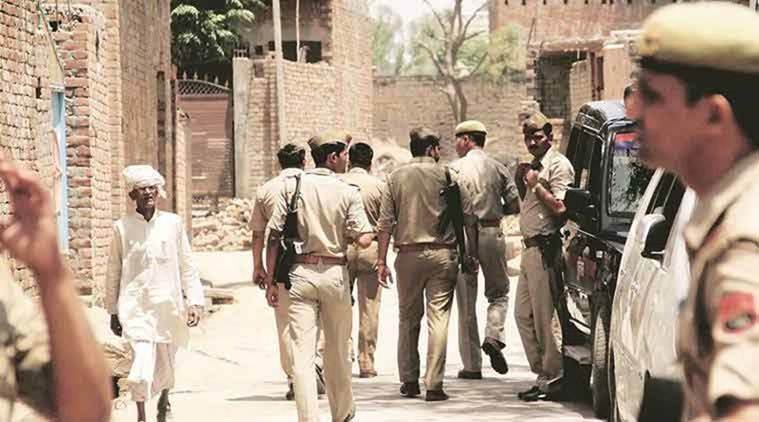 Retd. Captain Aman Ullah and his wife were getting a new house constructed and visited their house to check the progress of the construction work.
Talking to TOI, Amethi SP. Rajesh Kumar said:
"Hearing some noise, Aman Ullah woke up and entered into a scuffle with them. The miscreants hit several blows on his head."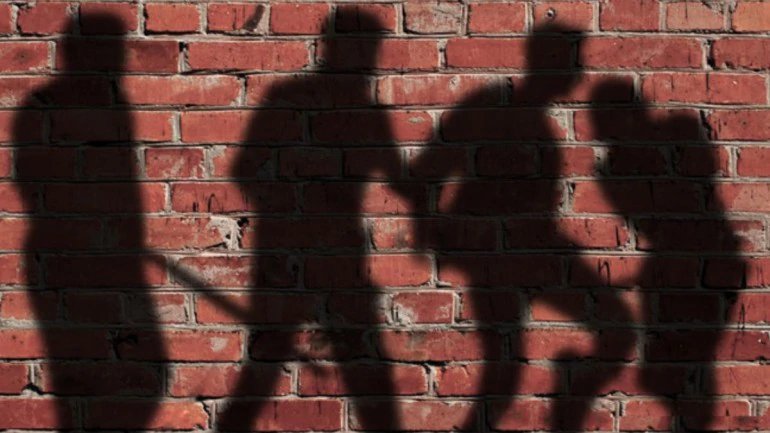 The officer died on the spot after sustaining head injuries and reports suggest that the attackers fled away after looting some of the iron goods.