Air pollution has come across as a major concern for Delhi and India after reports that the air in the city is a cocktail of hazardous gases . A foreign reporter was also forced to leave the city following health risks to his children emerged. Numerous initiatives like car free days and curbs on emissions are being taken to contain this gradual poisoning of the air, but on the ground, they are being let down by a lack of implementation.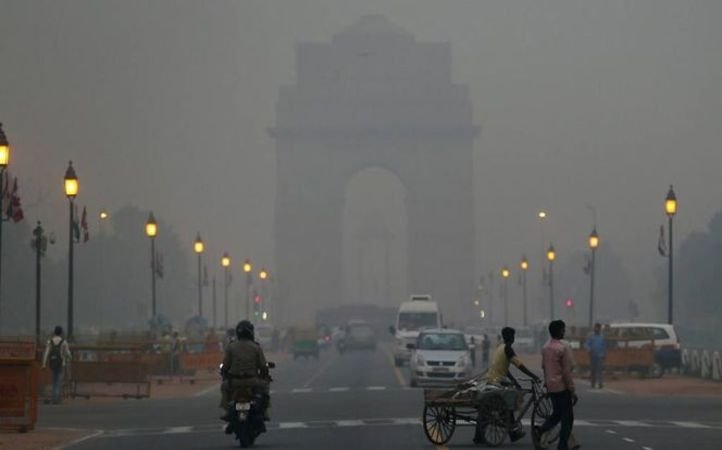 To control the unchecked rise in pollution, the Supreme Court decided to impose an additional "green tax" on commercial vehicles entering the city . But as officials and experts out for inspection on day one found out, there are no signs of the directive being implemented on the Delhi Gurgaon border.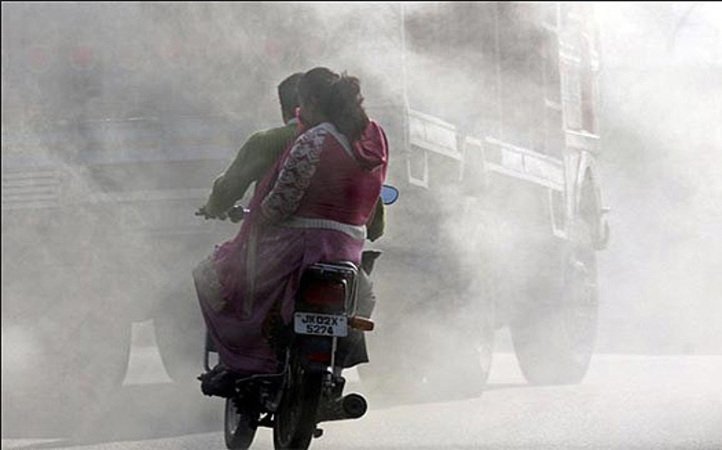 While expressing the need to collect the tax to a toll officer, the chairman of SC's Environment Pollution Control Authority said "Do it for your children and your children's children." But the officer simply replied, "What happens if a truck refuses to pay, we don't have the authority to force them to pay," as reported by NDTV.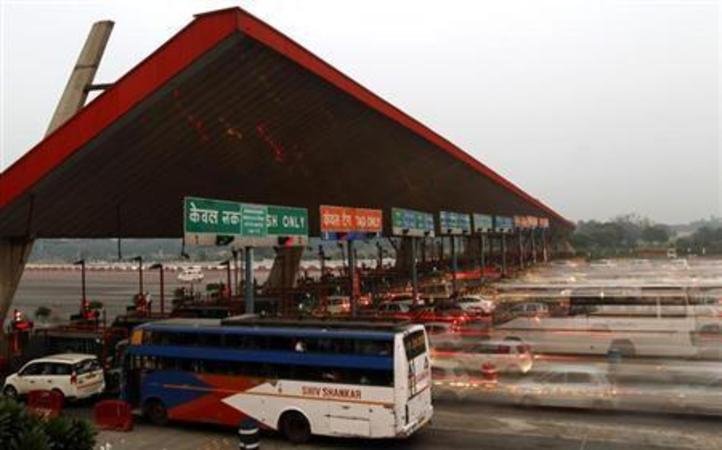 The utter disregard for the order coming from the apex court in the land is visible in the response from a private corporation collecting taxes on Municipal Corporation's behalf, which said it cannot collect the green tax.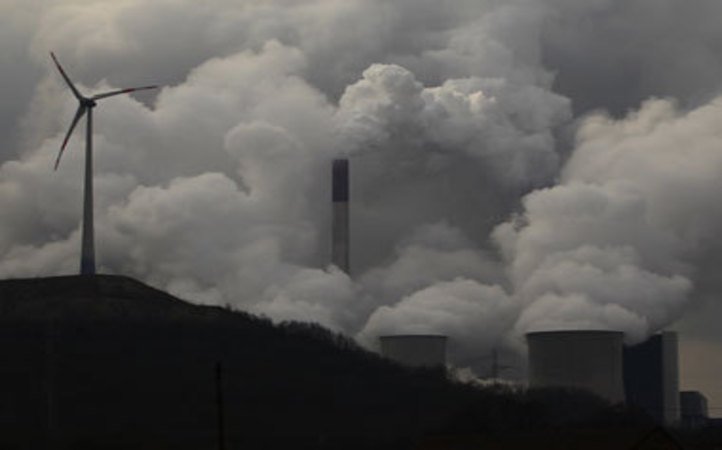 Environmentalist Sunita Narain pointed out the absurdity of the situation to NDTV saying, "One the arguments of the toll collection company is that if they charge cess, then less trucks will come or they will refuse to pay and this will lead to reduction of toll, So we basically want the trucks to keep coming to Delhi with their pollution."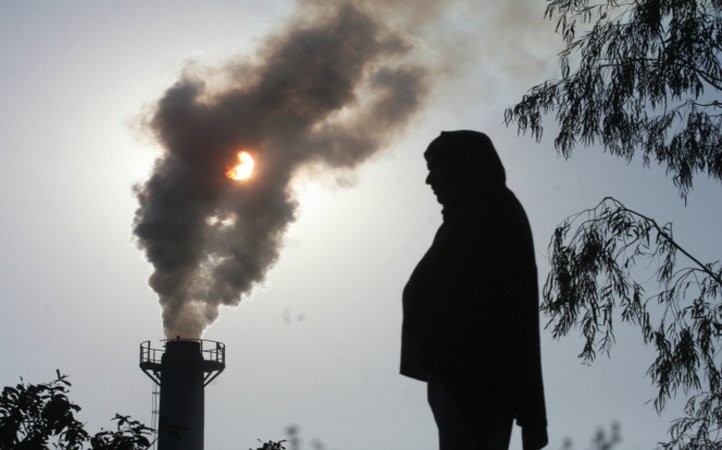 Although the tax has been imposed only for a trial period of four months from November first, those responsible for implementing it on the ground seem to take this hazardous situation lightly, and this attitude will ultimately render all initiatives futile.