Our forests are dying, our rivers are breathing their last. We are nearing the apocalypse.
And no picture could describe it better than this.
This is Delhi and this is the highly revered Yamuna river.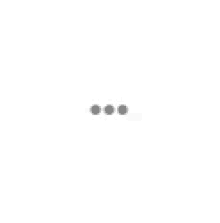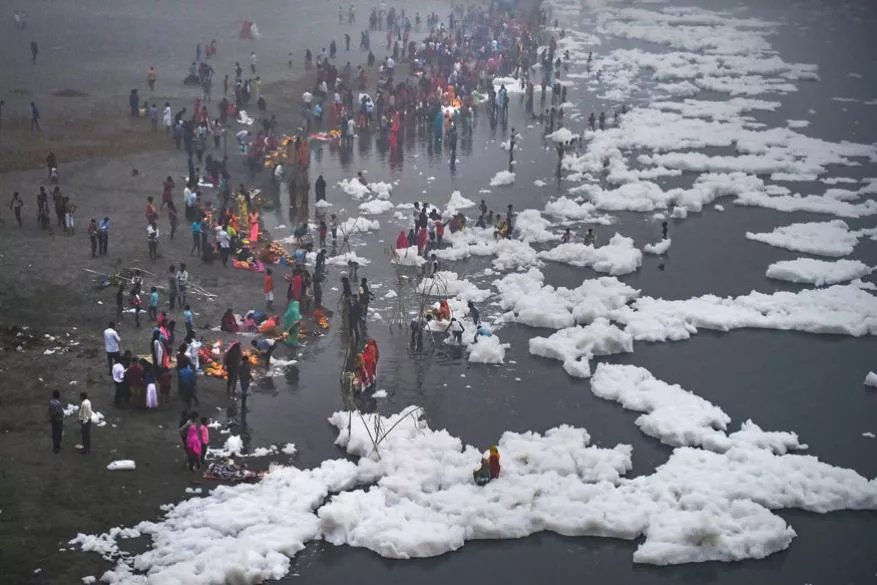 This is the most dreaded season of the year in the entire North India and especially Delhi.
While everyone is talking about the deadly air pollution in Delhi, not many people are aware of the worsening and poisonous condition of the Yamuna River.
Pictures of devotees performing the rituals of Chhath Puja amid the toxic waters are going viral on the Internet.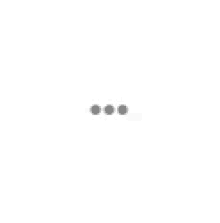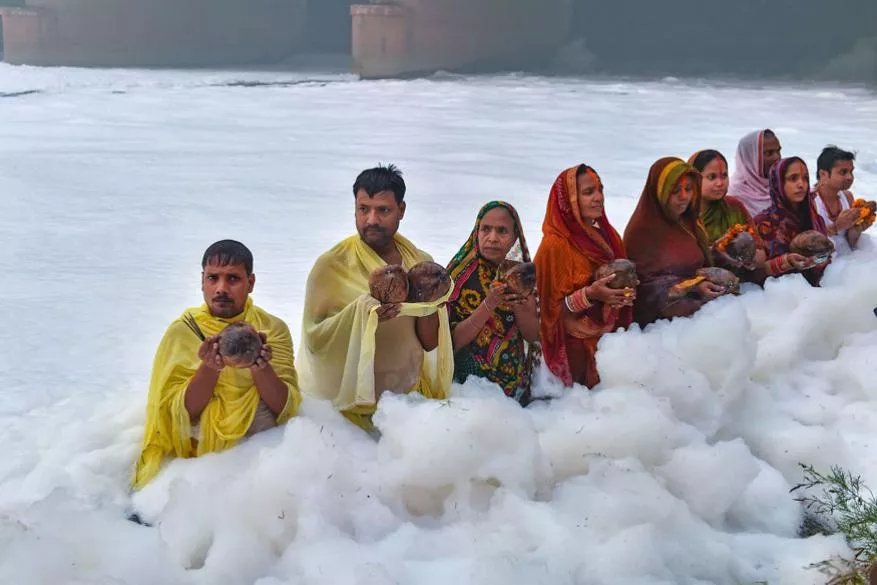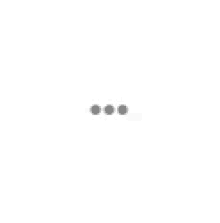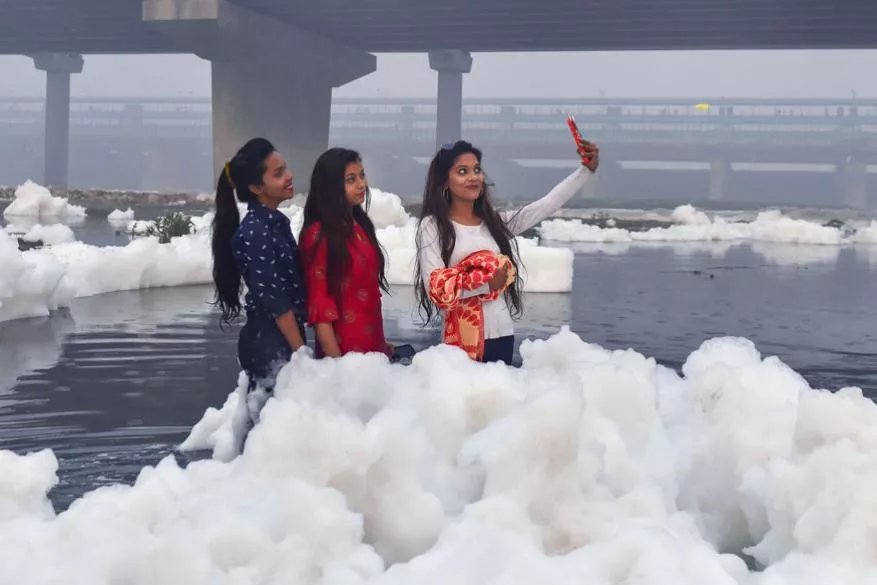 It should be noted that this isn't the first time we are seeing the Yamuna river in such a state. This has become a yearly phenomenon and it's getting just worse.