Earlier yesterday, BJP President and Union Home Minister Amit Shah claimed that the ruling party's outreach on CAA received a positive response.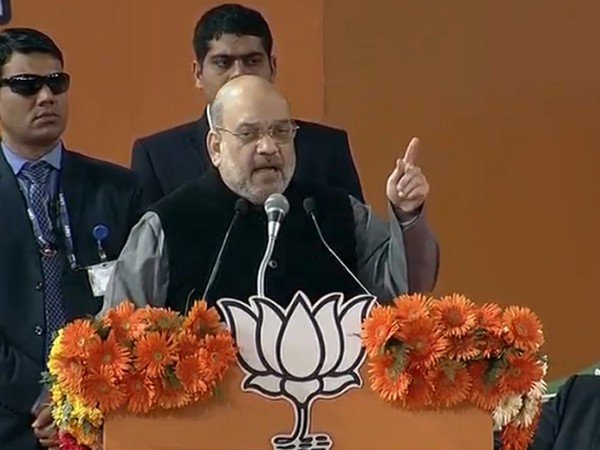 The 'missed call' campaign was started when BJP came out with a toll-free number to mobilise nationwide support for CAA. Anybody who favoured CAA was requested to give a missed call on the controversial citizenship act.  
But over the past few days, this campaign went into a different direction as the toll-free number was used for other things. People were deceived into believing that a missed call on the toll-free number would get them a free Netflix subscription, chat with a famous celebrity or provide them with jobs. 
In fact, a lot of people thought that it was an erotic hotline.  
Netflix even went on to clarify that the credibility of this source was fake.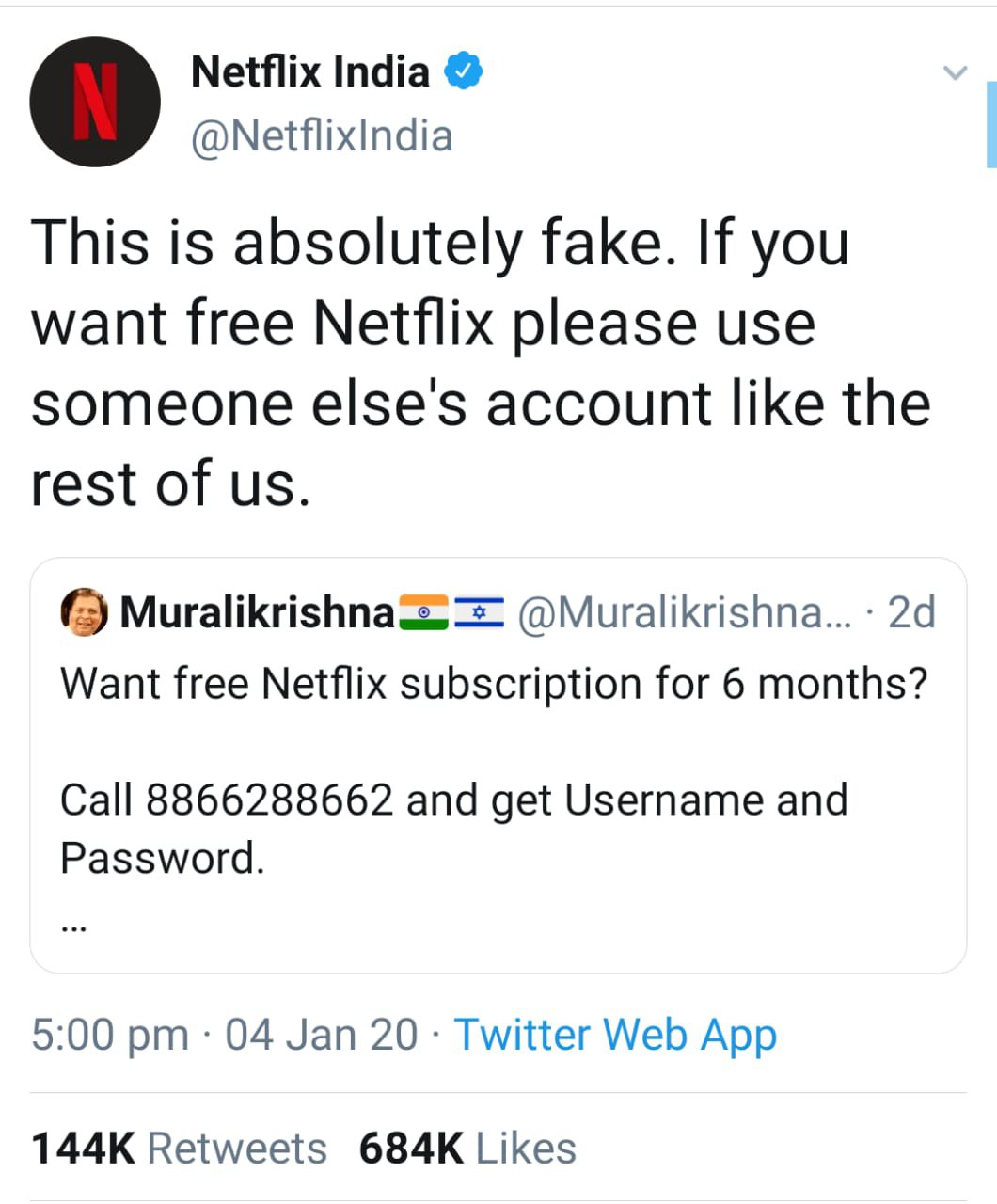 However, the toll-free number did manage to get a large number of responses. According to  TOI, the 'missed call' campaign registered over 53 lakh 'verified calls' from people supporting CAA, in less than two days of the campaign. Shah further mentioned: 
Over 52.72 lakh verified calls have been received so far in favour of CAA. The total calls are 68 lakh of which there are some repeats and some unverified. 
Twitter, however, could see through this and wasn't willing to believe that 52.72 lakh people called the toll-free number to support of CAA. 
Well, guess we'll never know if people called the helpline for supporting CAA or for getting jobs or a free Netflix subscription.