Bollywood star Amitabh Bachchan could be the face of 'Swachh Bharat Abhiyan' as the Centre has written to the actor to "lend his voice and person" to the campaign.
The Urban Development ministry had sent a letter to the Bollywood heavyweight on June 20 to "lend his voice and person" and help promote a specific part of the campaign, sale of city compost for use as fertilisers in order to reduce waste being transported to landfill sites, an official said.
He said that they were awaiting the actor's response.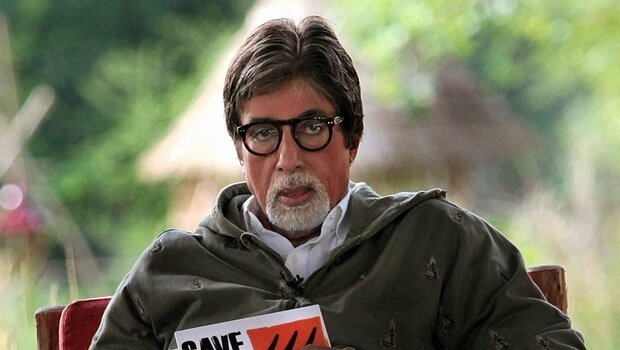 According to the letter written by Mission Director, Praveen Prakash, the government was stepping up efforts to encourage converting bio-degradable waste into compost, for use as fertiliser and reduce the waste going to landfill sites.
It is in order to encourage and publicise composting that Bachchan's participation is being sought, according to the letter.
"A major component of the Swacch Bharat Mission includes 100 per cent scientific management of solid waste in all urban areas. Government is very keen to promote processing of bio-degradable component of solid waste into compost, for use as fertilisers.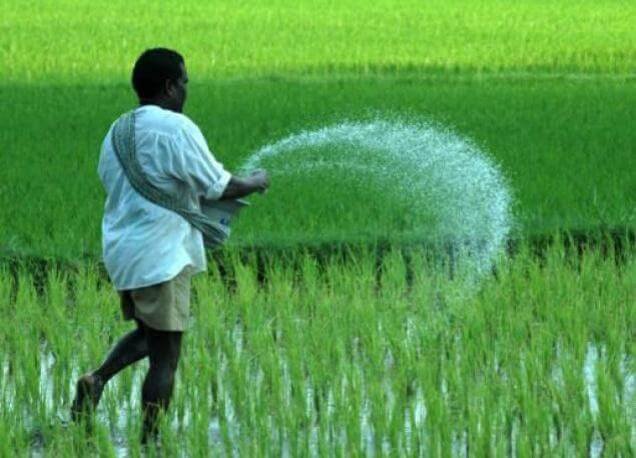 "In order to succeed, this initiative will also need to be widely publicised- among farmers, citizens, nurseries and public gardens," the letter said.
"We plan to come out with a range of promotional material (radio ads, TV commercials, posters, jingles etc) to spread the message…In this respect we would be grateful if you would agree to be the face of these promotions…Lending your voice and person for the radio ads, TV commercials and posters," it added.
Prime Minister Narendra Modi had launched Swachh Bharat Abhiyan or Clean India Mission on October 2, 2014, and set a 5-year deadline to usher in complete cleanliness in the country.
(Feature Image Source: PTI)