Although the Indian government has spent heavily for improving primary education, every effort goes in vain since many teachers mostly do not turn up. But a determined district education official in Deoria of Uttar Pradesh is leaving no stone unturned to ensure that teachers are present in classes.
Manoj Mishra sits in his office as truant teachers appear before him one after the other to explain an absence from duty. And Mishra refuses to accept any excuse, including a plea for leniency from a relative of a minister, reports the New York Times.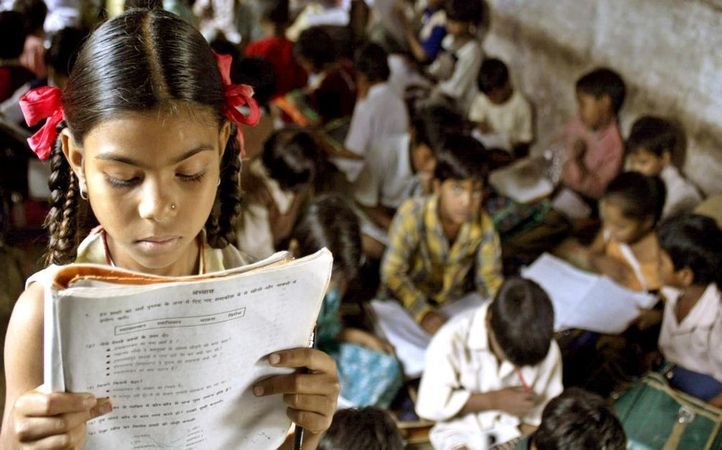 Mishra tears excuses of teachers to bits, and his tough punishments are reportedly widely in local media, that has given him the status of a folk hero. Older people touch Mishra's feet, and young women click selfies with him, although the immense respect comes with its own share of risks.
The gravity of the situation can be understood by stories like that of a teacher who stayed absent for 23 years in a career which lasted 24 years, and a study showing that absent teachers cost the country more than $1.5 billion per year, as this Quartz report shows. This is the kind of problem that Mishra has tackled in a town near the Nepal border, as teacher attendance in the area has gone up to more than 90%, while the nationwide attendance in rural areas is just 24%.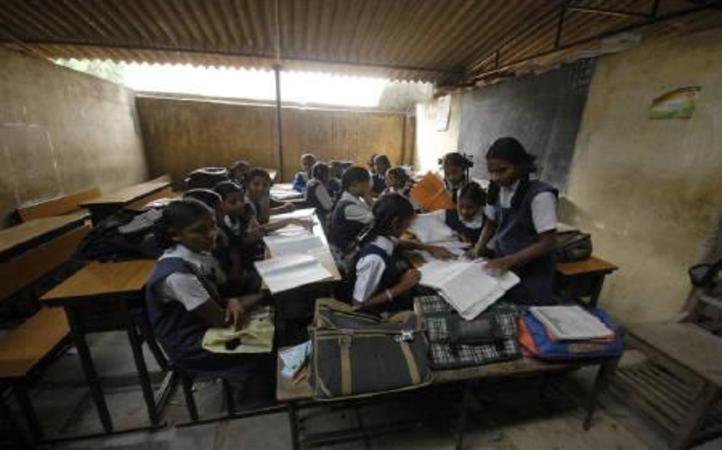 As a consequence of his strict actions, Mishra has received calls from ministers and legislators on behalf of teachers, many of whom have threatened to shoot him, roughed him up and even overturned his desk.
And how does Sharma response to such pressure tactics? He has hired security guards, has cameras in his office, and keeps a loaded pistol in his right front pocket at all times.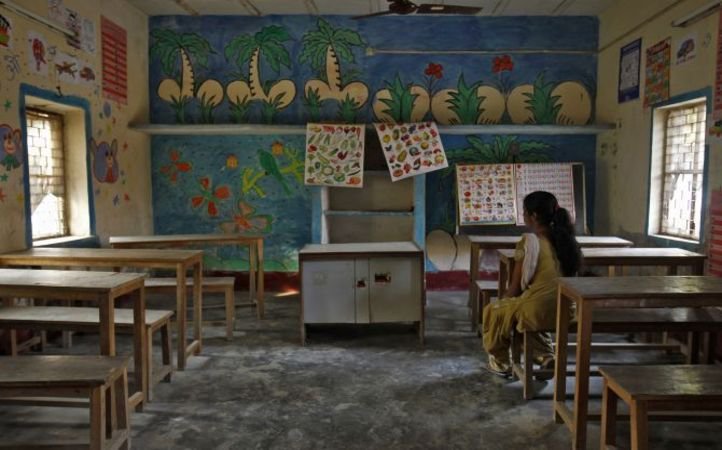 Mishra said he discovered that most of the teachers were working other jobs and getting paid for their teaching job. 
"That's when I took the problem seriously and realized I needed to do something about it," he was quoted as saying in the report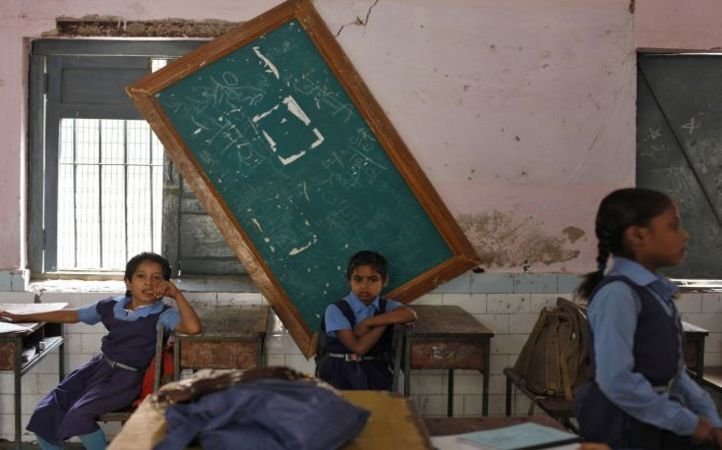 While most including Mishra himself thought he would be transferred, it turned out that everyone except teachers was happy with his work, as locals excitedly watched teachers rushing to their classrooms before Mishra and his officers could turn up.
All images sourced from Reuters