A deadly blast on Monday night claimed over 22 lives and left 59 others injured at Ariana Grande's concert venue in Manchester.
While the attack is being viewed as a terrorist attack, an unverified Twitter account- @owys633 hinted at the blast hours before it actually took place.
Here are some of the tweets from the account: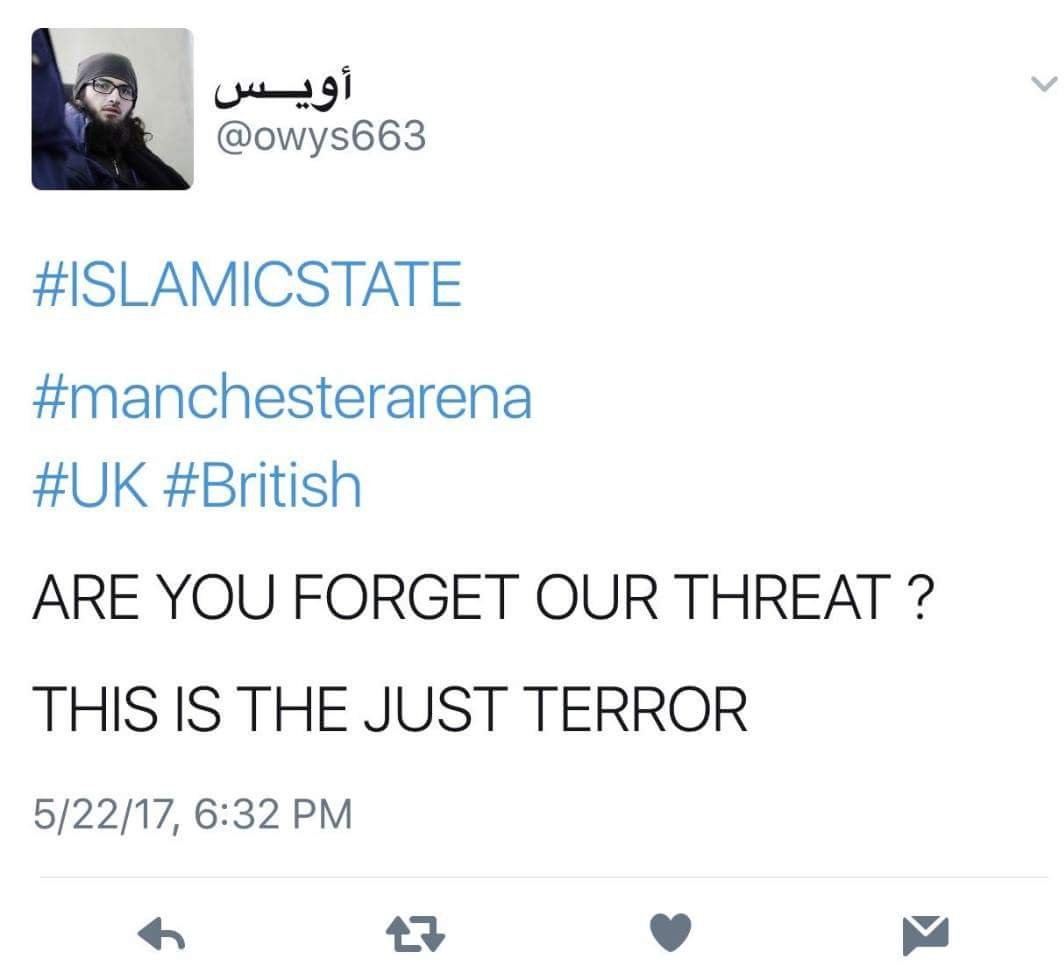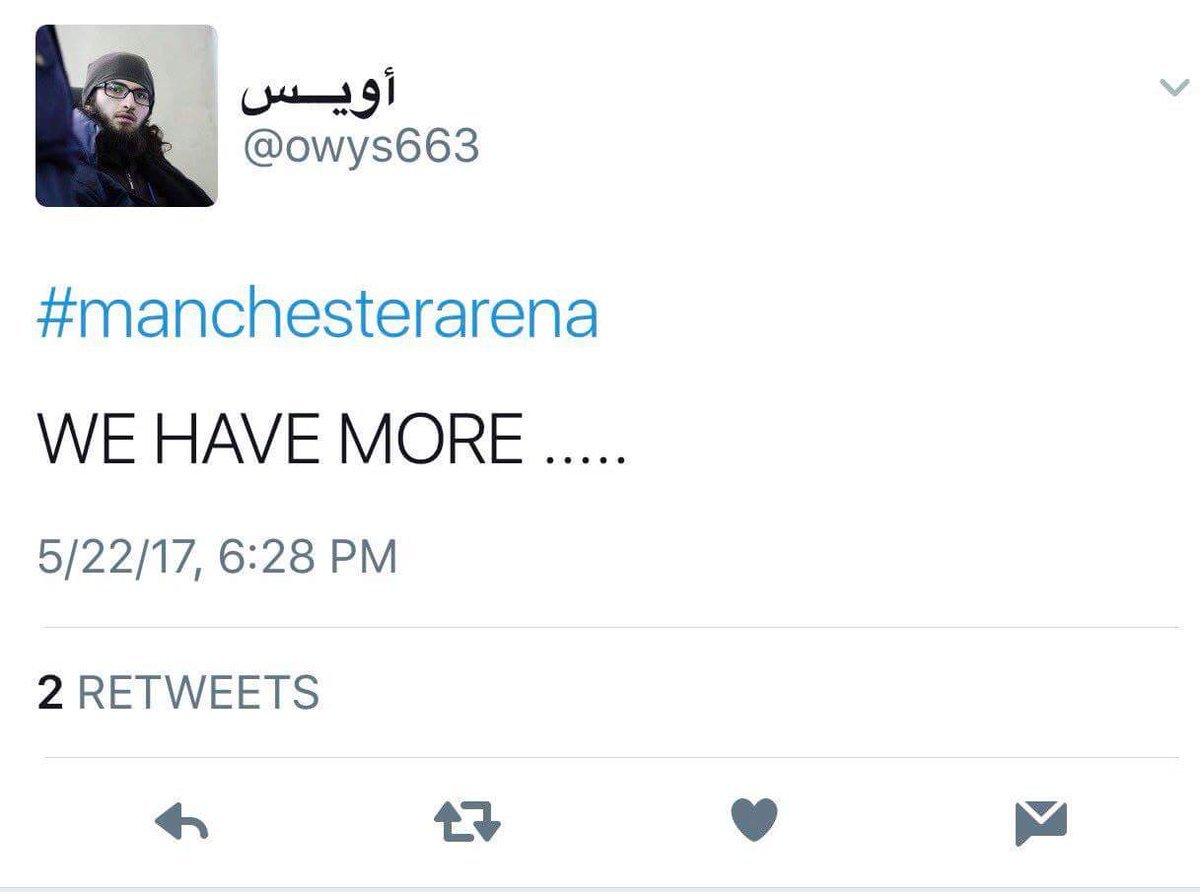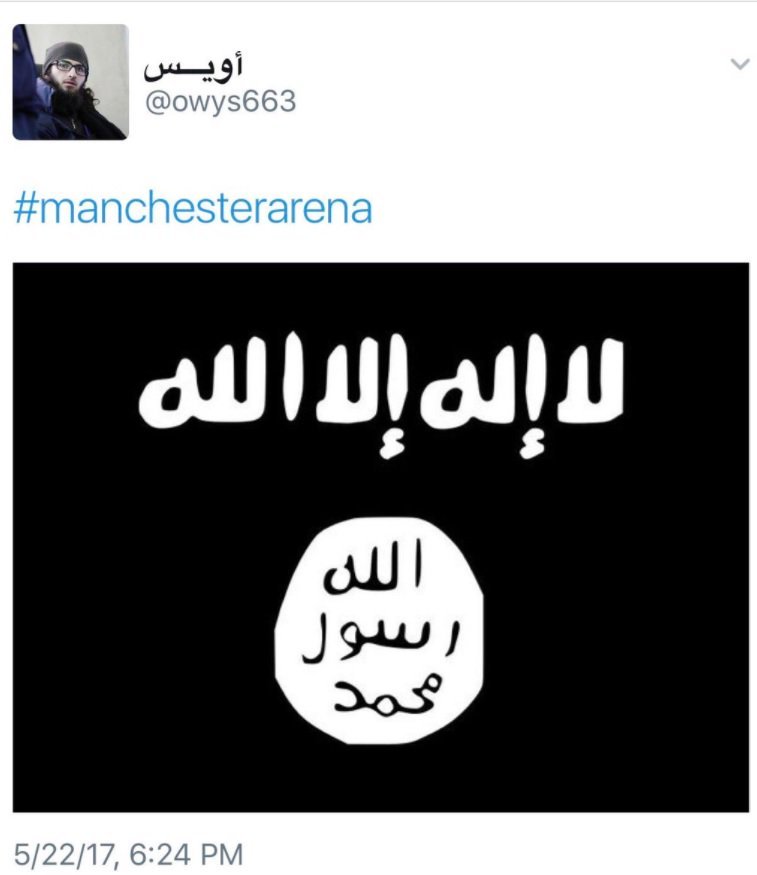 However, the account has been suspended now.
Significantly, the blast took place around 10.35 pm, local time. While the above-mentioned tweets were shared around 6.32 pm.
Twitter accounts affiliated to Islamic State have used hashtags referring to the blast to post celebratory messages, with some users encouraging similar attacks elsewhere.
Some messages described the attack as an act of revenge in response to air strikes in Iraq and Syria.
One user said he hoped Islamic State was responsible for the attack, although no claim has appeared on any of the militant's group's official social media channels.
"We hope that the perpetrator is one of the soldiers of the caliphate," he wrote on a channel affiliated to the group hosted by messaging network Telegram.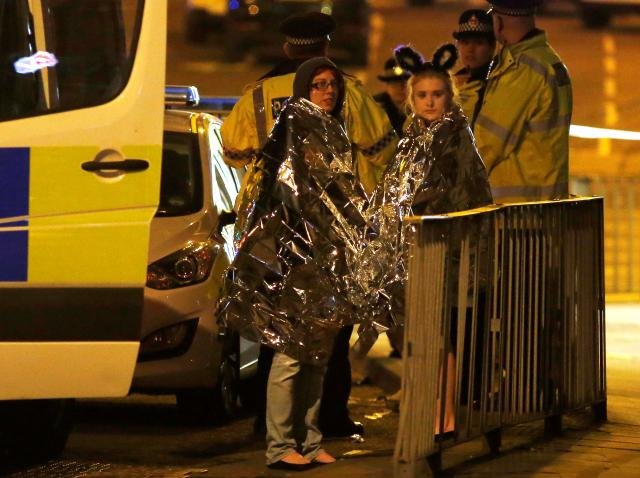 "It seems that bombs of the British airforce over children of Mosul and Raqqa has just came back to #Manchester," one user named Abdul Haqq said on Twitter, in reference to the Iraqi and Syrian cities held by the militants where a U.S.-led coalition, of which Britain is a member, is conducting airstrikes.
Children and teenagers were among the dead because of the very young demographic of the pop star's fans. Screaming concert-goers fled the venue last night in panic after the blast struck the Manchester Arena — Europe's largest indoor arena.
Police confirmed the attacker died at the arena. They said the male attacker was carrying an improvised explosive device, which he detonated, causing the massive blast. However, police have not yet confirmed the identity of the attacker.
(Feature image source: Reuters)