Indian figureheads making inflammatory and nonsensical statements is nothing new for the Indian landscape. Recently, Union Minister Anant Kumar Hegde landed in controversy, yet again, for blurting out things which shouldn't be spoken by a person in power.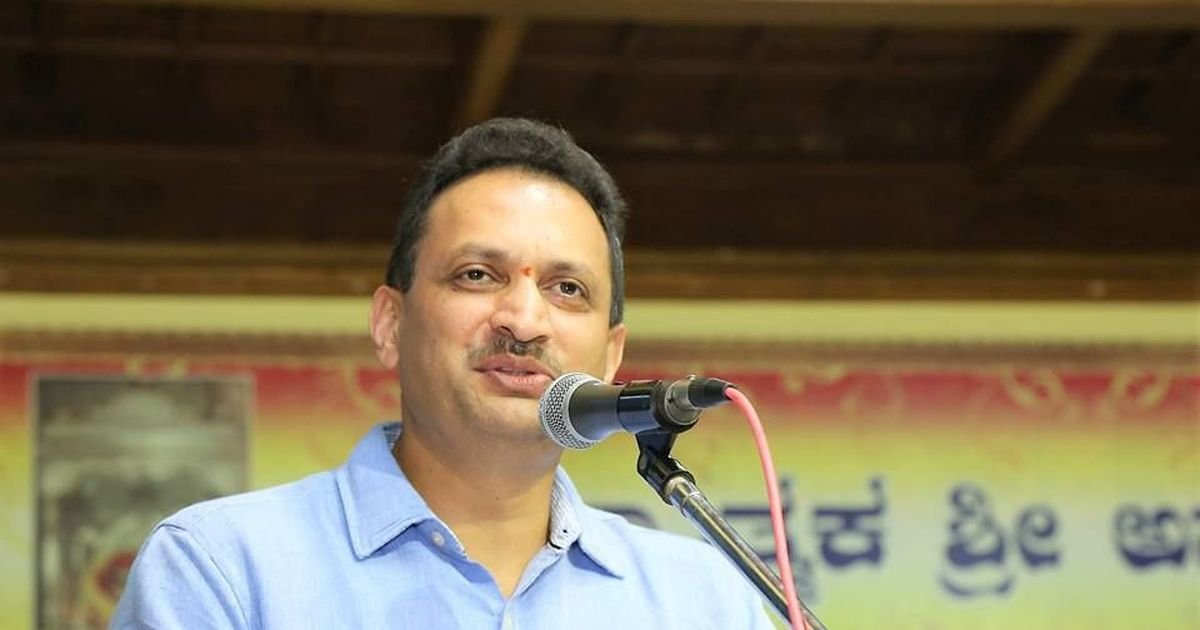 According to India Today, he made the inflammatory statements at a function organised by the Hindu Jagrana Vedike at Madapura, saying that the hand that touches a Hindu woman should be chopped off.
If anyone touches a Hindu girl then that hand should not exist. This is how history is written. Where it is a question of making history there you can see valour, where it is a question of studying history, then cowardice comes forth. Do you want to be makers of history or students of history?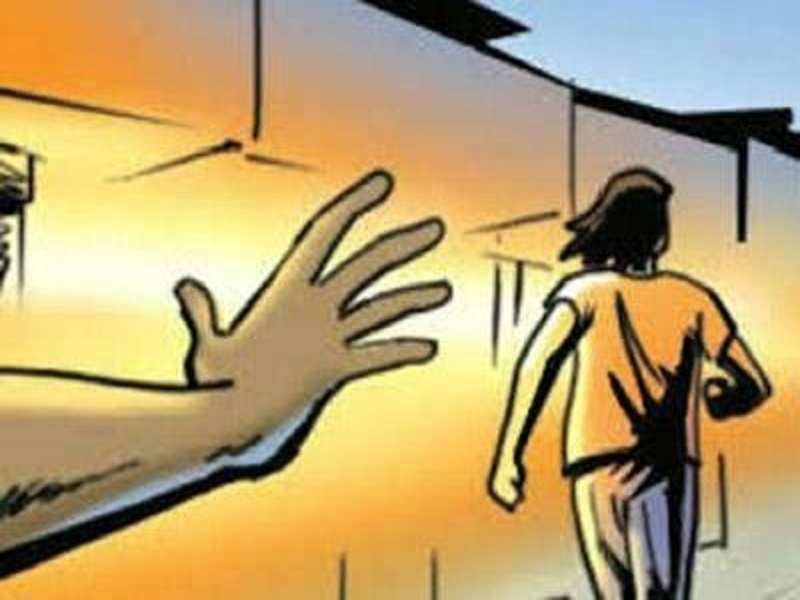 He also claimed that history has been distorted to claim that the Taj Mahal was built by Mughal Emperor Shah Jahan. Instead, it was a Shiva temple called Tejo Mahalaya. He claimed that history stands as proof to his claim.
Today's Taj Mahal, what is it? A big construction that Shah Jahan built for his beloved wife Mumtaz Mahal. How much love he had for his wife and look at how big a building he constructed for her. That was not built by Muslims, definitely not. History says that even Shah Jahan in his autobiography has said that he bought the palace from Raja Jaisimha and that it was a temple constructed by Raja Paramardi Deva, Tejo Mahalaya, which became Taj Mahal.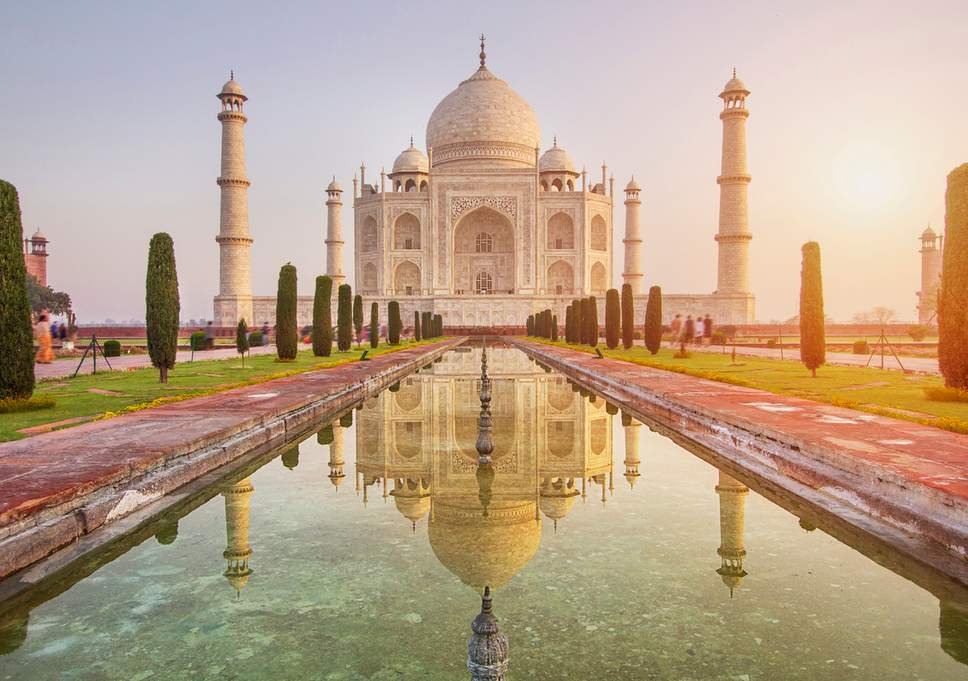 He went on to say that if Hindus continued to sleep without addressing the issue, then even their houses would be renamed as 'Manzil'. He continued saying that if this continued, Lord Ram will become Jahapanah and that Sita will become bibi.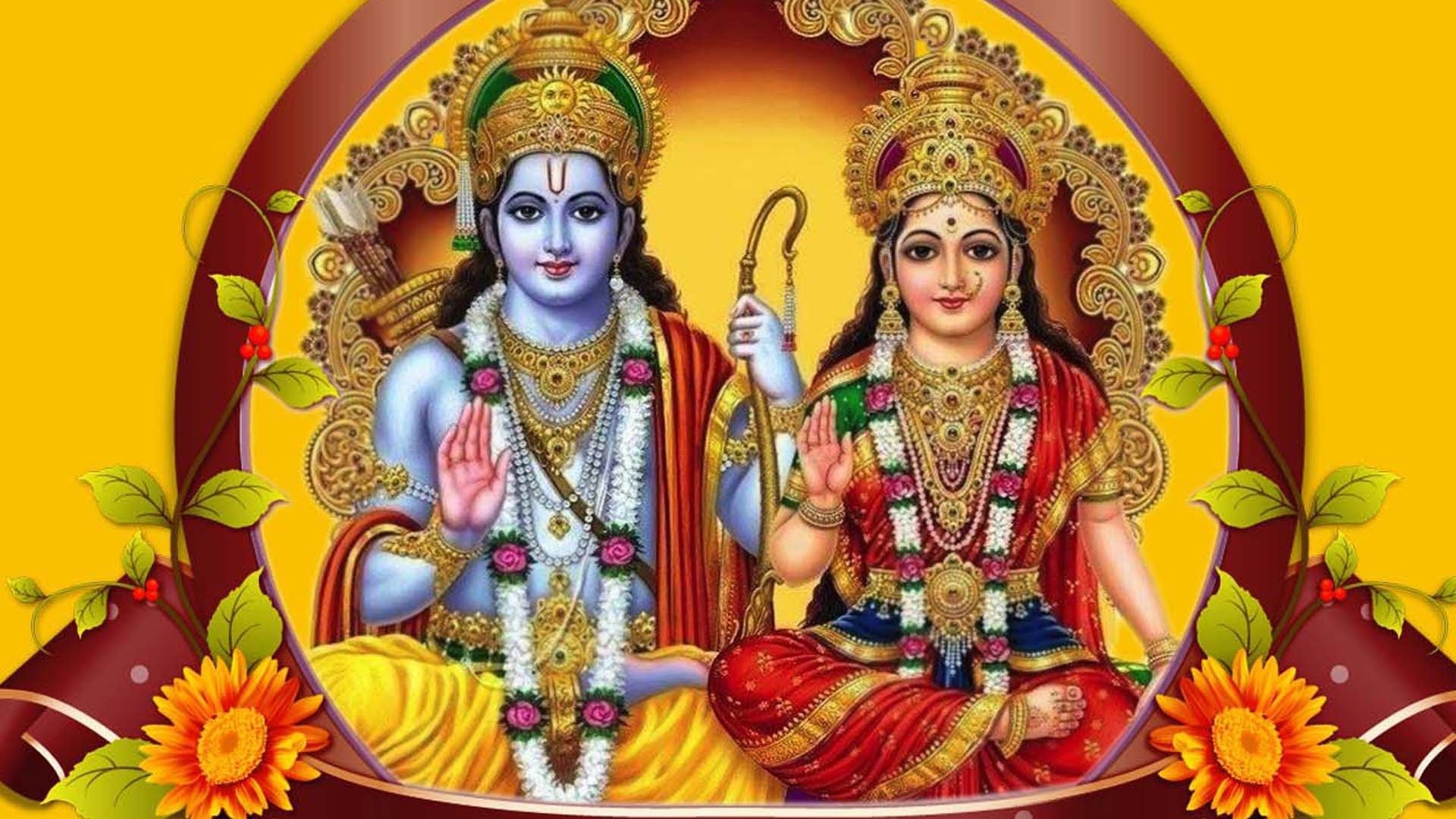 Continuing on his anti-Mughal sentiment, he said that the Qutub Minar used to be a complex of temples dedicated to 24 stars of Jain temples and was destroyed by Muslim invaders.
If you go to that compound, you will see a board by the Archaeological Survey of India, not the Hindu Jagarana Vedike, Vishwa Hindu Parishad or RSS. It is clearly written on that board that it was a complex of temples dedicated to 24 stars, of Jain temples, and this was destroyed by Muslim invaders.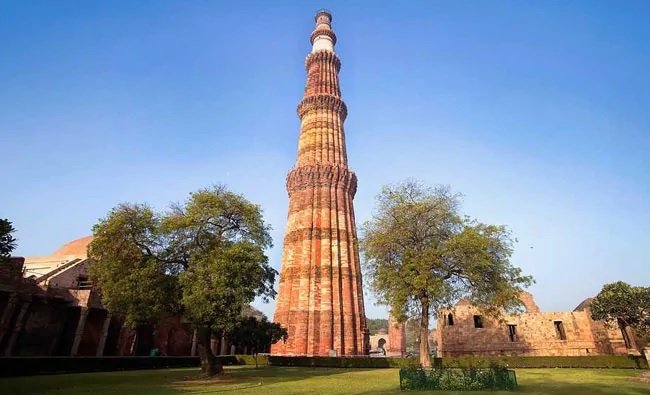 Earlier, Hegde had raised objections to Tipu Jayanti celebrations saying he was an anti-Hindu ruler.
As a person who holds considerable influence over the people, he shouldn't disguise his own sentiments as facts and misinform the masses. Ill-informed 'facts' like these do little but render them the centre of attention.