The Andhra Assembly on Monday passed the Andhra Pradesh Employment of Local Candidates In Industries/Factories Act of 2019, which reserves 75% of all private jobs–across all categories of industrial units, factories, joint ventures as well as projects that are in public-private partnership mode–for locals.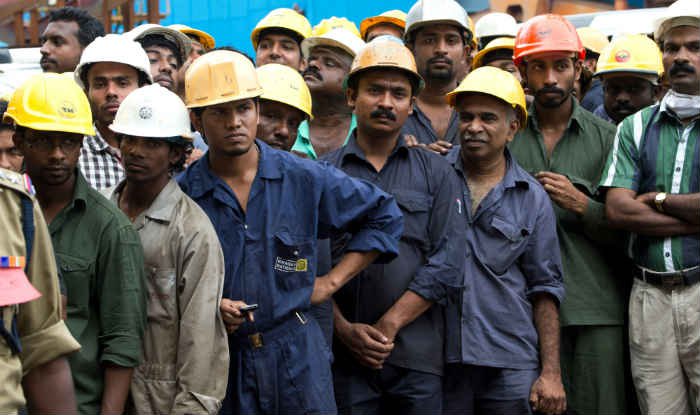 According to reports, Andhra Pradesh will become the first state in India to do so.
Other states have also been in talks about introducing similar acts but so far, it has not been implemented anywhere else. The demand for such a scheme has existed in Madhya Pradesh, Karnataka, Gujarat and Maharashtra. MP was the only other state to announce that they are looking at 70% reservations, earlier this month.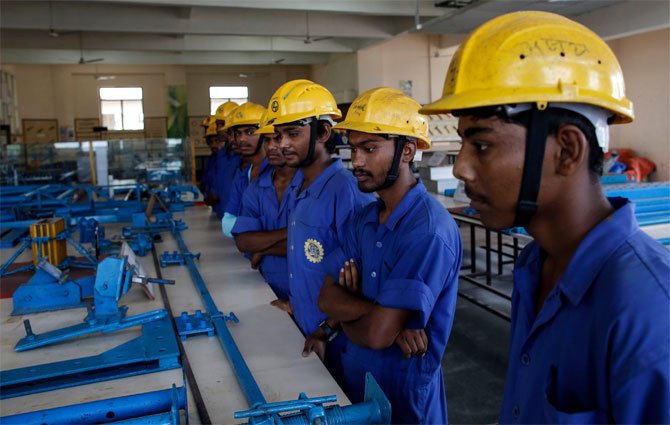 This new Act states that if locals with the desired skills are not available, it is on the companies to train people in association with the state government and hire them. Companies have to comply to this Act within the next 3 years and have to provide quarterly reports about the appointments of locals.