Air India has hit the headlines again for all the wrong reasons. Even as the Germanwings crash has left customers and airline companies across the world rattled, in Air India, it continues to be business as usual.
An Air India flight from Delhi to Jaipur saw the captain and the co-pilot come to the blows, with the co-pilot hitting the senior, according to a Times of India report. The report notes that the captain had asked the co-pilot "to take down critical take off figures for the flight," and this didn't go down too well with the co-pilot who ended up attacking his senior.
Thankfully the captain decided to go ahead with the flight and later reported the incident in Delhi. Normally, the matter would have been reported there and then, which would have resulted in a flight cancellation/delay for the passengers.
According to a CNN-IBN report , Air India denied the fight and said it was minor argument. However it has been reported that the both pilots have been de-rostered.
Sadly this is not the first time that an Air India flight has seen in-fighting among crew members. Previously in January, a Chennai to Delhi flight was delayed when the pilot had a fight with the aircraft engineer.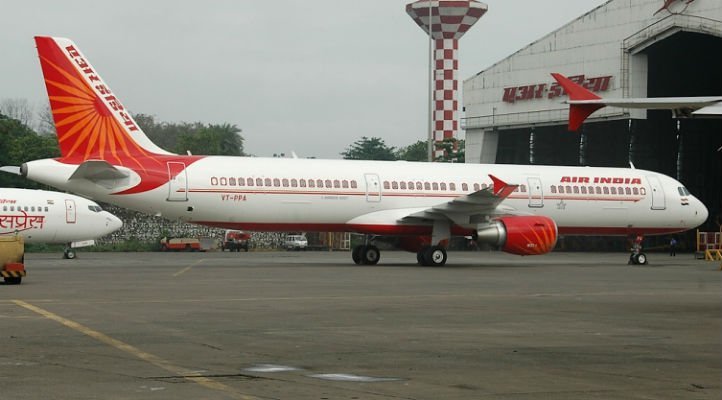 As a Times of India report had noted then, the engineer was injured in the fight and had to be admitted to a hospital. The captain was later grounded by the airline.
But perhaps, the most scary Air India fight story is from 2009. In this incident the crew seriously endangered the lives of its passengers as they all were busy fighting at 30,000 feet above sea-level.
According to a Times of India report, the incident saw two members of the cabin crew, a male and a female, exchange blows with the captain and the co-pilot.
The fight took place in the "cockpit and galley of the Indian Airlines Airbus A-320 as the aircraft cruised over Pakistan en route to Delhi via Lucknow from Sharjah," noted the report. The argument between the crew members had originated on the ground before the flight took off.
While the female colleague alleged that the pilot had harassed her and even filed a molestation complaint later on, the pilots said that the male flight purser had compromised flight safety and that the molestation charge was a made-up one.
In the past, angry pilots and cockpit fights might have been ignored as just pressures of the job, but as the Germanwings disaster has revealed, they carry very serious consequences for passenger safety.